Blog
Webinar Recap: How COVID-19 is Changing Buyer Behavior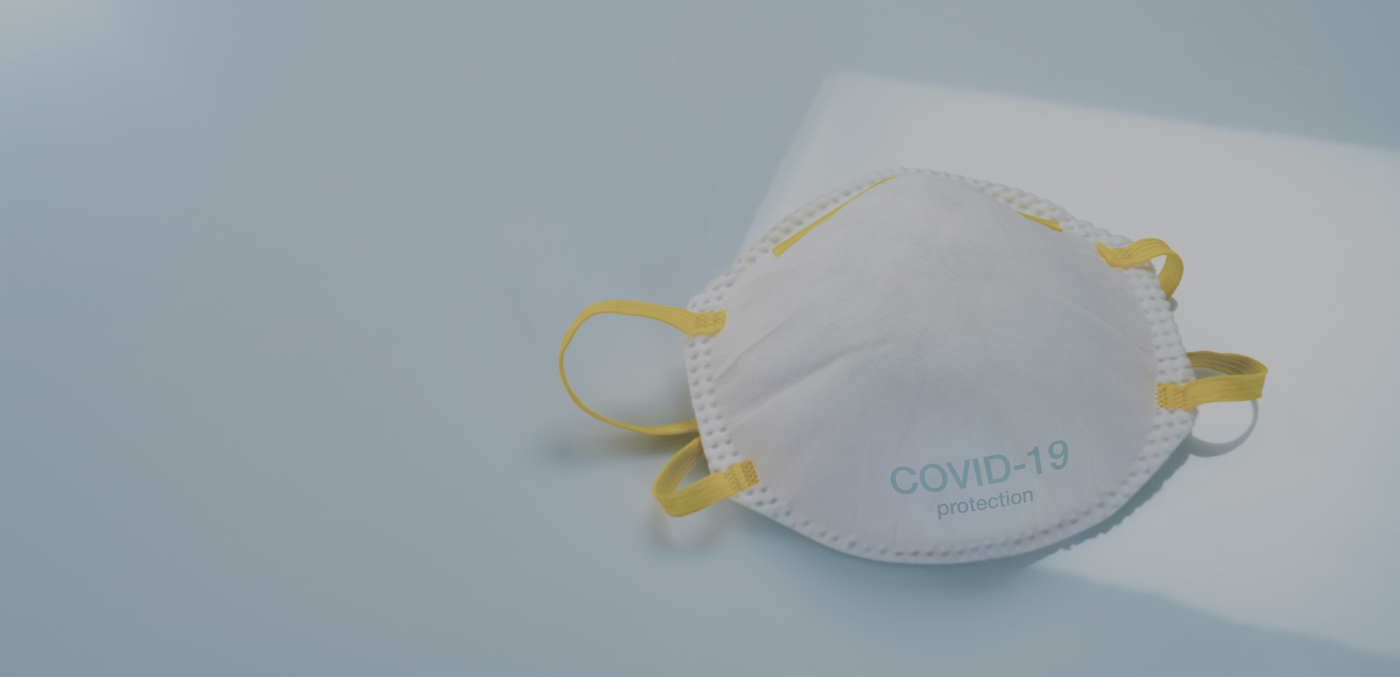 In Case You Missed It
On June 22nd,  Intalytics' Jim Sellers joined digital marketing agency emfluence in their weekly EmSights webinar series for an episode titled, "How COVID-19 Is Changing Buyer Behavior". Below is a quick recap of Jim's discussion with Cory LaGrange, emfluence's Director of Digital Strategy.
Post-COVID Business Model Changes
There are some obvious "big picture" changes that have occurred with the onset of the COVID-19 pandemic, including shifts in business models, the emergence of new products and services, supply chain disruptions, and an evolving omnichannel landscape driven by the significant increases in ecommerce spend.
However, marketers need to pay close attention to shifts in their core customer profile and their size of the trade areas that their locations serve. For example, a recent fast casual case study by Intalytics revealed that a large national brand lost a significant share of its more affluent customer base while gaining share from a younger, less affluent customer segment.
Real Estate Impacts, Customer Behavior and a Moving Target
The implications of a shifting core customer base means that unless marketers have shifted budget to addressable media campaigns—and modified their targeting strategy– their promotional spend is firing at a moving target. Now more than ever, it is critical for marketers to have access to "real-time" data to track and react to profile shifts, so they can quickly make the appropriate changes to their strategy.
Jim noted that "simply targeting your pre-COVID customer base in that pre-COVID geographic trade area means you will overinvest in some customer segments and geographies, and underinvest in others."
Moving Forward
Jim's advice to marketers and businesses:
Reaffirm or reorient the basics

If you were launching your brand today:

Who is your target customer segment?
What is your value proposition?
How can your brand build community?

Start (or continue) investing to understand who your core customer is, where they live, and what they are worth

You stand more to lose by missing the target than it costs to know

Add geospatial thinking and insights to your tool kit

Thinking about geography, location, and distance will help improve marketing ROI

Increase your use of addressable media

Gets your message exactly where it needs to go without waste

Don't forget your real estate strategy

Changing customer profiles, trade areas, competitive closures, decreased rents—these factors and more will have a significant impact on which locations are optimal for future sites
View a recording of the episode on the emfluence YouTube channel.