Blog
Meet the Team: Brian Strickland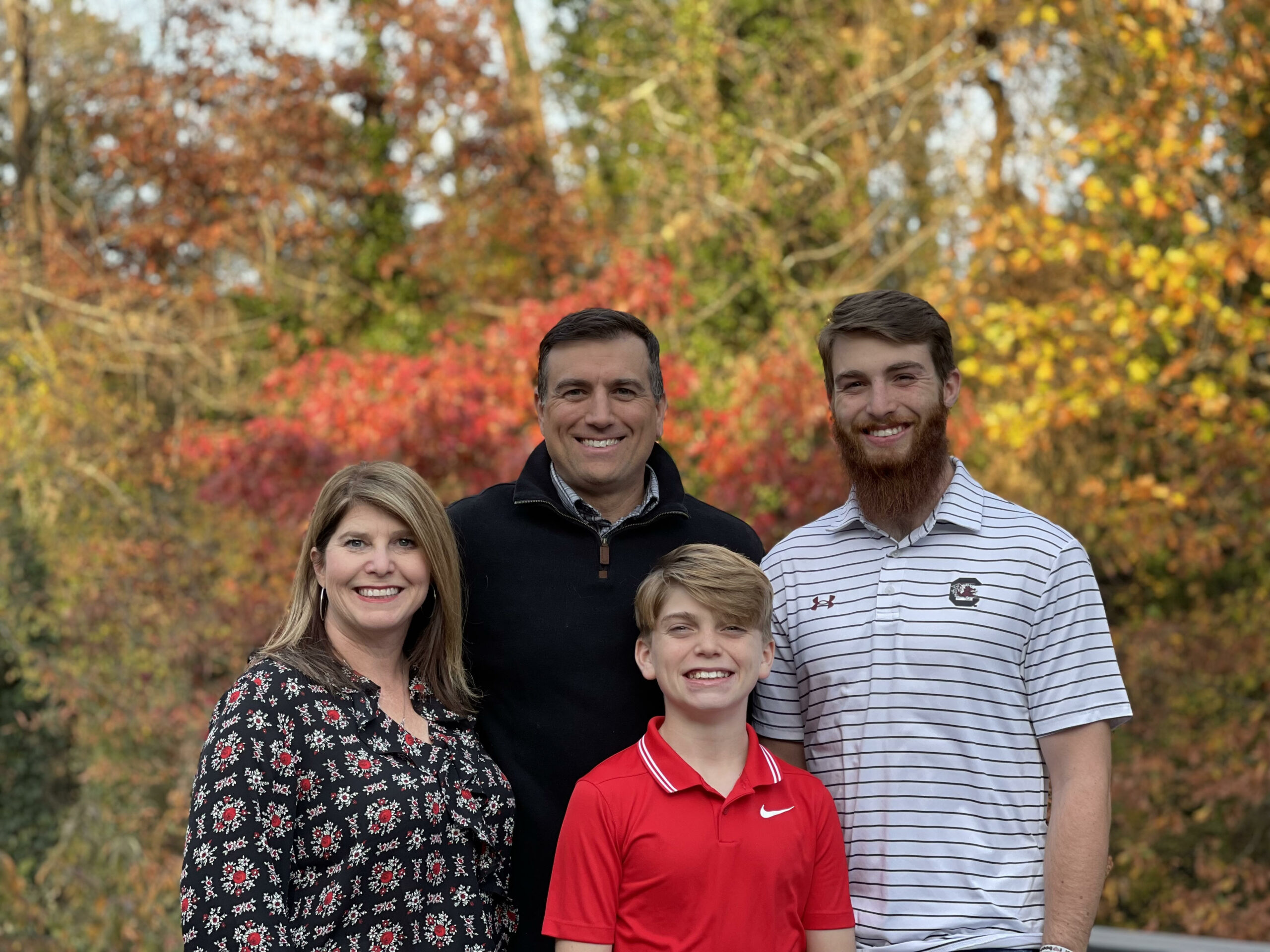 At Intalytics, a Kalibrate company, we believe our success is driven as much by our people as our technology. In our ongoing meet the team series, we're showcasing some of the talent and expertise within the Intalytics family. This article features a Senior Director from the Account Management team, Brian Strickland.
What's your role at Intalytics?
I am a Senior Director on the Account Management team. I work with our clients and the rest of the Intalytics team to ensure we deliver products, services, and analytical insights that meet and exceed our client's expectations.
What does a typical day look like?
During a typical day, I will work with several clients on delivering analytical insights for their business.  This ranges from reviewing the results of a customer profile, sharing the critical drivers of unit performance from sales modeling, and customizing our SiteIntel platform's deployment.
What do you love about your role?
I love answering our clients' questions about their business and giving them confidence in their decision-making.  I also love working beside some of the most talented people in the location intelligence industry.
Why did you choose to join Intalytics?
I joined Intalytics for three reasons. First, I wanted the opportunity to work with various clients to help them with location-based decisions.  In my role, I can spend the morning working with a client on developing a market strategy for a healthcare firm and, in the afternoon, working to define the customer profile for a QSR.  Second, the opportunity to work with the most talented people in the location intelligence field was something I couldn't pass up. Finally, I was excited about Intalytics becoming part of the Kalibrate family which will further expand our capabilities for our clients.
Given your background in retail, what do you think are the greatest challenges and opportunities in the retail sector?
I have worked for several retailers over the last 20 years and have seen a tremendous change in how retailers interact and engage with their customers. In the previous five years, the pace has accelerated.
One of the biggest challenges is keeping the customer engaged with their brand as the market changes. From a brick and mortar perspective, how does a retailer fully leverage the power of the store?  With change comes opportunity. I believe the retailers that know how to fully leverage their store network to increase engagement and deliver better service will have the chance to gain significant market share.
Where do you see the retail industry heading?
I see the retail industry continuing to innovate as customer preferences change how they want to engage with retail brands. As engagement changes, it will cause retailers to think differently about their locations and their role in the customer journey.