Blog
Meet the Intalytics Grocery Team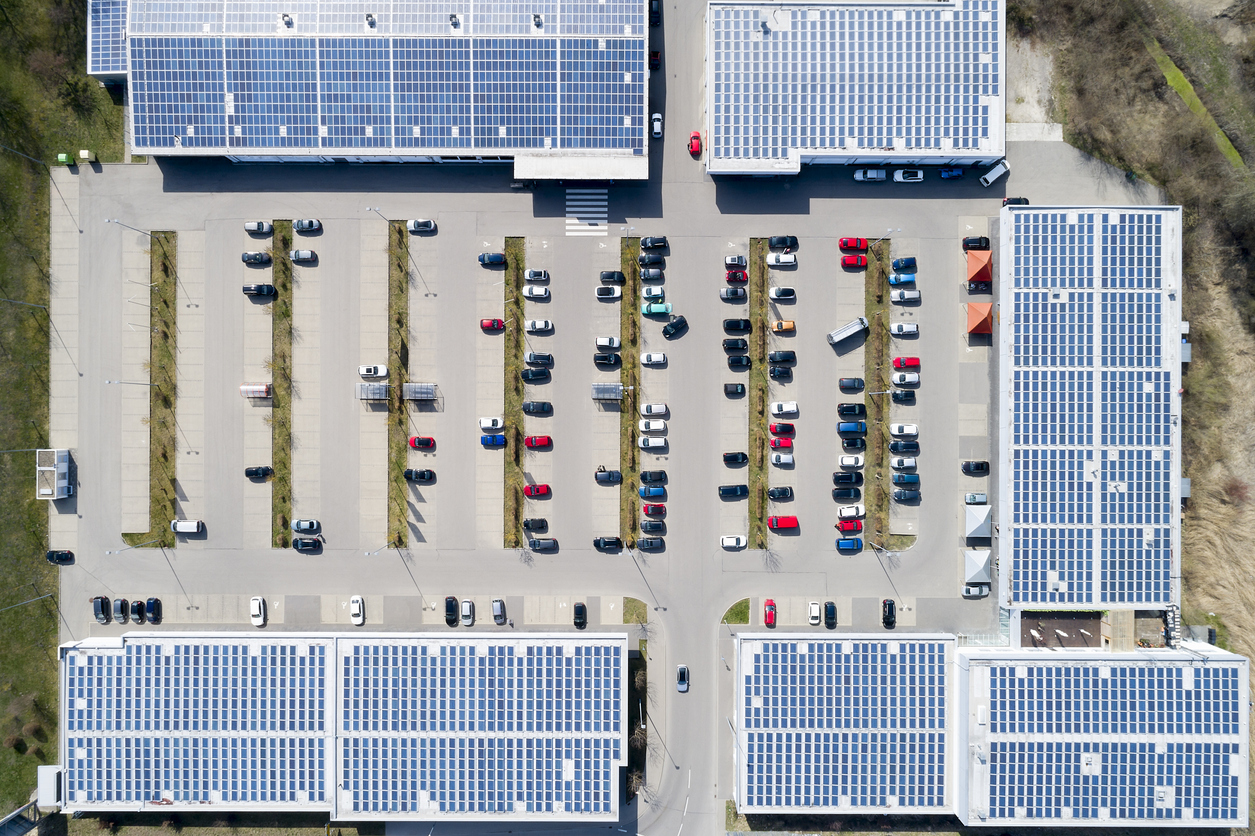 At Intalytics, we have extensive experience in helping grocers grow their businesses by better understanding the trade areas in which they're operating. Here, we catch up with the dedicated research team that supports our grocery clients in achieving their aims.
Firstly, can you introduce yourselves?
We are Rick Domanski and Greg Tremellen. We are the in-house grocery research team at Intalytics. We work with all levels of operator from major chains to independents. We also interact with shopping center developers, portfolio institutions (with supermarket anchored properties relative to acquisitions and appraisals) and municipalities across the country.
Both of our backgrounds are in store operations and between us we have around 70 years of experience in supermarket research. Rick is active within California Grocers Association RMS Corp and was active chairman for seven years.
How has site selection changed for supermarkets in the time you've been in the industry?
While overall sale forecasting techniques have remained essentially rote and largely unchanged, model applications for the many facets of the industry have become more diversified.
From the basic norm of sales forecasting, intricacies continue to emerge – such a conducting store remodels where dollar-specific reconfiguration, expansions, and transfer implication to sister stores – that may be part of that process and require more in-depth and detailed forecasting.
Moreover, the added field of supermarket tenanted shopping center acquisitions for national portfolio clients has since grown to comprise a generous share of our work including grocery sales appraisals, analyzing, and measuring competitor intensity and back-fill opportunities.
Cluster group demographics have become more prevalent and now play a greater role in site and format decisions for grocery stores. In our time at Intalytics, we've developed an extensive understanding of the physical and physiological characteristics that can better predict operator potential at any given site or trade area.
Intalytics offers all clients a range of decision-making information at the onset of our procurement.  With the chains – site-specific, major remodels, and expansions – our standard methodology includes fieldwork (competitive and demographic), model application, and forecasting for any given period, and is consistent with the approaches we've been using for many years.
What do you see as the biggest challenges facing the grocery market?
The greatest challenge to the grocery market is maintaining its share of the market against a backdrop of heightened competition.  Over the last few decades Walmart, especially, has increased its market share in grocery. Membership discount operators such as Costco, BJ's warehouse, and Sam's Club, too, have been vying for the grocery dollar.  As such, for most, staying current and fresh, and in some cases being more innovative than the competition, should be their priority.
As online has become more of a norm, it's now the customer's expectation that major grocery stores will provide delivery – either with in-house operations or using a fulfillment partner such as Instacart. Online has also increased for the need for grocers to consider other consumer preferences such as collection at store. These can be factored into new store development plans through the provision of exclusive drive-up lanes.
Finally, disruption from macro factors will continue to challenge grocery store operations. Take Covid – the industry's overall volume grew as much as 20% or more. The sudden surge in demand meant significant challenges to supply chains, which has endured for many operators to this day. Another outcome of the pandemic was increased store development on the 'extreme value' end of operators – think Aldi, Lidl, and Grocery Bargain Market – as the challenging economic picture meant more consumers sought greater value from their dollar.
The supercenter and membership box style operations continue to flourish and have seen their market influence and penetration grow over the past decade. While conventional operators still control the lion's share of the supermarket industry at well over an estimated 50% of the grocery dollar, there's now a more diverse range of competitor models vying for attention.
Want to know more about what we do?
On October 13, Intalytics will be running a webinar: Best practices in supermarket sales forecasting today. You can register here.