Real Estate Solutions
Comprehensive. Customized. Calculated.
When you approach every solution that way, strategic thinking quickly becomes second nature. That's why we aren't believers in shrink-wrapped, pre-packaged site selection solutions.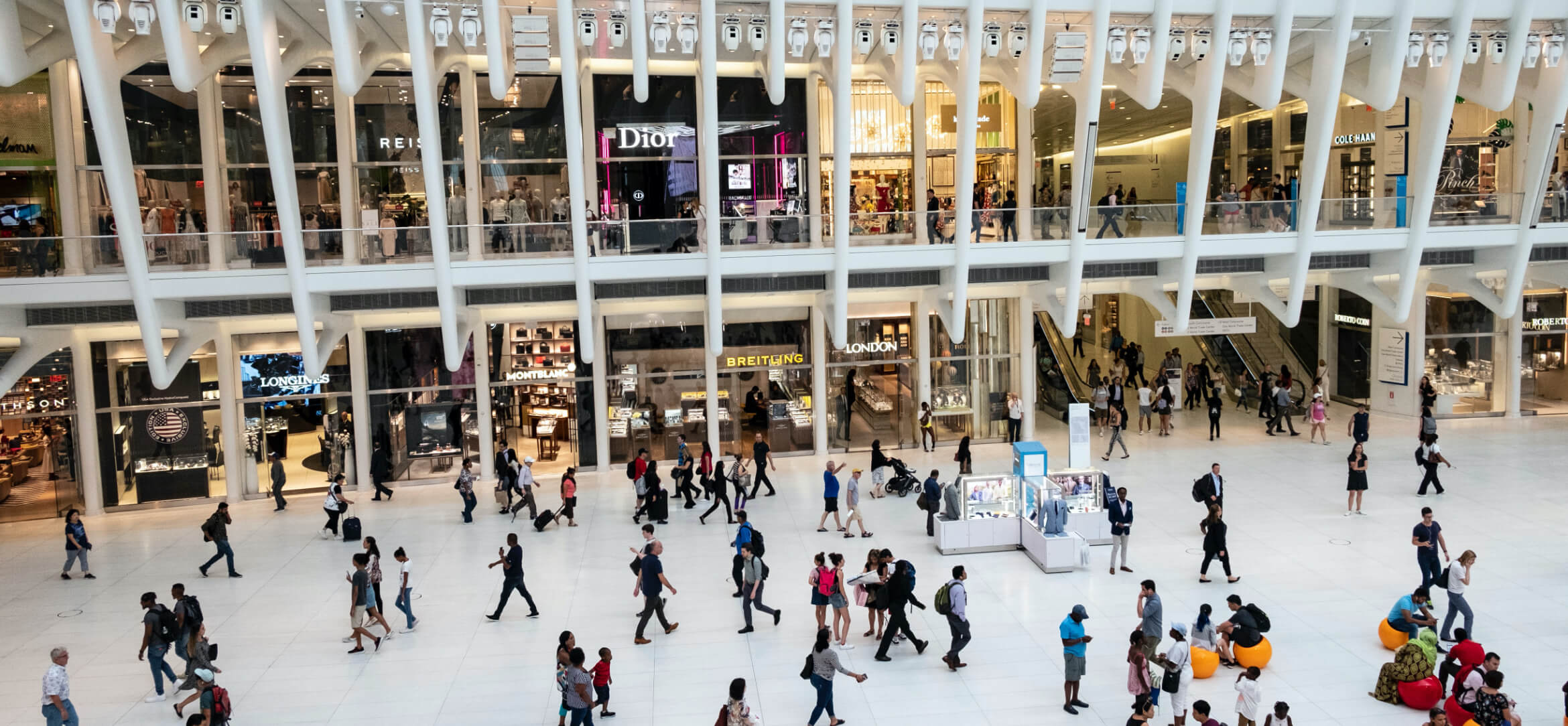 Your Site Selection Strategists
Let's find a solution together.
Every situation calls for an individualized approach, but these examples show how we can apply our suite of real estate solutions to answer key business questions.
Carousel items
Where should we open our next location?

Our Solution

Forecasting Models

Being in the best position to succeed means knowing the right locations – and why they work. Our customized models quantify the performance potential of prospective locations and identify existing locations that underperform relative to their true potential.

How many locations can a market support?

Our Solution

Supportable Analysis

We work with your growth initiatives to create an analysis that identifies the number and placement of additional locations that can be supported within a defined geographical area for market optimization— both in existing markets served and future markets of interest.

How can we expand while minimizing the impact on existing locations?

Our Solution

Transfer Studies

We determine the cannibalization effects that opening a new location will have on your existing sites in the same market — an essential step in any brick-and-mortar deployment strategy.

How do we have confidence that a proposed location will be profitable?

Our Solution

Forecast Studies

We'll help you set realistic expectations by combining modeled projections with practical local market knowledge. The forecast generated is then audited for each trade area sector, using the actual performance of existing sites in comparable situations as benchmarks.

How will changing consumer habits impact ongoing profitability?

Our Solution

Omnichannel Analysis

It's critical for many businesses to gauge the effects that brick-and-mortar and e-commerce sales have on one another. We'll help identify the relative importance of both to overall performance and profitability.

What is our best method of addressing underperforming locations?

Our Solution

Disposition Analysis

We make these difficult decisions easier by utilizing custom forecasting models and a carefully considered collaborative approach that enables you to make the appropriate call — for your business, your customers, your employees, and the communities that you serve.

What is the runway for your potential investment or acquisition?

Our Solution

Diligence Analysis

We are experts at developing forecasting models and whitespace analyses in compressed time frames with limited data room access, enabling private equity firms and investment banks to quickly do their due diligence and quantify the runway associated with a proposed acquisition of a brand or concept.
Data + Methodology
Precise Recommendations Backed by Sound Science
We believe in a statistically smarter, data-driven approach to growing your business.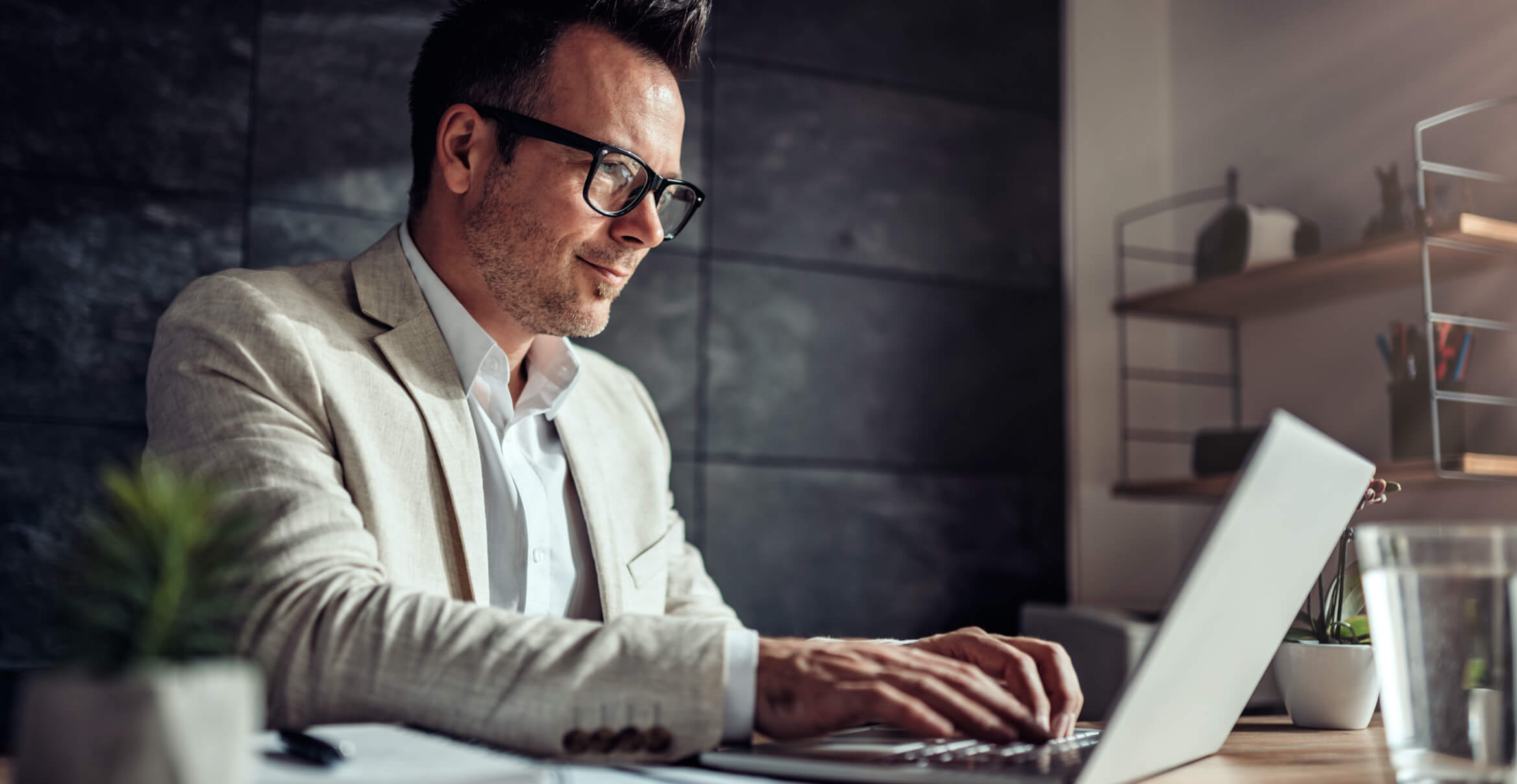 First-Party Data
We analyze all data at your disposal as the foundation of everything we do. The more robust your data, the more relevant your solution can be.
Third-Party Data
We are big believers in leveraging the best available information when building custom analytics solutions. That's why we partner with leading third-party data compilers. With so many high-quality data sources at our disposal, we can create more flexible and dynamic solutions.
Massive Mobile Data
We pioneered the use of mobile device data to uncover highly valuable location insights from millions of consumers. Whether you're studying your own locations or a competitor's, we provide unparalleled trip pattern analytics.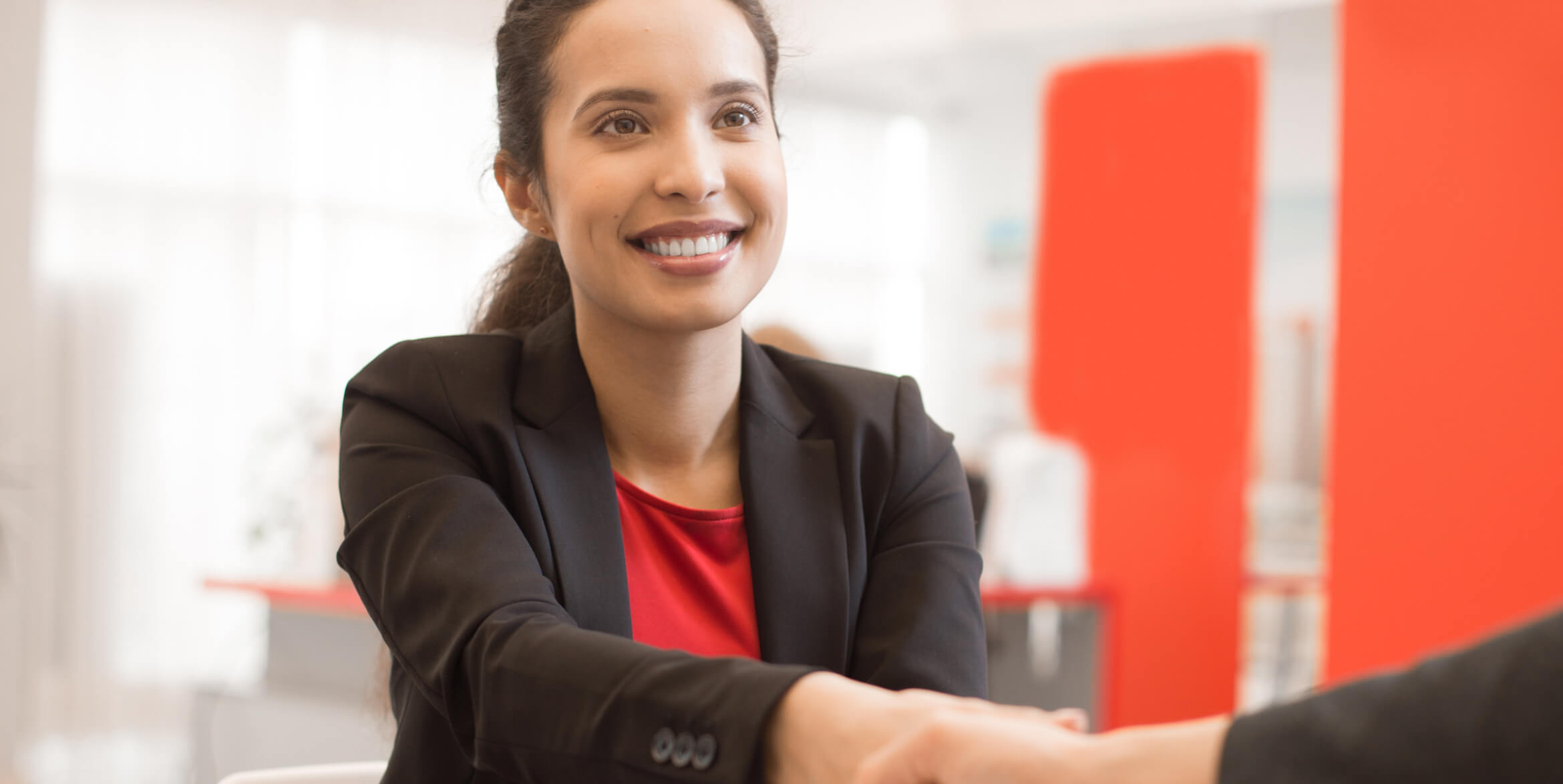 Trade Area Delineation
Drawing a 15-minute drive-time polygon that extends in every direction simply isn't how trade areas work in the real world — and we believe real world methodology is the only way to deliver real world results.
Customer Profiling
Once trade areas are defined, we want to better understand your customers. Our proprietary customer profile development process controls for other factors that impact performance to unearth the demographic and psychographic characteristics that matter most.
Competitive Analysis
We evaluate your competitive landscape in a variety of ways. Most critical is our approach to factoring in the positioning of competitors relative to your locations and to the consumers that you have the opportunity to serve.
Site Characteristics Assessment
Site and situational issues such as signage and available parking can drastically affect performance, but often go overlooked in the analytical process. Our experience in compiling and analyzing these factors ensures your ability to objectively assess their impact on proposed locations.
Secret Sauce
Machine learning. Layered ensemble techniques. Differentiated occasion and category drivers. Functional forms predicated on sound consumer behavior theory. These are just a few of the many (more technical) reasons why our predictive models and solutions are the most robust and stable in the industry.
Want to learn more about what differentiates our approaches to modeling and why they matter?
Let's Talk
Real Estate + Marketing
Leverage the Link
Our real estate and marketing solutions are a powerfully predictive combination — force multipliers that, when utilized together, help clients identify high-value locations while uncovering new high-value customers. The advanced predictive learnings from our real estate solutions inform marketing strategy and campaign execution, giving your brand even more bang for its budget.
Learn More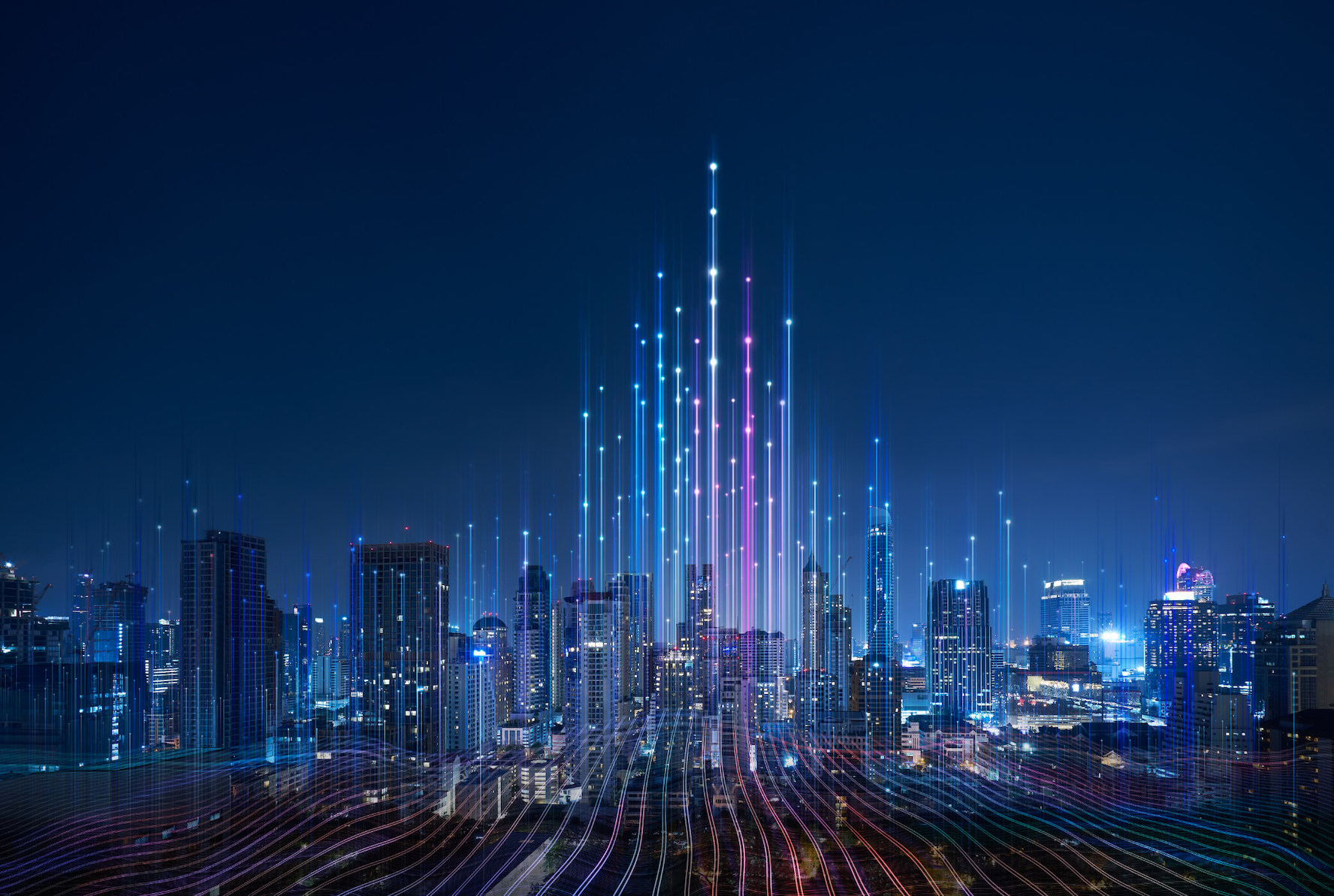 Targeting the right households is the fastest way to improve ROI, but few marketing firms have the geospatial expertise to take advantage. We'll help you focus your marketing investments in the right places.
Ready to see what we can do for you?