Blog
ICSC Vegas: Why Visit the Intalytics Team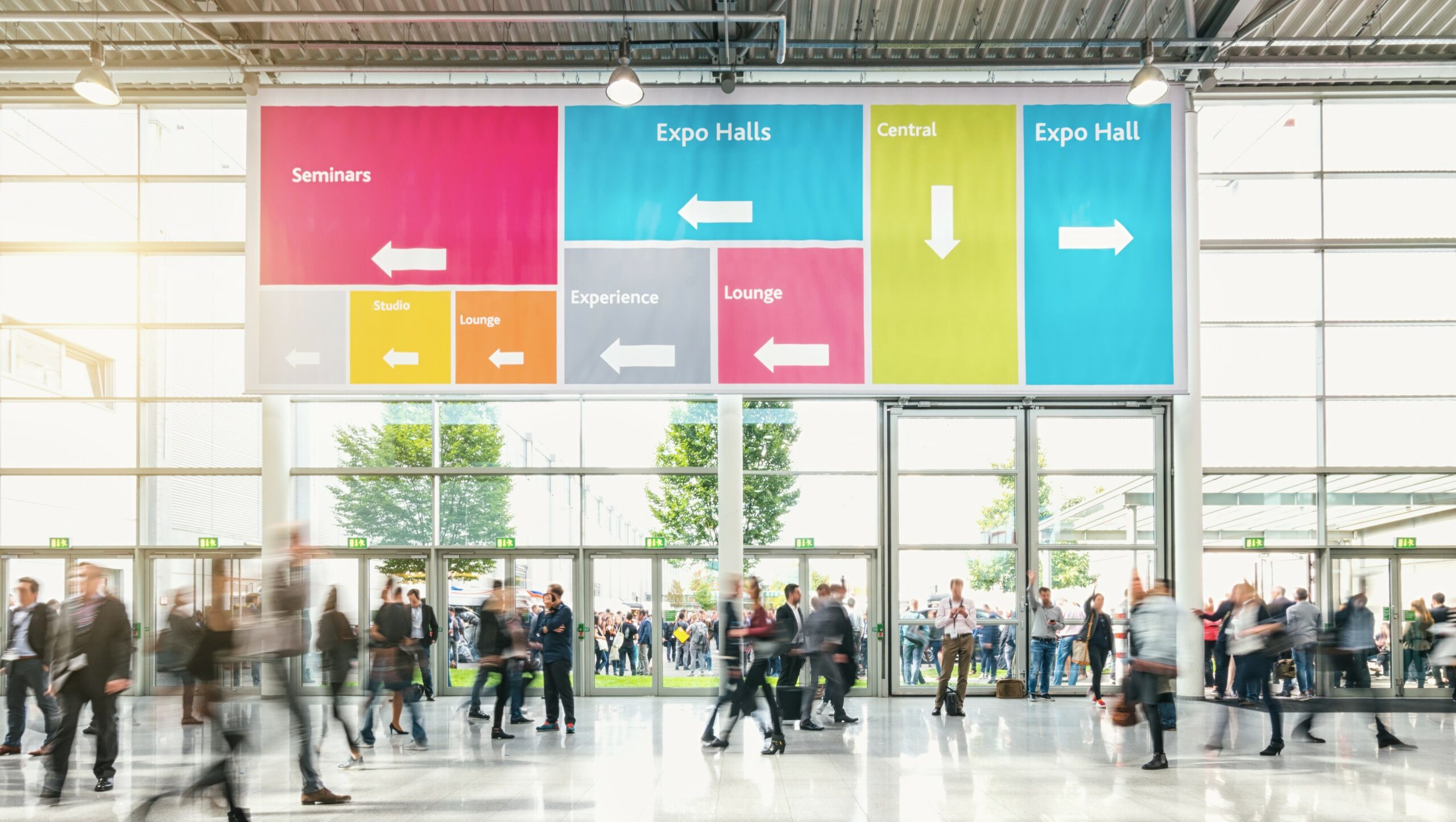 We're counting down the days until the ICSC event in Vegas, our first big industry event since becoming part of the Kalibrate family.
Time spent inside the West Hall will be limited this year, so we've picked out a few challenges we've been helping our customers solve over the last year to give you some extra reasons to book a meeting with our team or drop by to say "hello". You can find us at booth 4359 in the West Hall.
Right-sizing a portfolio of stores
The idea of 'right-sizing' a real estate portfolio can be a drastically different conversation among different retail and restaurant brand.  For mature, well-established brands, right-sizing might be code for store consolidation or transitioning away from a legacy prototype. For others it might mean high store growth in new markets or strategic in-fill with an eye on ecommerce growth.
Whatever the situation we're advising our clients on, the decision-making process is influenced by data and due diligence analysis. Market optimization analyses, especially those which involve the potential renewal, relocation or closure of established units is typically more nuanced and requires a more dynamic solution.
In working through strategic portfolio assessments, we've identified some helpful guidelines designed to reduce the risk associated with the process.
Quantifying competitive impacts when selecting new locations
We build revenue forecasting models for retail and restaurant clients, and a big part of the forecast is how to account for competition in a trade area. When explaining the importance and relevance of various competitors, we explain that "we look at the world through the lens of the consumer, and in doing so account for the competitive influence experienced by consumers rather than focusing on the perceived impact to your stores." It is quite common for real estate teams to lose sight of the fact that the competitive environment can vary somewhat significantly within a given trade area, depending in large part on where you are positioned directionally.
We can talk with your team about competitive impacts and various options for your company to approach the challenge.
Getting an omnichannel strategy right
Our location intelligence teams are helping retailers answer one of the biggest challenges facing the industry today; omnichannel strategy. Understanding the halo effect and how brick and mortar stores drive online sales (and visa-versa), is something many businesses could unlock if they broke down their internal data silos. If you're interested in the gold standard approach to data centralization to revamp your omnichannel strategy, the our team can give examples of what we've seen work best and help with the evolution of omnichannel in your company.
If you're attending ICSC and would like to talk to a member of the team about a specific challenge or opportunity facing your organization, please complete the form and we'll be in touch. Intalytics is proud to be part of the Kalibrate group with TAS and eSite.