Blog
Webinar recap: Best practices in supermarket sales forecasting today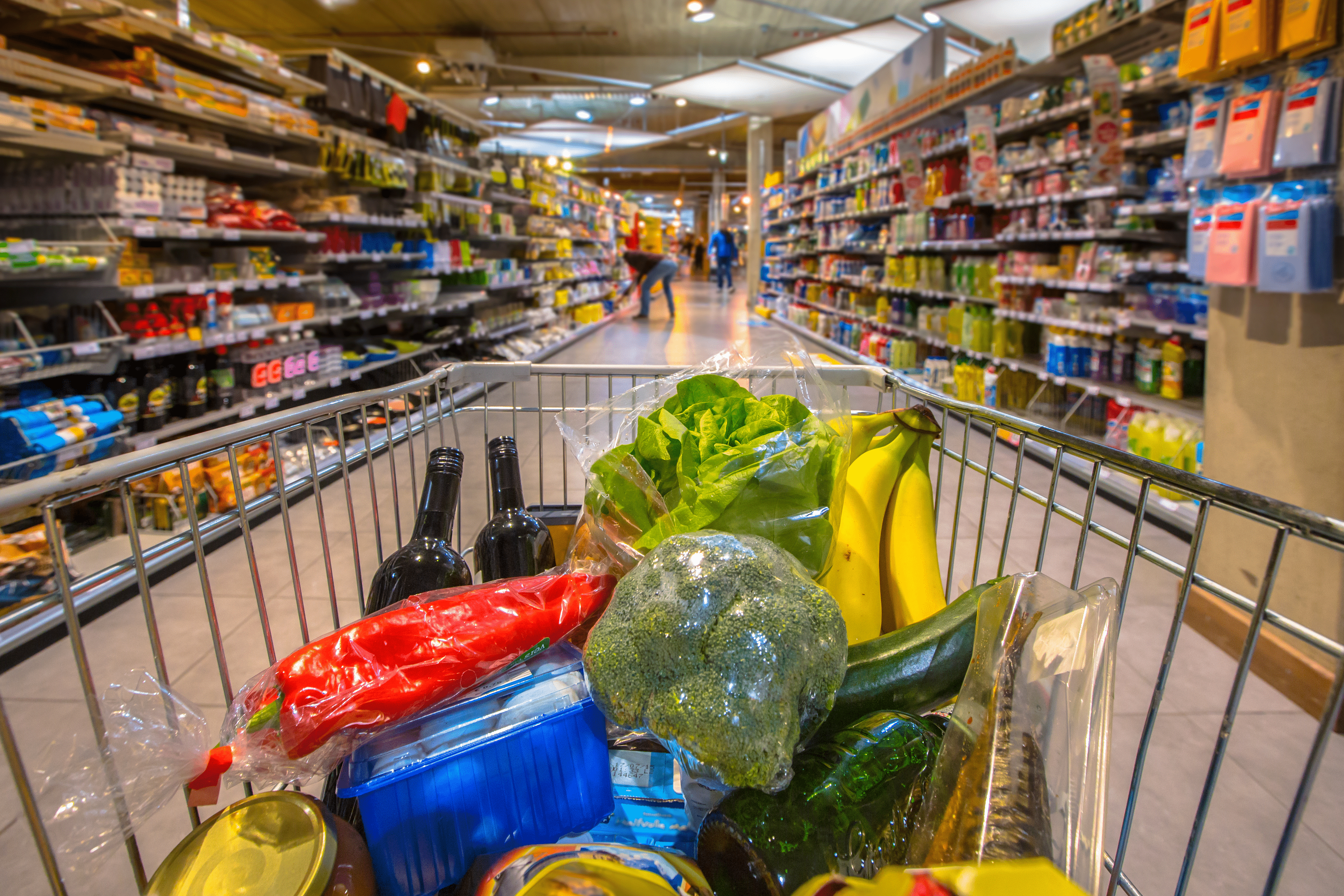 This week the Intalytics team hosted a webinar titled "Best Practices in Supermarket Sales Forecasting Today". During the session, we looked at how different types of grocery operators could approach sales forecasting, from traditional supermarkets to more niche offerings. Here is a sneak peak of what we covered during the live event.
What's the backdrop of grocery today?
We covered the diversity of operators today. While supermarkets used to be relatively consistent, similar to how banking and drugstores are today, today in supermarkets it's completely different. Conventional grocers like Safeway and Kroger exist, but specialized operators such as wholesale operators or organic grocers as well as dollar stores have staked their claim for consumer's grocery spend. We've also seen the continued growth of online sales and curbside collection.
What questions do we hear most from supermarket chains as far as growth goes?
During the webinar, we addressed some key themes we hear from our clients;
What does the competition look like?
Is a market over-stored or under-stored?
Where should we focus our capital investment?
When quantifying the potential revenue for a new store, what forecasting tool should I use to accurately predict how a potential store will perform?
Gravity and custom forecasting model comparisons
We compared the gravity mode and assessing sister store performance and the competition. We looked at the benefits of the model – because someone is in the field, you end up getting great data on whether or not a market is overstored or understored. In totality, you'll get a real understanding of sales at each store within the market.
The session then contrasted with by looking at custom forecast models that take in a greater range of data point that drive success. We looked at the benefits of a custom model; how it allows an operator to allowed to hone-in on the customer, and ease of application across the entire country or large region to identify opportunities at scale.