Blog
Intalytics Commentary: Toy Retailer Puts Experiences to the Test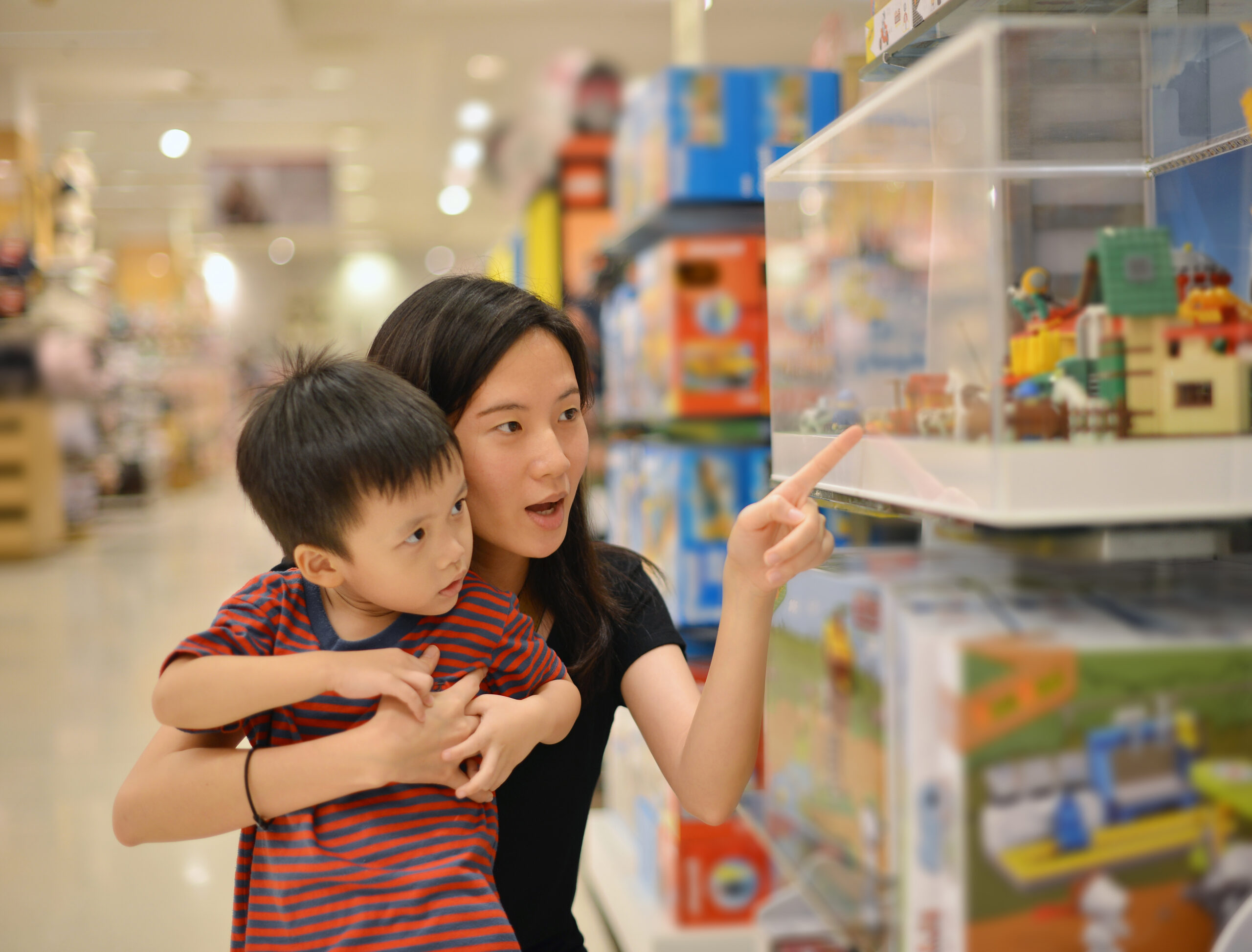 Toy retailer CAMP is set to open a new experience-based store on the site of a former Toys R Us store in New Jersey. This location is the seventh that CAMP has opened at former Toys R Us sites, but will the refreshed concept be successful?
With holiday shopping season underway, the company concedes it isn't ready to compete with the dominant players of Walmart, Target, and Amazon due to their lack of physical locations. But what they are aiming to do is to create taste-makers by offering an experience for shoppers they are hopeful will thing 'this thing is cool'.
Dave Huntoon, Managing Director of Client Services, commented:
Inatlytics' Managing Partner, Dave Huntoon, provides commentary on the reemergence of Toys R Us and newcomer CAMP.
"Toys R Us emerged from bankruptcy as the proverbial phoenix with two new concept stores opening in late 2019, but had their legs cut out from under them a few months later with the COVID-19 pandemic. Now Toys R Us and start-up Camp are trying to emerge as successful toy retailers.
Toys R Us has announced plans to open shop-in-shop deployments inside Macy's department stores. The Macy's approach feels like a Hail Mary pass – how many retailers would choose to align themselves with a legacy department chain that has been consistently closing stores over the past few years (witness Sephora's decision to abandon JC Penney and align themselves with Kohls). CAMP is hoping to open 'experiential stores' that will be a big draw for parents and kids. The U.S. retail environment is littered with experiential retail toy chains (how many F.A.O. Schwartz and Zany Brainy stores have you shopped recently?).
The fact remains that Walmart and Target have emerged as dominant low priced retailers for toys, and Amazon hands-down dominates the e-commerce space. It's hard to see how Toys R Us or Camp can find a place to thrive in this environment."