Marketing Solutions
Practical. Powerful. Predictive.
Most marketers overlook the power of geography when developing tactics, and even fewer boast the geospatial expertise to deliver impactful marketing solutions — but we know precise promotional strategies demand it.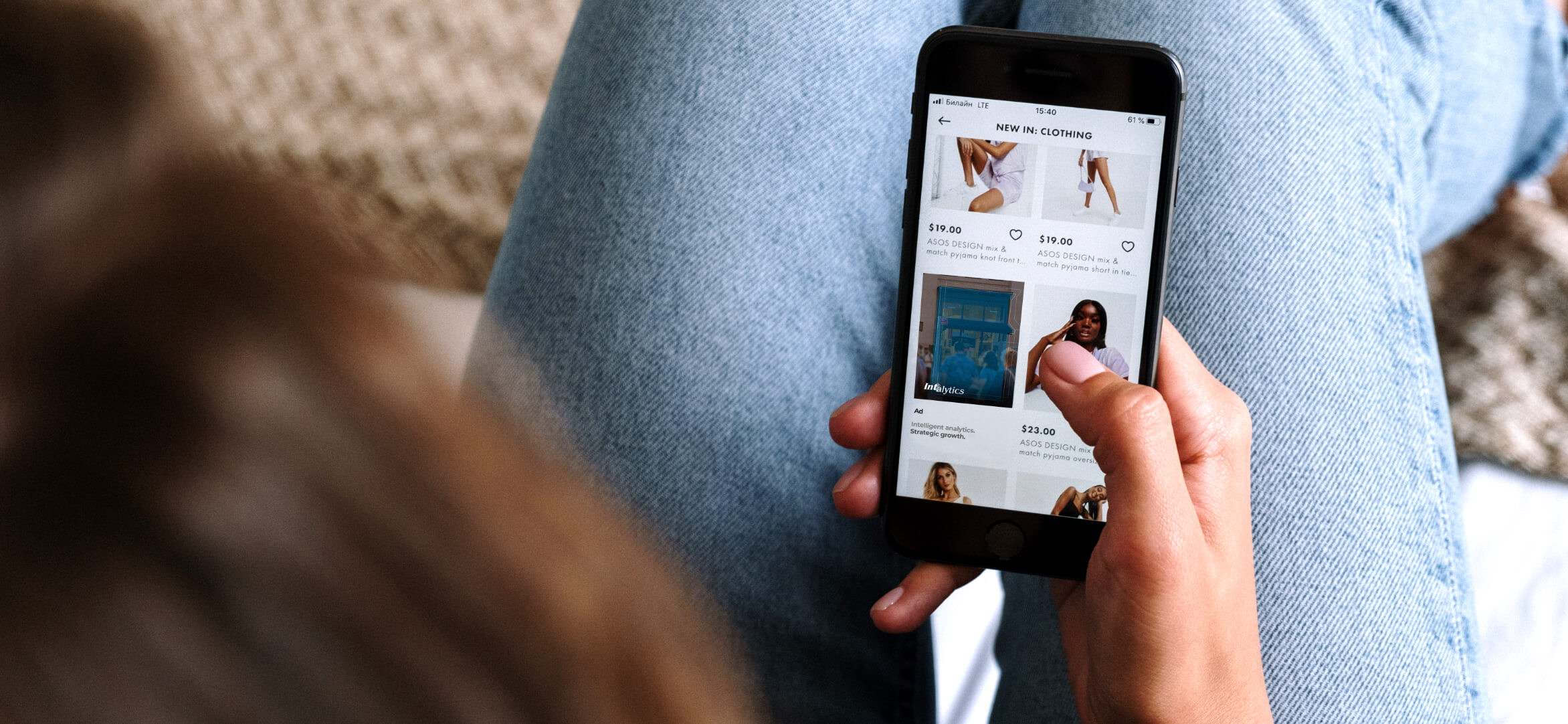 Your precision problem-solvers
Let's stay on target together.
Location-based predictive analytics can save resources, shorten new opening ramp rates, decrease your cost-to-acquire, and significantly improve your return on investment on marketing campaigns. We offer a wide range of solutions that answer fundamental marketing questions.
Carousel items
Who are our current customers?

Our Solution

Customer Profiles

Our starting point for a deeper analytical approach gives you a 360-degree view of your customers through demographic, financial, behavioral, and lifestyle insights to inform your marketing strategies.

Where can I find new customers who are the most likely to drive business?

Our Solution

Prospect Acquisition Models

Our custom analytical engines are critical to efficiently increasing market penetration by revealing which households are most likely to lead to new customers. This lets you target more intelligently for acquisition, retention, growth, and reactivation campaigns.

How can I better allocate my marketing investments?

Our Solution

Value Gap Analysis

Geospatial and predictive analytics help us ensure your resources are devoted to only those areas with the highest probability for revenue, traffic, and market share growth. We'll compare the current performance of each location against its potential performance to unlock its untapped potential.

What can we do to reach more households?

Our Solution

Direct Mail Campaign Solutions

Our location-based insights enhance a trusted marketing channel that still produces higher response rates than digital tactics, improving your revenue per piece while lowering your cost to acquire. So, it's not always about reaching more households. Reaching the right households — and skipping the rest — is a surefire strategy to maximize your campaign's performance.

How do we cut through the digital clutter and connect with customers?

Our Solution

Digital Campaign Solutions

We can deliver your digital content precisely where your targeted customers spend their time — even feeding your ads to their mobile devices while they visit your competitors' locations.

Where should we focus our targeted marketing efforts to convert new customers?

Our Solution

New Mover Campaign Solutions

We know how to increase brand awareness, trial, and conversion with an extremely high-value target — people who have recently relocated to your area. The faster your marketing message reaches these new local targets, the more likely you are to beat your competition in the race to establish brand loyalty.

What can we do to make our marketing budget go further?

Our Solution

Response Analysis

We continuously analyze and adapt our solutions to improve campaign performance and inform geotargeting strategies for future campaigns. We review campaign impact by: • Predictive model rank • Demographic, psychographic, and financial characteristics • Drive time to your locations • Other key variables
Data + Methodology
Precise Recommendations Backed by Sound Science
We believe in a statistically smarter, data-driven approach to growing your business.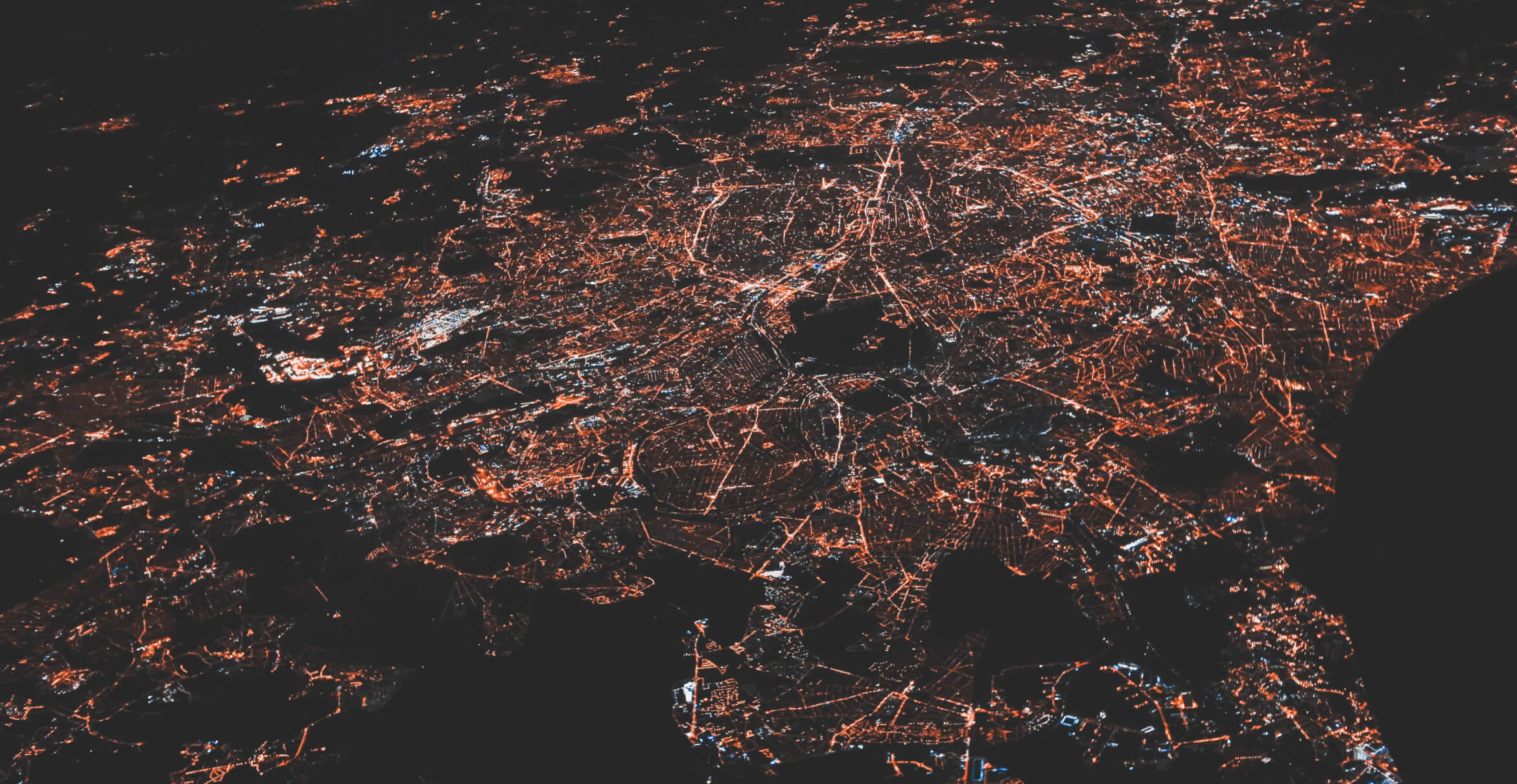 First-Party Data
We analyze all data at your disposal as the foundation of everything we do. The more robust your data, the more relevant your solution can be.
Third-Party Data
We are big believers in leveraging the best available information when building custom analytics solutions. That's why we partner with leading third-party data compilers. With so many high-quality data sources at our disposal, we can create more flexible and dynamic solutions.
Massive Mobile Data
We pioneered the use of mobile device data to uncover highly valuable location insights from millions of consumers. Whether you're studying your own locations or a competitor's, we provide unparalleled trip pattern analytics.
Trade Area Delineation
Drawing a 15-minute drive-time polygon that extends in every direction simply isn't how trade areas work in the real world — and we believe real world methodology is the only way to deliver real world results.
Customer Profiling
Once trade areas are defined, we want to better understand your customers. Our proprietary customer profile development process controls for other factors that impact performance to unearth the demographic and psychographic characteristics that matter most.
Unstructured Data Analysis
With Intalytics' digital advertising solutions, you're not buying (and optimizing) audiences. Our reliance on unstructured data optimizes your campaign at the user level, and by applying machine learning as an extension of our predictive analytics, we can carry out predictions while simultaneously using that data to learn and evolve.
Secret Sauce
Machine learning. Layered ensemble techniques. Differentiated occasion and category drivers. Functional forms predicated on sound consumer behavior theory. These are just a few of the many (more technical) reasons why our predictive models and solutions are the most robust and stable in the industry.
We evaluate variables others may fail to consider. Want to learn what differentiates our approaches to modeling and why they matter?
Let's Talk
Real Estate + Marketing
Leverage the Link
Together, our real estate and marketing solutions make for a powerful — and profitable — growth strategy. Identifying the right location, knowing your ideal customers, and reaching those customers as efficiently as possible are all part of a comprehensive approach to your success that traditional marketing agencies can't match. Best of all, we can use advanced predictive learnings from our real estate solutions to execute marketing tactics more economically for you.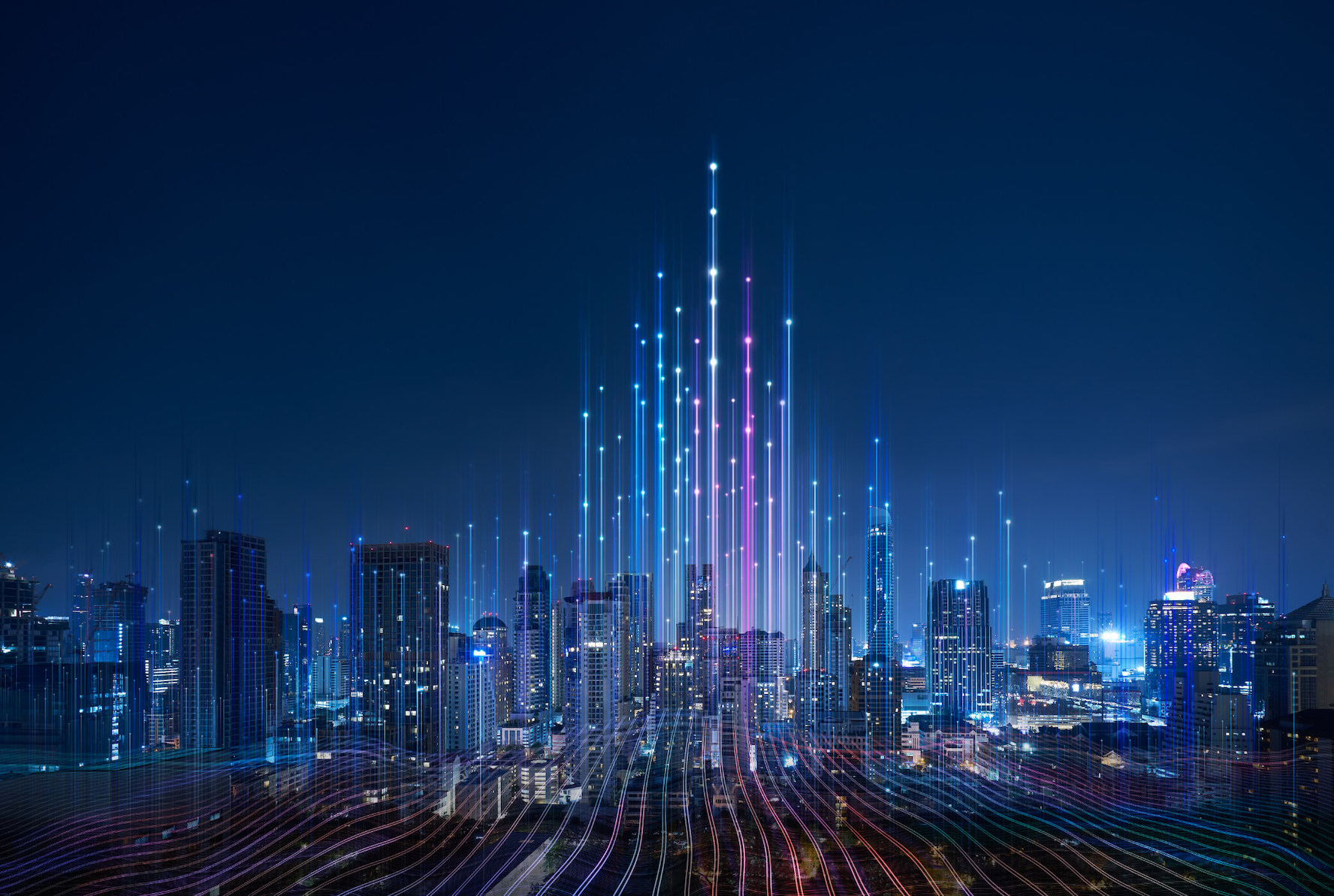 Did you know you will spend 2-3 times more marketing to customers outside of your trade areas? Make sure your budgets go further.
Ready to see what we can do for you?