Blog
Thanksgiving Update: Who's Dining Out this Week?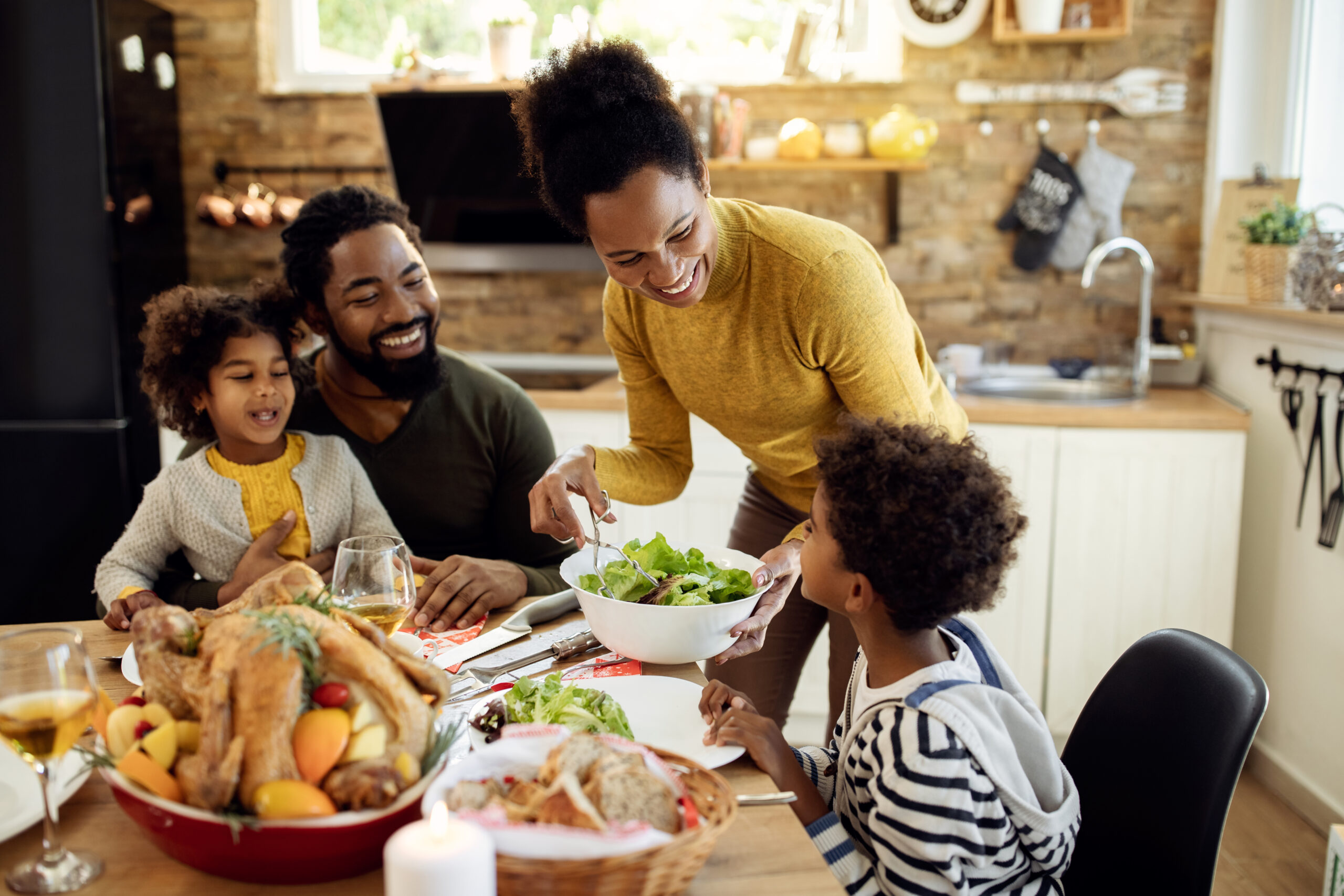 We know this holiday week is spent frantically preparing for family gatherings culminating in a Thursday feast with naps and conversation with family and friends. For the second year in a row, we are exploring which restaurants benefit the most from the reluctance to cooking the days surrounding Thanksgiving.
To identify where we dine, the Intalytics team leveraged Massive Mobile Data (MMD) collected for quick service, dine in, and take away restaurants.  For those unfamiliar with MMD, this is location information collected via GPS-enabled cell phone apps.  Among other things, MMD enables Intalytics to study consumer trip behavior, approximate the residence and workplace locations of consumers, and in the instance of this analysis, measure activity levels for a variety of restaurants that were assessed for this article.
This year we're looking at 2019 vs 2020 to see what the last two years held to try and predict what might happen this week. For this quick analysis, we examined activity levels in approximately 9,000 sample restaurants nationally.  In true fashion, 2020 dining behavior atypical.

Though counterintuitive, total dining out was less the week of Thanksgiving compared to the previous three weeks in 2020. This is different than we saw in 2019 and assume it's the COVID effect. Many people stayed indoors in 2020 the week of Thanksgiving prior to being around family. The data does show an uptick in dining out at QSR restaurants the day before Thanksgiving in 2020, but overall dining was down as compared to the weeks prior.
How does your company prepare for the holidays and changes in consumer behavior? If you're curious how MMD might help your business, contact us.