Blog
Intalytics' Jim Sellers Featured in Upcoming Webinar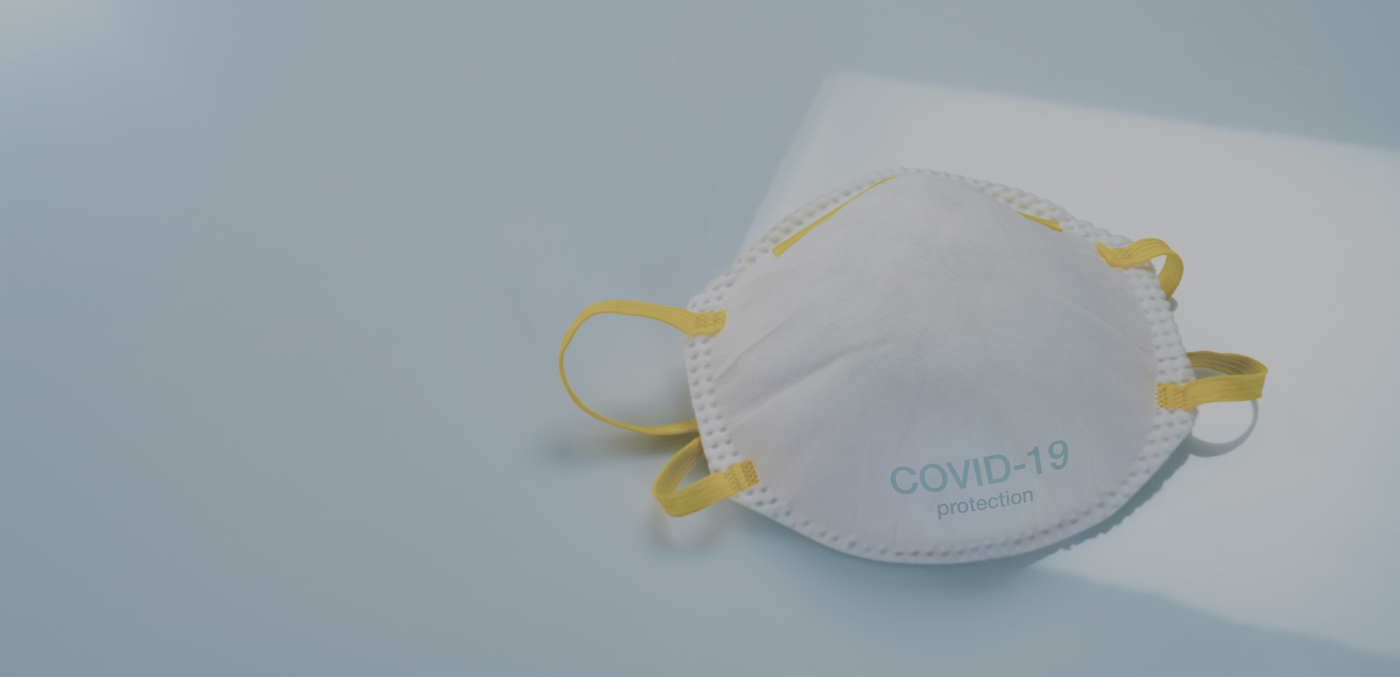 Intalytics is pleased to announce that Jim Sellers will be a featured speaker in an upcoming webinar hosted by digital marketing agency emfluence on Monday, June 22nd titled "How COVID-19 is Changing Buyer Behavior".  This webinar will focus on topics to include:
The ongoing (permanent) shifts in brand's core customer segments and drive-time trade areas
Review of trends in consumer behavior by sector, including restaurant, retail, grocery, and healthcare
Prioritizing customer analysis initiatives to help marketers take advantage of these ongoing shifts
Strategic and tactical imperatives for the new normal
"At least until an effective vaccine is widely available, marketers will have to be more nimble than ever before" said Sellers. "Practical and predictive analytics that inform post-COVID strategies and tactics will be a key driver for which brands grow and which contract."
Registration is now open for this event – please visit the registration page and reserve your seat today!