Blog
Walmart Diversification – "The Ghost of Sears Past"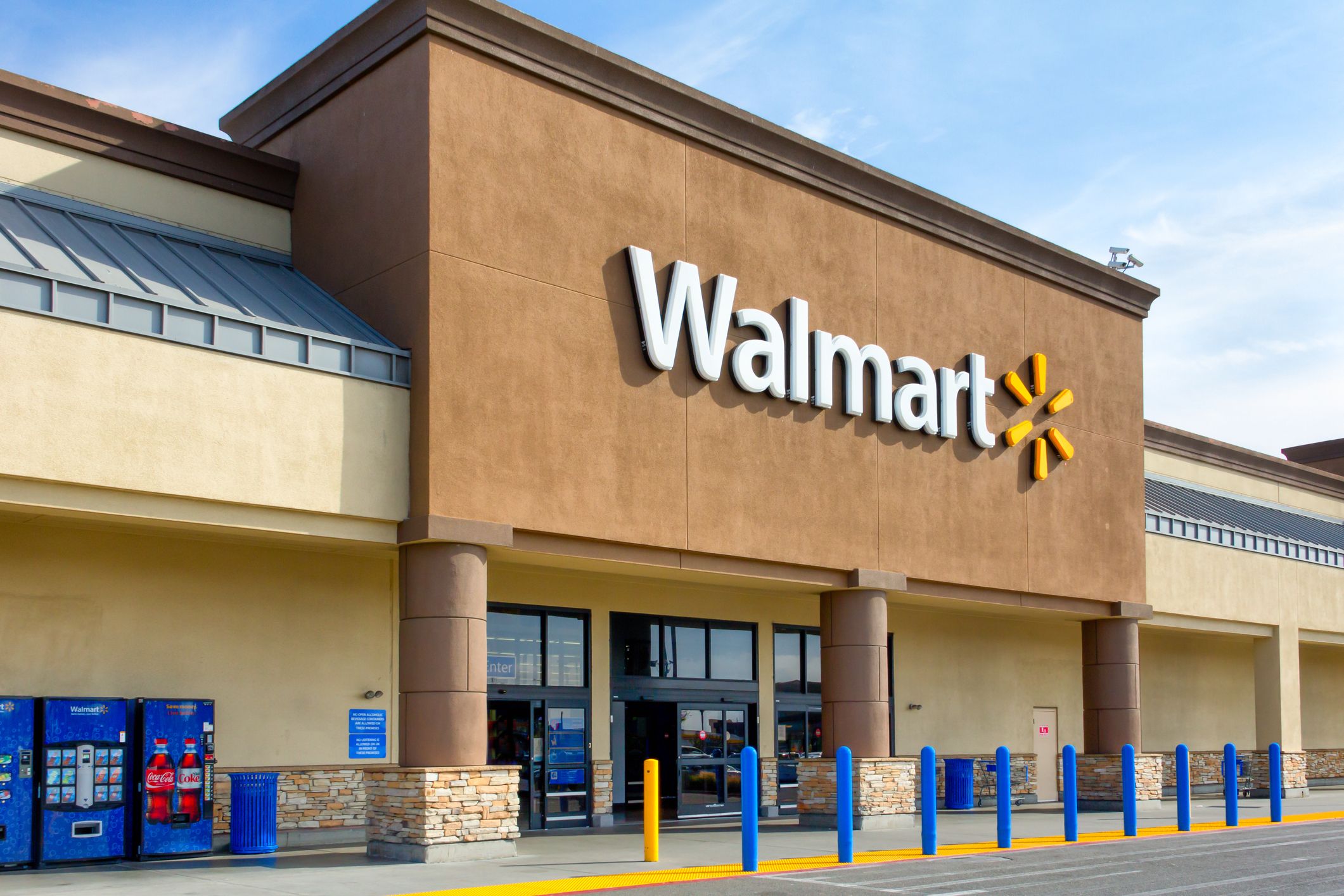 Walmart has emerged as the one U.S. retailer with the size and reach to directly challenge Amazon. As the largest retailer in the world, Walmart generated over half a trillion dollars in global sales last year from its 11,500+ stores. Their U.S. stores, website, and app are accessed by more than 150 million consumers on a weekly basis, providing a touchpoint to a majority of U.S. households. Small wonder then that during a virtual investor day last month, Walmart announced plans to leverage their brick-and-mortar footprint to better serve their customers' retail, financial, and personal service needs. In addition to launching Walmart+ and delivering groceries to customers' doorsteps, Walmart is investing in a host of other services – these include a fintech startup with Ribbit Capital to provide affordable financial products for its customers, and plans for an initial deployment of 22 retail health clinics by the end of 2021.
Many view Walmart's strategy as a means of better integrating themselves with customers' everyday lives, much as Amazon, Apple, and other tech companies have done over the past decade. However, Walmart's moves also hearken back to an earlier era, and are eerily reminiscent of Sears' moves in the 1980's. Yes – that Sears… the company that today appears to have an inexhaustible number of fading stores that it continues to close on an "onesies, twosies" basis across the U.S.
Back in the 1970's and 1980's, Sears was a retail dynamo. Many of their brands (DieHard batteries, Kenmore appliances, Weatherbeater paints, and particularly Craftsman tools featuring their legendary lifetime guarantee) were household names, and accepted by American consumers as quality products. It was said that once someone became a Sears customer, they never left.
However, Sears decided in the late 1970's that retail alone was not enough. If they had been successful in convincing consumers that their products would improve overall quality of life, couldn't they expand that goodwill into services? After all, Sears had already started Allstate Insurance back in the 1930's, and had placed insurance agents in their stores. To build out their financial services offering, they plunged into a series of diversification efforts, including the acquisition of Coldwell Banker (real estate) and Dean Witter (stockbroker and investment advisor) in 1981, and introduction of the Discover credit card in 1985. The overriding goal was to provide middle class consumers with the same access to financial services that they already had to retail goods.
Needless to say, the strategy did not prove to be their salvation.
Discount department stores (initially Kmart, followed by Walmart and others) and "category killers" such as Home Depot and Best Buy were emerging as alternative shopping destinations for middle class consumers, and were slowly eroding Sears' retail market share. Their attempt to diversify by entering the world of buying and selling stocks had its challenges – many of the legacy Dean Witter stockbrokers had no desire to focus on middle income customers with limited investment portfolios and no experience in the volatility of the stock market. The stock market crash in October 1987 (including the incredible 22.6% decline in the Dow Jones index on October 22nd) further eroded the confidence of middle-class consumers in direct stock investments. Sears sold the Coldwell Banker commercial unit in 1989, and by 1993 decided to spin off Dean Witter and the balance of Coldwell Banker, and sell 20% of Allstate Insurance in a massive IPO.
The rest is history for Sears – slow, steady declines in store sales, the acquisition (and consequent disposition) of Lands' End in a vain attempt to drive their apparel business, their acquisition by Eddie Lampert's Kmart Holding Company followed by the slow dismantling of the business, and most recently a bankruptcy filing and acquisition of the company by Eddie Lampert for his second round.
Time will tell whether Walmart's efforts prove more successful than Sears. One advantage for Walmart is that they have the luxury of hindsight relative to Sears, and can benefit from the experiences of tech companies and selected other retailers (such as Costco) in integrating products and services. In addition, many of Walmart's efforts are homegrown rather than trying to bolt on major acquisitions of pre-existing financial services providers. My guess – Walmart will likely be far more effective in advancing its legacy as a brick and mortar leader than Sears.