Blog
Target and Ulta Beauty: A Marriage Made in Heaven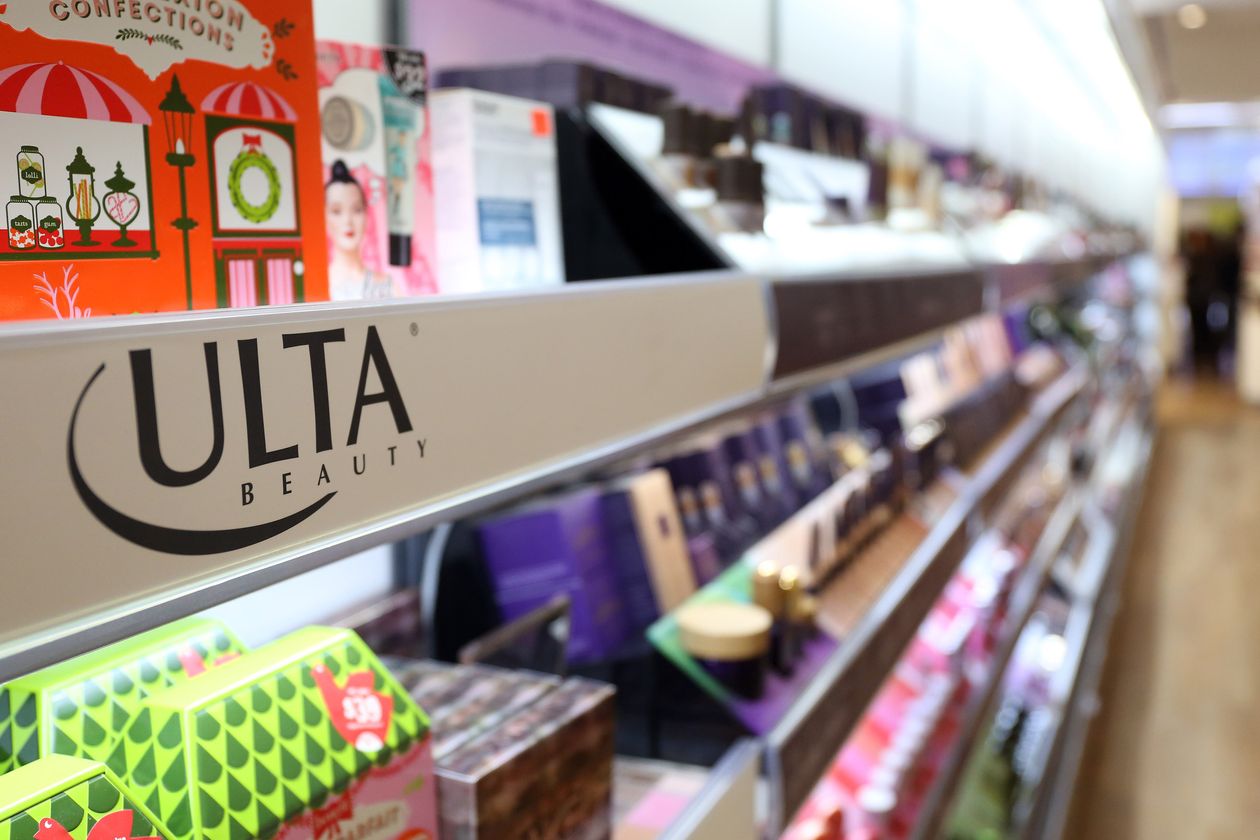 Target and Ulta Beauty stunned the retail world last week with the announcement that Ulta would be opening "shop-in-shop" locations in more than 100 Target stores in 2021, with presumably hundreds more to follow in the coming years if the initial trial is successful.
This synergistic relationship between otherwise competitive brick and mortar retail operators is nothing new. Supercenters such as Walmart, Meijer, and Fred Meyer have been putting shop-in-shops in their stores for years, although they are generally located on the other side of the registers away from the majority of the store's merchandise and are therefore not fully integrated into the supercenter merchandising plan. Target sold their retail pharmacy and clinic business to CVS in 2015, resulting in CVS having a presence in most of the 1,800+ Target stores.
The closest analogy to this announcement is JC Penney and Sephora. Sephora began opening ~1,500 square foot shop-in-shop locations inside JC Penney stores in the fall of 2006, and have opened hundreds more locations since. In addition, most department stores in the U.S. lease space to fragrance firms – when an associate approaches you in a department store to sample a new perfume or cologne, she/he likely does not work for the department store.
There are both benefits and challenges to this strategy. Target will likely sacrifice some of their own health and beauty product sales to Ulta, but will benefit from the merchandising strength and overall reputation of Ulta. Ulta is a clear winner – they will benefit from direct exposure to Target shoppers (consumers who are likely to be comparable to Ulta's primary shopper base from a demographic/psychographic standpoint), and will do so without the expense associated with running their own stores.
Some of the near-term challenges associated with this strategy are logistical – staffing the shop-in-shop and coordinating POS systems to handle a new company are two obvious initial concerns. From a long-term perspective, the biggest challenge is that the two retailers are now joined at the hip in that challenges faced by one operator will significantly impact the other. This has been made very clear with the JC Penney/Sephora relationship – when JC Penney went into Chapter 11 bankruptcy and began closing hundreds of stores this year, Sephora suffered right along with them. Their partnership was further strained in May 2020 when Sephora demanded more advantageous terms, but has apparently been resolved since. However, it is unlikely that Sephora considers JC Penney a healthy component of their growth strategy on a go-forward basis.
Overall, the prospects for the Ulta/Target partnership seem very positive for the foreseeable future. Both companies have been growing steadily over the past decade, and are well positioned to serve upper-middle income consumers. Target has the additional advantage of having invested heavily in selling food over the past 10-20 years, and is benefiting from both the increase in food sales pursuant to the COVID-19 pandemic and the fact that a potential forthcoming recession will further benefit food-at-home retailers.
To learn more about how Intalytics supports operators with evaluation of new store formats, please contact us for more information.