Blog
The Value of a Retail Brand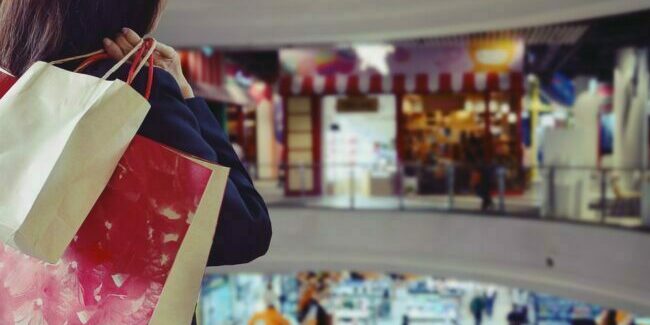 It is certainly no secret that brick-and-mortar retailers are facing tough times. Many well-known and established brands, including Sears, Forever 21, Charlotte Russe, Payless Shoe Source, Z Gallerie, and others have announced plans to close either some or all of their stores in 2019 alone.
Two retailers who closed all of their stores in the past year – Toys 'R Us and Gymboree – are experiencing a bit of a rebirth. Toys 'R Us closed all of their units in 2018, and the remaining rights to the company are owned by TRU Kids (effectively a consortium of former Toys 'R Us lenders). TRU Kids is not operating as a traditional brick-and-mortar or ecommerce player but is instead simply licensing their name and goodwill to existing operators. TRU Kids is partnering with software retailer b8ta to open two stores for the 2019 holiday shopping season (a decimal point rounding error compared to the previous Toys 'R Us footprint), and more significantly will be partnering with Target for ecommerce sales. Guests who visit www.toysrus.com will be redirected to the Target website, with the ability to make a purchase there.  TRU Kids is obviously capitalizing on the significant investments that Target has made in the toy category over the past couple of years.
Meanwhile, The Children's Place announced that they were buying the rights associated with the Gymboree and Crazy 8 brands (the Janie and Jack brand had already been sold to Gap). The Children's Place plans to operate an enhanced Gymboree website and open ~200 "shop-in-shop" Gymboree locations within existing The Children's Place units.
Neither of these developments heralds a resurgence for brick-and-mortar retail. Instead, both point to the strength of two brand names, and the fact that existing operators are willing to spend real money to capitalize on those brands.