Blog
Playing Both Sides Against the Middle: How Can Brookfield and Simon be a Landlord and Tenant at the Same Time?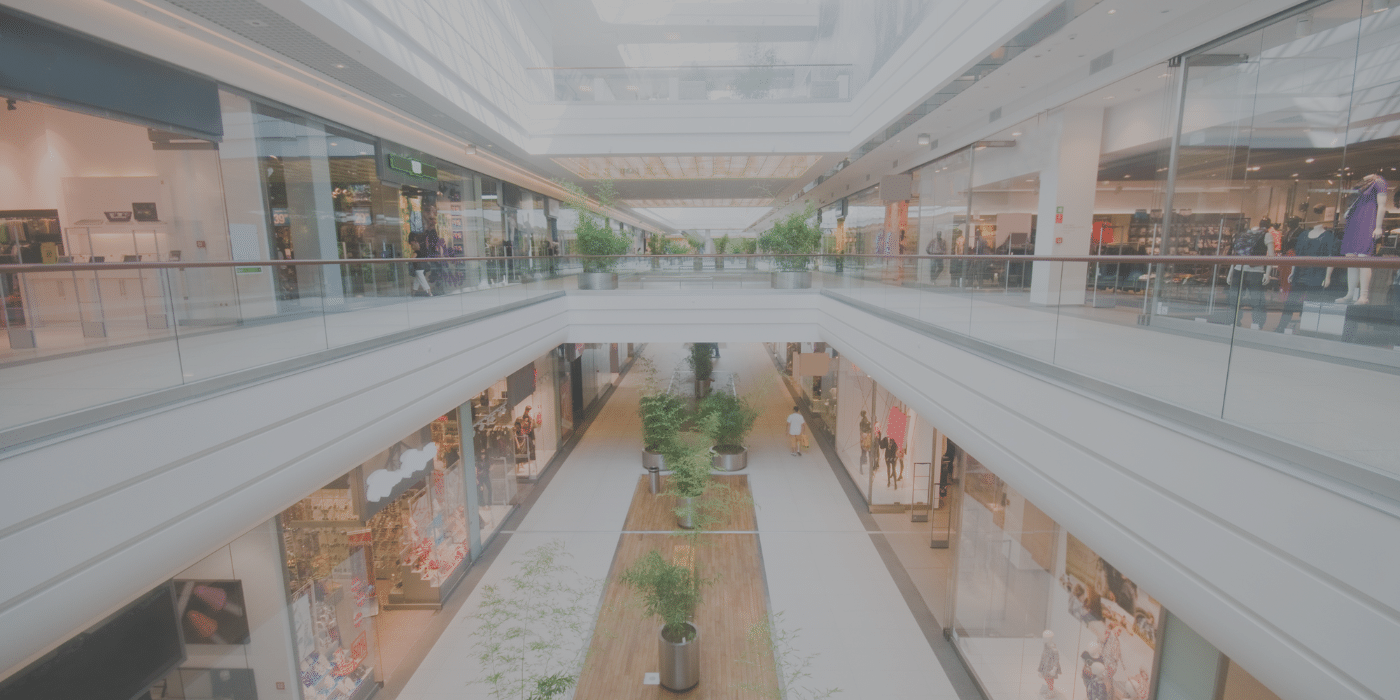 Brookfield Property Partners L.P. ("Brookfield") and Simon Property Group ("Simon") are well-known, major players in retail real estate. Brookfield owns over 170 regional shopping centers in the U.S. alone, representing more than 146 million square feet of shopping center space. Simon owns, or has an ownership interest in, more than 200 retail properties representing over 181 million square feet of shopping center space.
One factor that differentiates Brookfield and Simon from other retail landlords, however, is their willingness to also invest in tenants.
A consortium including Authentic Brands Group, Simon Property Group, GGP (since acquired by Brookfield), Gordon Brothers, and Hilco Merchant Resources acquired Aeropostale out of bankruptcy in 2016.
Authentic Brands Group, Simon Property Group, and Brookfield acquired Forever 21 in early 2020.
Authentic Brands Group, Simon Property Group, and Brookfield are apparently in active discussions to buy JC Penney out of bankruptcy.
Brookfield Asset Management (a closely related company) announced the formation of a $5 billion fund to take noncontrolling stakes in retailers to make "non-control investments in retail businesses to assist with their capital needs during this period of dislocation", presumably referencing the impact of the COVID-19 pandemic on retail sales.
There are several reasons why retail ownership or investment makes sense for a shopping center owner. The health and valuation of a shopping center is in large part dependent on the number and quality of its tenant mix. If Forever 21 had not been acquired by Brookfield, Simon, and Authentic Brands Group, and had been allowed to liquidate, the result would have been a significant number of vacant anchor tenants for Brookfield and Simon. The same would clearly be the case for JC Penney, the largest department store tenant in U.S. shopping centers today.
Brookfield and Simon can leverage their retail ownership positions to ensure that existing mall anchors remain open, or to relocate those store brands into their shopping centers. This is an important consideration, since many ancillary tenants have lease provisions that enable them to terminate their leases in the event selected anchor tenants go dark or occupancy levels drop below a specific percentage.
History Repeats Itself
This is not the first time that retailers and shopping center developers have been under joint ownership, although earlier combined ventures were for offensive (new shopping center development) rather than defensive (keeping shopping centers viable) reasons.
Homart was created as a regional shopping center developer by Sears in 1959.By 1992, Homart had developed some 80 regional shopping centers totaling 75 million square feet in size.
Crown American Corporation, a Johnstown, Pennsylvania-based shopping center developer, bought Allentown, Pennsylvania-based Hess department stores in 1979 for the same reason, and developed a number of regional shopping centers with Hess as one of the anchor tenants.
Perhaps the most infamous example was LJ Hooker, an Australian shopping center developer that expanded into the U.S. in the mid-1980s. LJ Hooker acquired several U.S. department store chains, including B. Altman & Co., Bonwit Teller, Parisian, and Sakowitz, with the goal of using them to build and solidify regional shopping centers. The result was a financial disaster, with LJ Hooker going into bankruptcy and being acquired by another Australian shopping center firm in 1989.
Potential Conflicts
However, when a landlord owns (or partially owns) a retail chain, it creates a series of potential  conflicts, including the following:
Alternate Location Types – many retailers have been moving stores out of regional shopping centers and into lifestyle centers, power centers, strip centers, and freestanding facilities, because they have found them to be more profitable locations. Will Brookfield and Simon be willing to consider other location types, or does maintaining the value of a regional mall trump store-level profitability?
E-Commerce – many brick and mortar retailers are making significant investments to grow their e-commerce business. Will Brookfield and Simon be willing to make those same investments, or will the focus on brick and mortar remain paramount?
Anti-Trust Concerns – Brookfield and Simon collectively control a large proportion of high-quality malls in the U.S. If retailers that fall partially under their direct control show a market preference for Brookfield and Simon malls, does that open them up to a potential anti-trust action?
Payment Prioritizations – many retailers in today's COVID-19 environment are working with landlords to abate or defer rent payments, since they are generating significantly lower sales pursuant to sheltering-in-place and mandated store closure orders. There have been recent articles about Simon and Brookfield each suing Gap for non-payment of April and May rent, presumably because Gap has decided that other cash needs are a higher priority. How are Forever 21 and Aeropostale handling their cash outlays? Are rents prioritized higher than other payments? And are they paying Brookfield and Simon before paying other landlords such as Westfield and CBL?
Ultimate Focus – when there is a conflict between the shopper center's interests and the retailer's interest, which will prevail? Given that the retailers in question are partially owned by shopping center companies, and that their value is a small proportion of the value of their shopping center owners, the answer is obvious.
The Bottom Line
Managing a shopping center and operating a tenant within that shopping center not only require very different skillsets, but also pose serious issues concerning conflicting interests between the two parties. In the event that the owners decide to sell one or more of their retail subsidiaries, future buyers are cautioned to conduct extensive due diligence to ensure that recent decisions have not unduly benefited the landlord at the expense of the ongoing retail enterprise.