Blog
Meet the Team: Derek Ackerson, Director of Client Services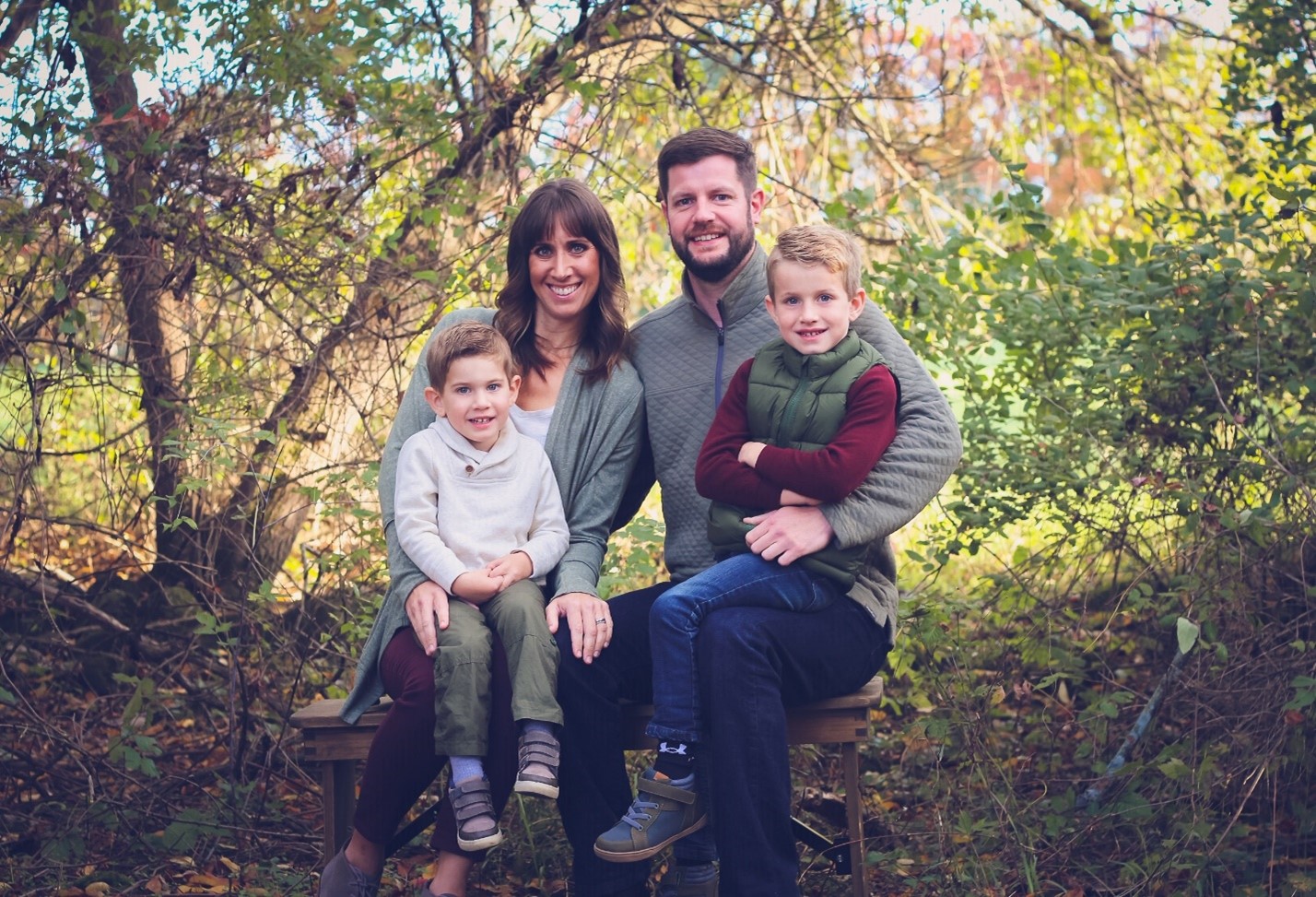 At Intalytics, a Kalibrate company, we believe our success is driven as much by our people as our technology. In our ongoing meet the team series, we're showcasing some of the talent and expertise within the Intalytics family. This article features our Director of Client Services, Derek Ackerson.
What is your role at Intalytics?
I am a Director on the Client Services team.  I work collaboratively with our clients and Intalytics team members to build custom solutions that our clients can leverage for their real estate and / or marketing business questions.
What does a typical day look like?
Not one day is the same in my role.  I work closely with members of the Client Services, Statistical Modeling, and SiteIntel Operation teams with data analysis, project review, and project implementation.  In addition, I frequently work with clients to address their business questions as it pertains to past, current, and future project needs.
What do you love about your role?
Getting to work with a wide range of clients all with unique key issues and business questions.  I work with retail, restaurant, and service-oriented clients that trust our team to address their questions regarding their real estate and marketing needs.  I find joy in watching a project develop from the initial project discussion, to the final presentation, and then to implementation and beyond!
Why did you choose to join Intalytics?
I joined Intalytics a little over 11 years ago as a Senior Consultant conducting field work, creating map, and perforoming data analysis.  I knew from my initial discussions with the founders of Intalytics that this was the place for me as they had a strong passion for providing quality insights to our clients.  Our company has grown a lot in 11 years, and I am grateful to be part of such a successful company.
What do you think are the greatest challenges and opportunities in the retail and restaurant sectors?
I think the biggest challenge will be how companies react to a more convenience-oriented customer.  Quick service restaurants are displaying more and more of an uptick in delivery sales in addition to the expansion of additional drive-thru lanes.  Within the retail space, online sales (both delivery from store to home and curb side) continue to trend upwards, making it ever more important to have quality site selection to be able to easily get product to the customer.
Where do you see the retail and restaurant industries heading?
Both site prototype and service offerings will be very important for future site selection.  Whether it be focusing on a more drive-thru heavy concept with limited indoor dining options in the QSR space or buying online and picking up in-store in the retail space – consumer behavior is changing.  There will always be a need to go into a store or restaurant for some customers, but others will rely on the more convenient options.