Blog
Intalytics is Back on the Road at Conferences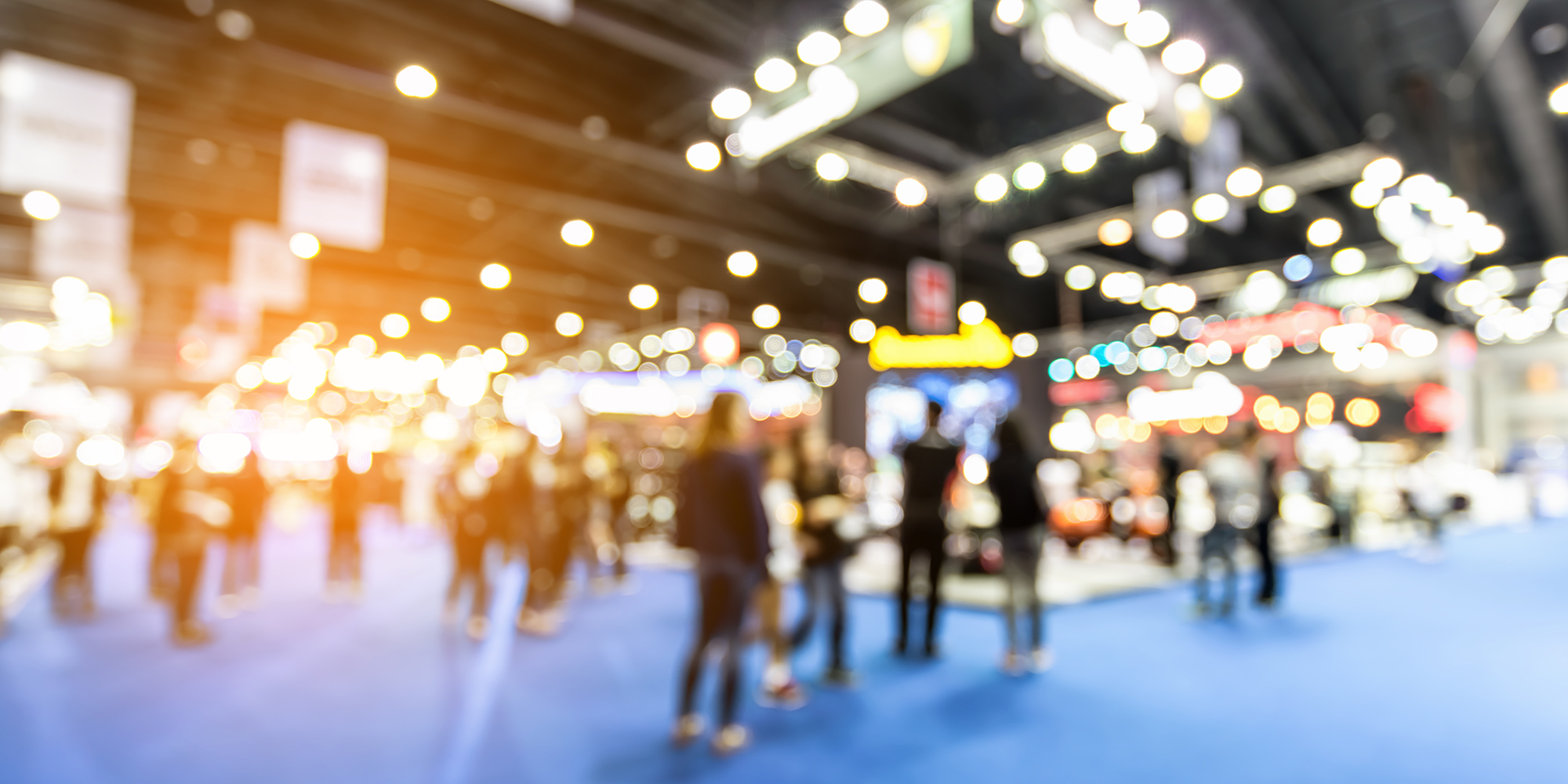 After 18 months of travel restrictions and conference cancellations, the Intalytics team will soon be packing their bags to attend some big industry events.
Below are the trade shows on our agenda in the months ahead. If you're attending any of these this year, you'll bump into an Intalytics representative.
FRANMAC: Taco Bell Franchise Advisory Council Franchisee Convention
September 27-29, 2021
The Broadmoor, Colorado Springs
We're excited to support our client, Taco Bell, at their annual franchisee convention. To learn how we support Taco Bell and work with their franchisees, contact us.
The 2021 NACS Show
October 6-8, 2021 (expo)
McCormick Place, Chicago
We're delighted to be returning to the NACS Show – it's been far too long!
Intalytics will be exhibiting as part of the Kalibrate team, and if you're attending, don't forget to visit us to find out about the latest enhancements across the group.
Electric vehicles (EVs) have gone from the transportation of the future, to making up a significant share of new sales in the blink of an eye. We have a new solution focused on helping you find the best sites for charger deployment and insight to support your retail strategy to serve this growing consumer segment. If you're attending the NACS Show, drop by the booth for a chat with a member of the team, or download our research to find out more about the opportunity.
Find Intalytics and Kalibrate in booth 4680 in the Technology Pavilion. To book a meeting with our team ahead of the NACS Show, contact us.
ICSC: Here, We Go
December 5-7, 2021
Las Vegas Convention Center, Nevada, USA
ICSC's Here, We Go 2021 event takes place in Las Vegas in December. Kalibrate Group companies Trade Area Systems, Intalytics, and eSite will all be in attendance. This will be the first big industry outing since all three were under the Kalibrate umbrella. We look forward to meeting  clients there – there's plenty to update on, including our collective capabilities, the new ways we can help retailers serve their market, and our product roadmap for the future.
Learn more about the event here.
Find the Kalibrate family of companies in booth 4361 in the West Hall.