Blog
Intalytics' Dave Huntoon Featured in Upcoming ICSC Webinar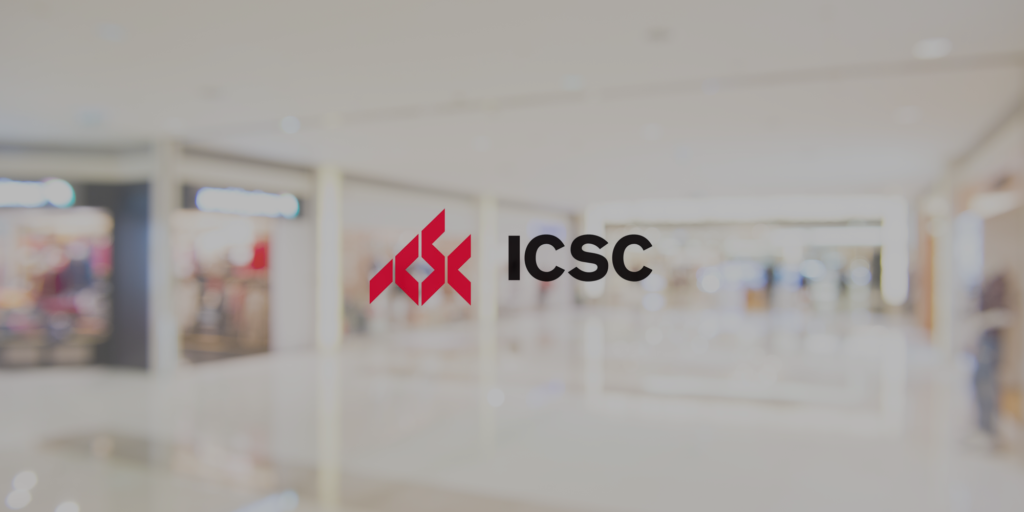 Intalytics is pleased to announce that Dave Huntoon will be a featured speaker in an upcoming webinar hosted by ICSC on Tuesday, June 16th titled "Optimizing Your Store Deployment Strategy Post COVID-19".  This webinar will focus on topics to include:
Factors that will influence an operator's comp sales performance over the next 1-2 years, including the growth of e-commerce, competitive shifts, and operational/store format change
How best to reposition the brick-and-mortar store network
How shopping center owners and managers can position their tenant mix to survive once the initial impact of the pandemic has subsided
Dave will be joined by Geno Coradini (EVP, JLL), Mike Smith (VP of Real Estate, Sally Beauty) and Brian Strickland (VP of Enterprise Analytics, Signet Jewelers).
"The aftermath of the COVID-19 pandemic will bring long-lasting changes to many retail and restaurant deployment strategies," said Huntoon. "We hope to provide operators with an analytical approach to determining the most appropriate store deployment strategy for the future."
Registration is now open for this event – please visit the ICSC event registration page and reserve your seat today!