Blog
Intalytics Commentary: Toys "R" Us Shuts Down… Again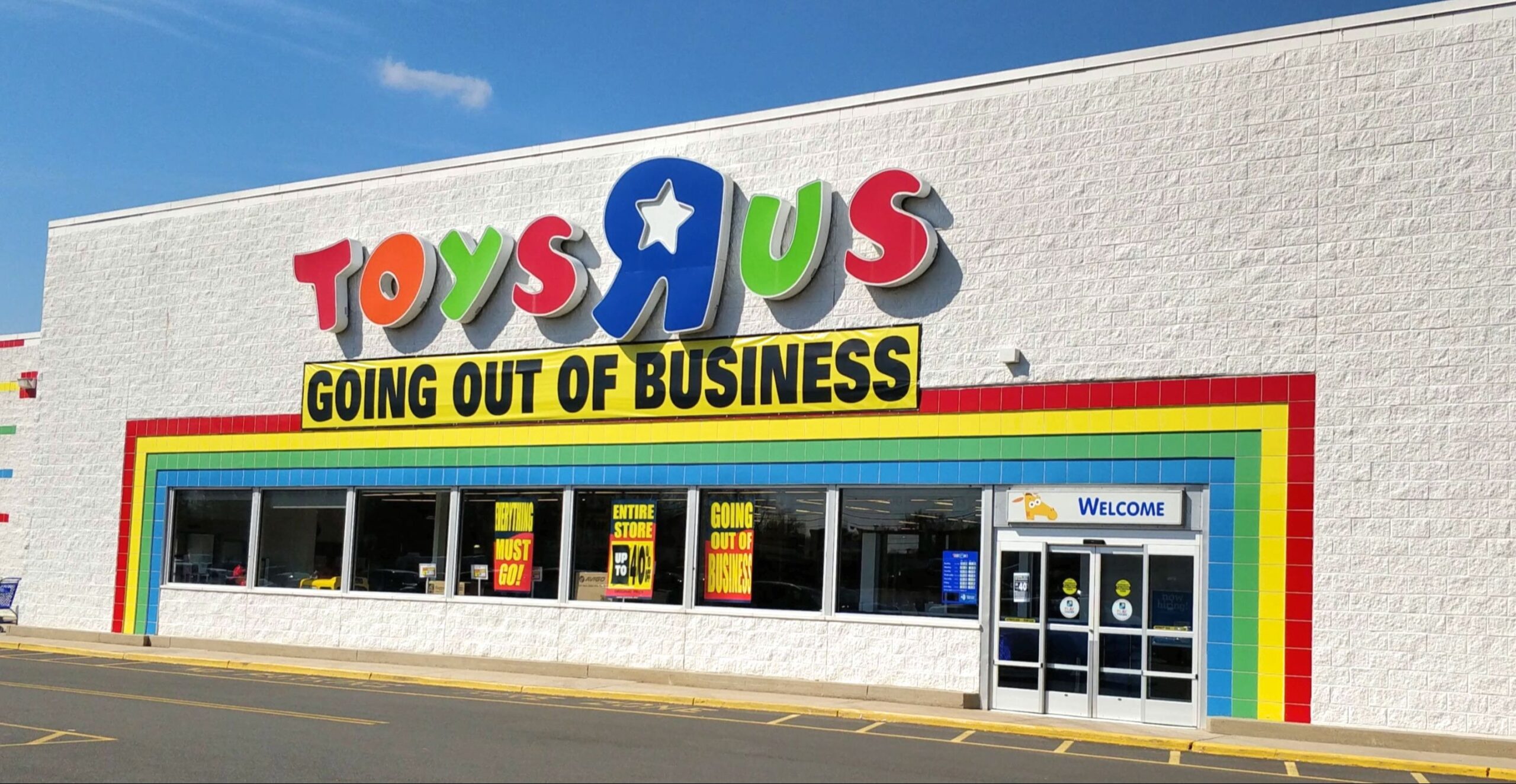 The news that Toys "R" Us was declaring bankruptcy and closing all their U.S. stores in 2017 and 2018 was one of the biggest retail stories of the past 5 years. Toys "R" Us started in 1948, and had grown to become the largest toy retailer in the United States. In many ways, Toys "R" Us epitomized the "category killer" concept that dominated retailing in the 80's and 90's. Discount department store operators such as Walmart and Target ate away at their market share, and Toys "R" Us found themselves unable to provide consumers with a compelling reason to continue shopping there.
The Toys "R" Us brand re-emerged out of bankruptcy as Tru Kids, and opened two brick and mortar stores in late 2019 – one in Garden State Mall in New Jersey and another at The Galleria in Houston. These were not your parents' Toys "R" Us stores – they were a joint venture with b8ta, the start-up which uses brick and mortar stores as a marketing avenue for new products. The impact of the COVID-19 pandemic proved too much for the joint venture, and the decision was made to close both stores and hold on any further brick-and-mortar deployment strategy in the U.S.
The reality however is that it's not at all clear that the new Toys "R" Us concept would have succeeded even without the pandemic. Toys "R" Us effectively operated as a mass merchant toy retailer during its heyday, with a focus on selection and low prices. Toys "R" Us was never known for ambience, product innovation, or customer service. Other now-closed toy retailers, such as FAO Schwartz and Zany Brainy, had a stronger image and reputations for new and cutting-edge toy and learning offerings for children. The Toys "R" Us brand had little to offer the b8ta partnership beyond name recognition, and that very recognition had little in common with b8ta's focus.
Will Toys "R" Us emerge from the ashes for the third time? I'm not sure even the legendary phoenix could accomplish that.