Blog
Intalytics Commentary: No Miracle on 34th Street?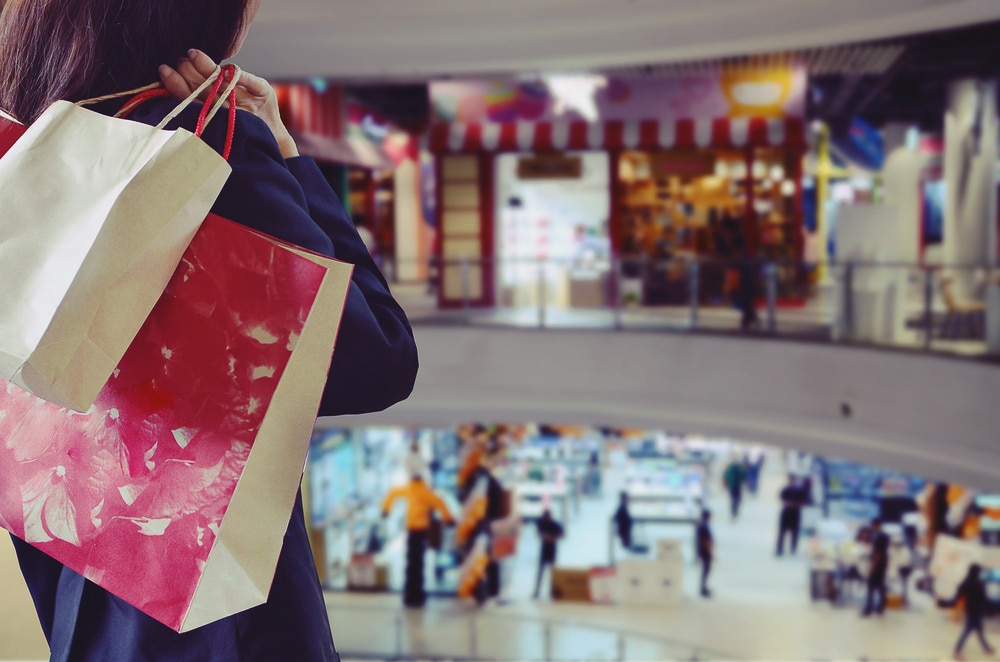 It is no secret that department stores are facing major challenges in today's pandemic-impacted retail environment. Venerable names such as Nieman Marcus, Lord & Taylor, JC Penney, and others have filed for bankruptcy within the past 6 months, with each suffering massive losses and hundreds of store closures.
Macy's has not escaped this challenge, and announced their "Project Polaris" strategy earlier this year.  This strategy consists of a combination of cost savings measures, expanded private label offerings, store closures (125 of their ~550 department stores), and "exploring new off-mall concepts". Last week, Macy's CEO Jeff Gennette added further details to the off-mall format by stating that Macy's is planning to test smaller units outside of malls.
Department stores have experimented with new formats for decades. Perhaps the most successful was Dayton Company's launch of the Target discount department store brand in 1962. Target was so successful that the parent company renamed itself "Target Corporation" in 2000, sold off its last department store division in 2004, and has grown to become the 8th largest retailer in the U.S. Other department store chains were not so successful – how many Prange Way (H.C. Prange Company), Richway (Rich's), or Gold Circle (Federated) stores have readers shopped in the past year?
Other attempts at format diversification were also failures. Woolworth's created the Woolco discount department store division in 1962, but over time found themselves with oversized stores yielding low sales per square foot. One of their solutions in the late 1970s was to create a new off-price concept call J. Brannam (Just Brand Names – get it?), and carve out space in their existing discount stores to fit J. Brannam units. Needless to say, the results proved not to be a resounding success – the Woolco concept was shut down in 1983.
Macy's has expanded their Macy's Backstage off-price division, growing from their first store in 2015 to ~220 stores today. However, all but 6 of these units are located inside existing Macy's department store locations, making it difficult to quantify the merits of or financial benefits provided by the Backstage division.
Unfortunately, Macy's talk about an off-mall concept misses the point. Macy's challenges today may be exacerbated by their location inside regional shopping malls, but the underlying issue is the viability of the department store concept itself. Department stores have been losing market share for years – to big box operators (think Best Buy and Toys 'R Us), to off-price operators (think Marshalls and Burlington Stores), and to e-commerce (think Amazon and Zappos). Simply pulling a department store out of a dying mall and re-deploying it as a smaller freestanding facility or in a power center is hardly a recipe for brand rejuvenation and/or long-term viability.