Blog
Intalytics Commentary: First-Time Trial During the Pandemic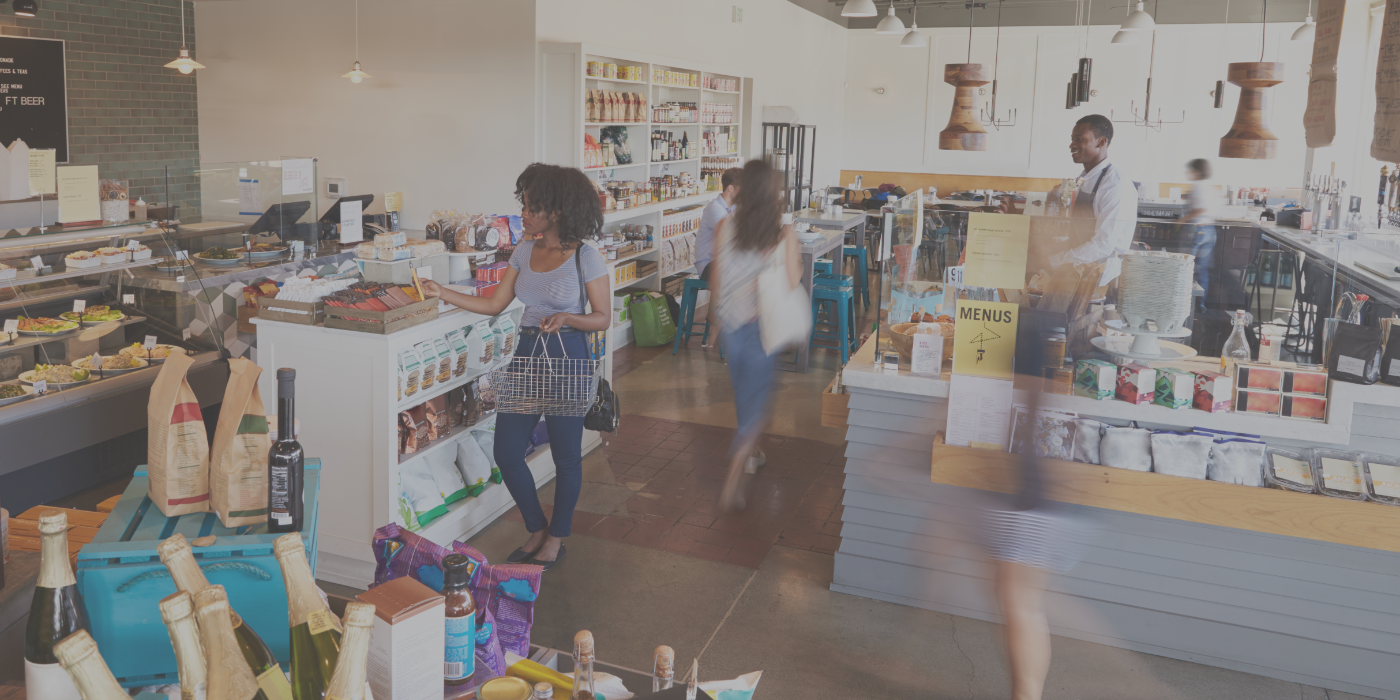 Many retailers, especially those that were required to shut down store operations, have experienced a significant increase in ecommerce transactions over the past several months.  As expected, many customers who typically shop in-store began placing orders online for delivery or curbside fulfillment.  As restrictions are lifted and stores reopen, retailers will certainly see ecommerce traffic decline as customers return to those stores. We anticipate that ecommerce activity will remain higher than pre-pandemic levels, a topic discussed in our previous commentary COVID-19 Impacts on Retail Channel Optimization.
As we work with our clients to review ecommerce transactional data collected during the shutdown period, an unexpected – albeit very logical – observation was identified.  A non-trivial proportion of ecommerce transactions came from customers who had not previously been identified in the customer database.  The two primary hypotheses for retailers gaining these "net new" customers are:
The omnichannel strategy, services, and/or supply chain is superior to competitive alternatives
Purchases are correlated to products or services that have otherwise also been restricted
With much of the country in a reopening phase, restrictions that likely drove the influx of net new customer purchases are also being lifted. Now is the perfect time to open a dialog with these customers and turn that first-time trial, regardless of the circumstance, into a loyal customer.
Switching behaviors across customer segments are occurring at a rapid rate, from offline to online, and from Brand A to Brand B. Savvy retailers are taking the following steps to capitalize on this dynamic:
Send a welcome communication accompanied by a short survey to capture the interests and preferences of net new customers. No offers or product pushes – simply a message along the lines of "tell us a bit about yourself so we can serve you in the best possible way in the future", along with a selectable option for desired frequency of communications
Based on the initial purchase and survey responses, assign each new customer to preset new customer segments following an analysis of their demographic, financial, behavioral, and lifestyle characteristics
Begin executing a balanced cadence of relevant communications and offers proven to have worked with similar new customers acquired in the past. This approach minimizes the risk of churn and maximizes potential lifetime value
This type of welcoming strategy positions the brand as caring for the new customer's preferences and needs, and establishes a "customer first" relationship from the outset.
For more information about how Intalytics helps clients with marketing solutions that maximize customer lifetime value, contact us to schedule an initial discussion.