Blog
Intalytics Commentary: Back to the Future – The Rebirth of Percentage Rents?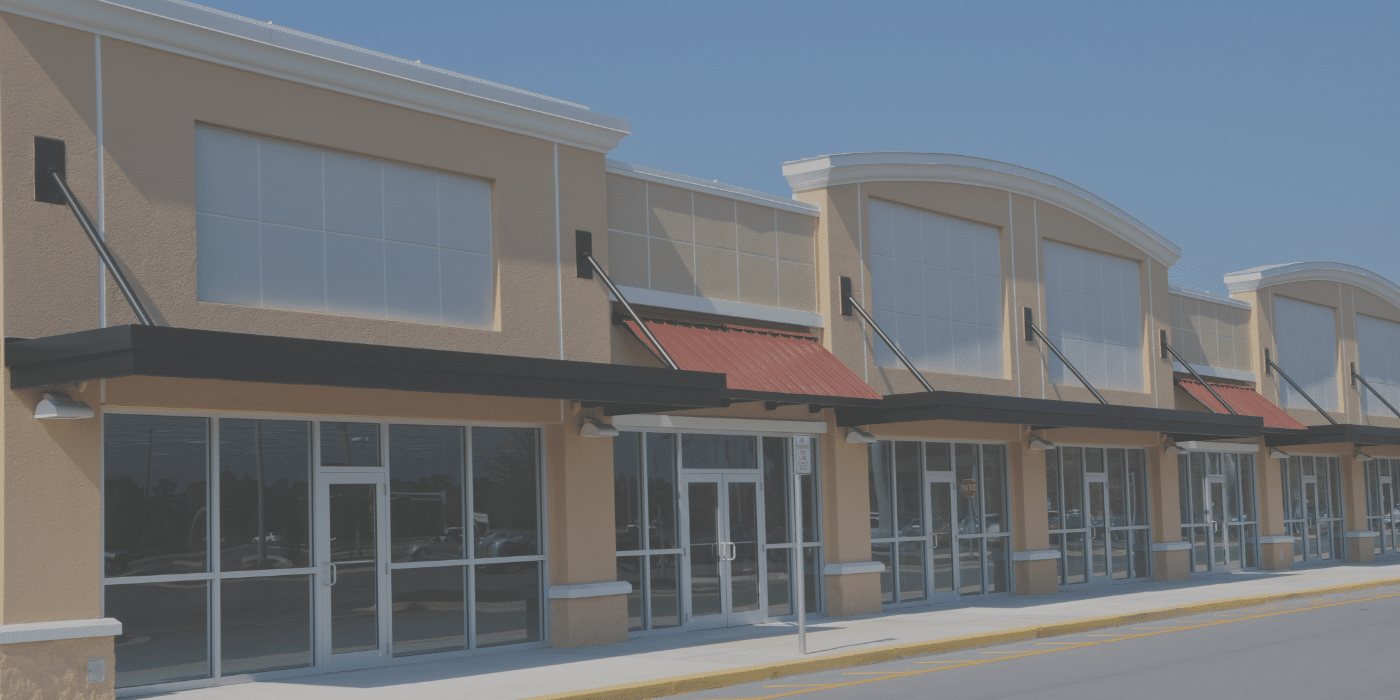 The challenges being faced by retailers in meeting rent obligations during the COVID-19 pandemic have led to suggestions that leases should be restructured to include a lower reliance on fixed rent and a higher reliance on percentage rent. The underlying rationale for tenants is certainly understandable – over the past 3 months, many tenants have found themselves saddled with rent obligations but little or no brick and mortar sales to leverage for payment.
Percentage rents had long been a staple of real estate leases. The underlying rationale was that both landlords and tenants would benefit from strong shopping center locations – tenants would benefit because their sales would be stronger, and landlords would benefit from higher percentage rent payments. The contrary was also true – a languishing shopping center would result in declining tenant sales and declining percentage rental income for the landlord. This rent structure provided an additional incentive for landlords to invest in shopping center properties.
While understandably desirable for many tenants, there are several reasons why percentage rents are unlikely to make much of a comeback today:
Lender Obligations – most landlords have financed their properties, and are required to make regular mortgage payments to their lenders. Having a higher proportion of their rental income dependent on variable revenue streams makes regular interest and principal payments problematic.
Inflation – landlords were the party helping to drive percentage rents, particularly in the late 1970's when annual inflation rates rose by double digits. Inflation has dropped significantly, averaging less than 2% per year over the past decade – not a very enticing upside for landlords.
E-Commerce – tenants with percentage rent clauses have battled with landlords over the proportion (if any) of e-commerce sales that should be considered for percentage rent purposes. This has become particularly complicated in today's omnichannel world – how should one account for a transaction that is made online but picked up in the store? Bought in the store but shipped directly from a distribution center to the customer? Bought online but returned to the store? Even if both parties agree on the fundamental ruleset (which is not always the case), it is challenging from a data management perspective just to track sales attributable to percentage rent.
Overall Retail Sales Trends – retail sales growth in the U.S. has slowed considerably in recent years, in spite of the fact that the U.S. was running one of the longest sustained economic growth periods on record until the COVID-19 pandemic hit. Dampened retail sales growth (2.3% annually for the past 5 years) makes percentage rent much less attractive for landlords, as it limits their upside revenue potential.