Blog
ICSC Webinar Recap: "Optimizing Your Store Deployment Strategy Post COVID-19"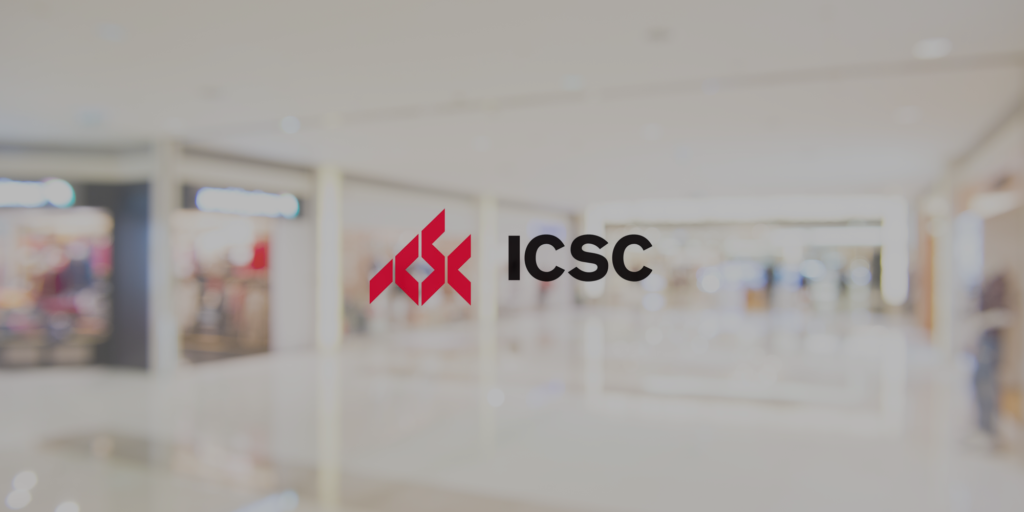 On June 16th, Intalytics' Dave Huntoon moderated a webinar titled, "Optimizing Your Store Deployment Strategy Post COVID-19".  Dave was joined by Geno Coradini (EVP, JLL), Mike Smith (VP of Real Estate, Sally Beauty) and Brian Strickland (VP of Enterprise Analytics, Signet Jewelers).
A wide range of topics related to the impacts that the pandemic has had on tenants across industry were discussed.  Key considerations ranged from the emergence of curbside services and the ongoing shift towards (and in some cases, acceleration of) ecommerce as a critical sales channel to how operators will need to account for social distancing and contactless service moving forward.
Each participant provided compelling final thoughts for the audience in attendance:
Partnership is Paramount in the Landlord/Tenant Relationship
Mike Smith made a point of calling out the need for landlords to partner with their tenants during this time of continued uncertainty.  "I think the most important thing that a landlord needs to do is to partner with their tenants, especially the ones that are going to survive all of this.  One of the things that we learned going through the whole rent abatement discussions was that tone mattered."  Mike noted that they are committed to partnering with those that worked with them while stay-at-home orders forced store closures nationally.
The Continued Importance of Customer Profiling and Insights
Brian Strickland reinforced the need to "understand your customer – now more than ever.  As a retailer, I think it is important to make sure to ensure that you are leveraging your customer data to its fullest capability, and understanding how they're voting, how they're interacting with your banners, with your concept."  Brian also touched on now being a great time to take a step back and evaluate your existing store portfolio from a strategic standpoint/perspective.
The Resiliency of the American Consumer
Geno Coradini made reference to numerous positives emerging from the pandemic.  "The American shopper is going to come back, and I think they're going to come back strong.  The retailers that I've spoken with over the last few weeks as markets have begun to re-open, they're surprisingly encouraged by the sales that they have seen – some even having positive comps year over year."  This could be attributable to pent-up demand.
No Magic Bullet / Single Variable Informs Real Estate Decision-Making
Dave Huntoon wrapped up by reinforcing that real estate decision-making remains a complex process involving a multitude of variables and data inputs.  "There is no 'one size fits all' answer for the question as to how your portfolio, what stores you should have on a go-forward basis once the pandemic is over.  This is something that every retailer, every tenant is going to have to evaluate on a case-by-case basis, to quantify the impact of the aforementioned factors on their business, and then use that to come up with an informed decision."
For those that joined the webinar, we thank you for your participation.  If you were unable to make the event but have interest in downloading the webinar, please visit the ICSC Connect site.  Should you have interest in learning more about how Intalytics partners with clients to inform their brick and mortar real estate strategy, please contact us to schedule an introductory call.