Blog
COVID-19 Prognosis: Glimmers of Hope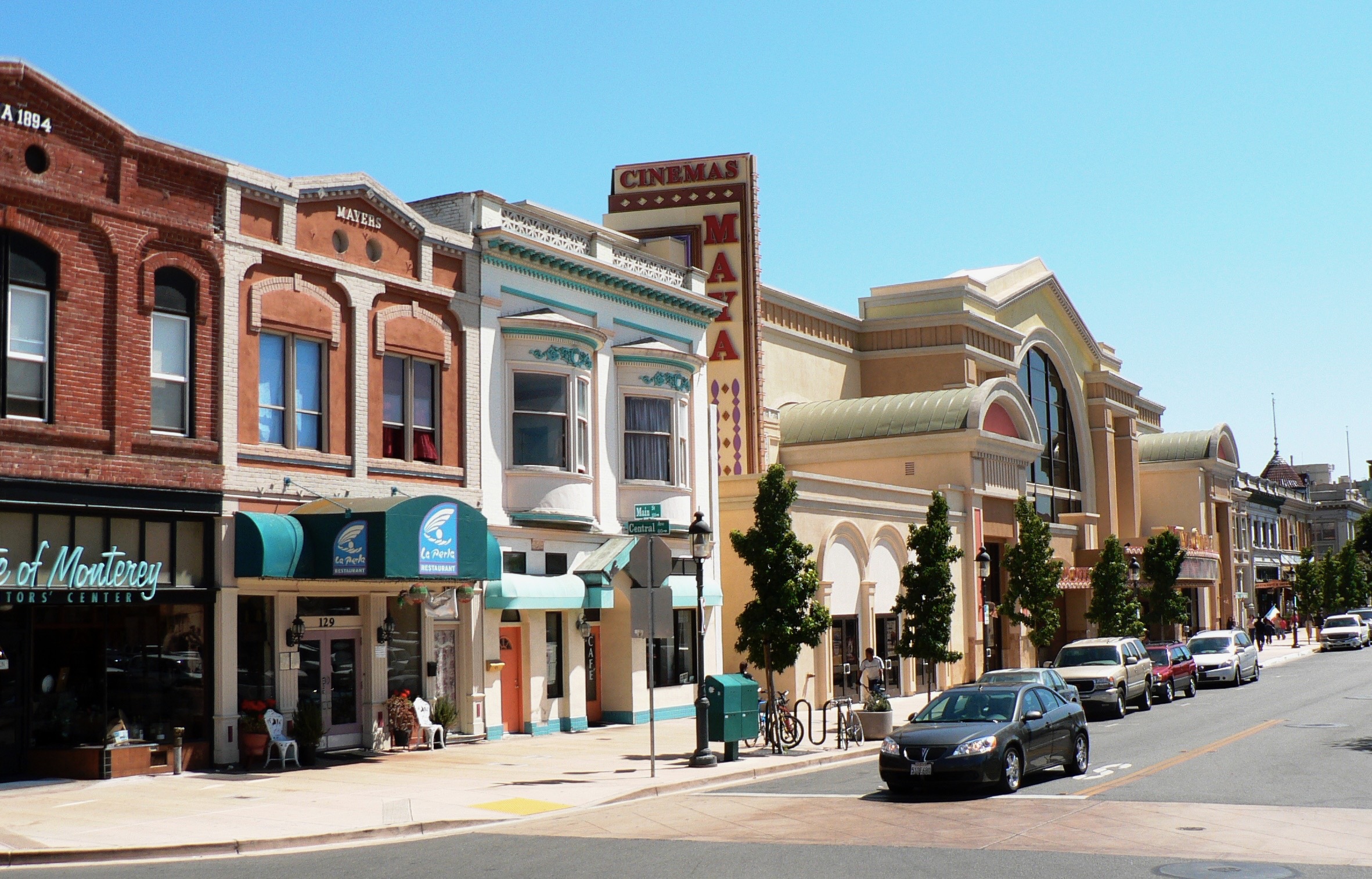 Unless you have been living under a rock for the past 70-plus days, the calamity caused by the COVID-19 pandemic on the economy generally, and on retailers, restaurants, and service providers specifically, has been brutally apparent.  The ability of stores and restaurants to serve their customers efficiently and safely has been severely hamstrung, the consequences of which play out daily in headlines trumpeting yet another bankruptcy filing. Cautiously and slowly, retailers and restaurants are emerging from hibernation with the blessing of state and local governments.  If the experiences of many of our clients are an indication, these awakenings are being met with surprisingly (albeit modestly) positive results.  What would cause positive preliminary re-opening performance in the context of such a bleak economic climate?  While it is impossible to definitively quantify the causes and their relative significance, our experience (having survived more economic downturns than we would care to admit to) provides some clues to this unexpected phenomenon.
Pent-up Demand
Consumers are eager for the pandemic to be over, and for a return to a more familiar "normal".  One need not look any further than the acts of defiance that many governors are grappling with to gauge the level of passion with which consumers yearn to shop and consume.  As stores and restaurants slowly open, the level of enthusiasm exhibited by consumers is striking and is likely fueling the positive performance experienced by many of our clients – in spite of the operational constraints required to maintain the safety of employees and customers.
Atrophied Competitive Environment
An unfortunate consequence of any major economic downturn is the collapse of the weakest and most vulnerable operators – be they independents or multi-unit chains.  Unfortunate as this may be, it appears to have accrued to the benefit of many of our clients; while expenditure potential may have been (temporarily) reduced, a weaker competitive environment appears to have enabled our clients to glean a disproportionately larger "piece of the pie".
Broadened Customer Profile
Consumers in all income categories and socio-economic strata have been hard hit by the abrupt cessation of all but the most critical jobs.  As unemployment levels increase, many furloughed, unemployed, and under-employed workers seek to find ways to stretch limited income as far as possible.  As a result, several of our value-centric clients are experiencing a broadening of their customer profile to include income categories that in more normal economic times would be beyond the bounds typically reached by discount and value-centric operators.
Looking Forward
Our experience suggests that many retail, food service, and services survivors will benefit from the consequences of the downturn. Positive outcomes can include lower rents, an abundance of employee candidates, and the ability to find sites in desirable areas that had historically been unavailable or beyond an operator's means.  Further, our business has historically been a surprisingly accurate barometer of near-term economic conditions.  In this context, it is encouraging to note the discernable uptick in activity in May from organizations interested in our firm and the services we provide.  Perhaps I am taking too much of a "glass half full" perspective, but I do believe that these signs suggest distinct glimmers of hope for the second half of 2020.