It is no surprise to retailers and shopping center developers in particular, and to U.S. consumers in general, that the department store industry is suffering. There are a myriad of reasons for this – the growth of large format specialty, off-price stores, and the impact of e-commerce prime among them – but the fact remains that the industry is suffering.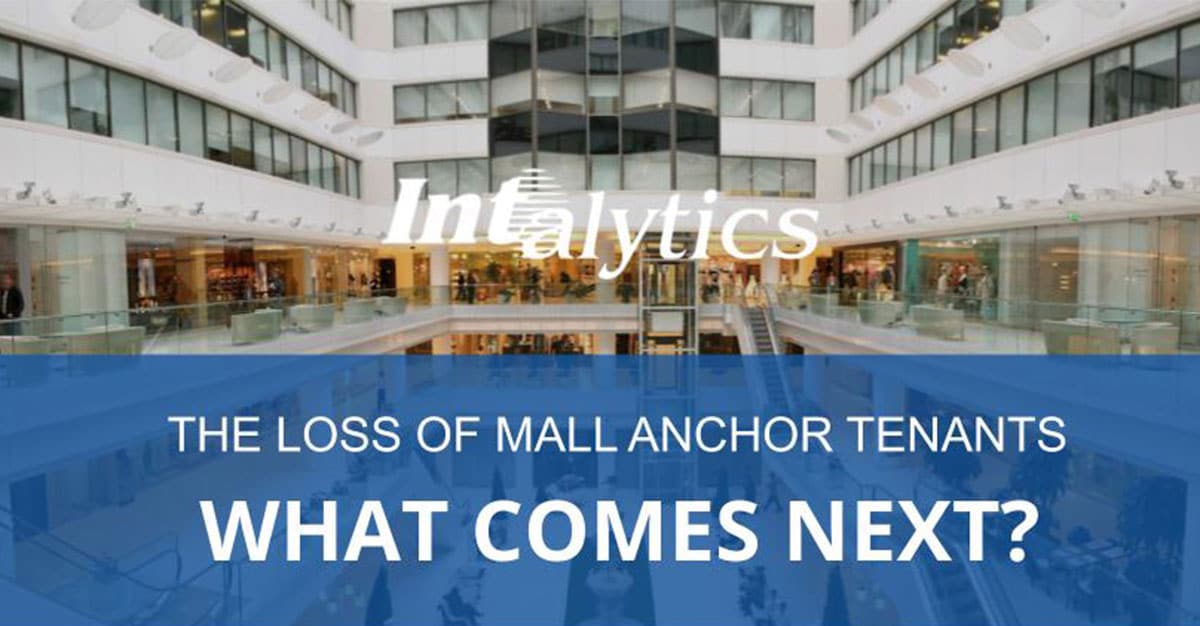 Download the latest eBook by filling the form below.
And, stay connected for more great content.