Press Release
Lennox Selects Intalytics to Expand their Store Locations, Providing Value and Convenience for Professional HVAC Contractors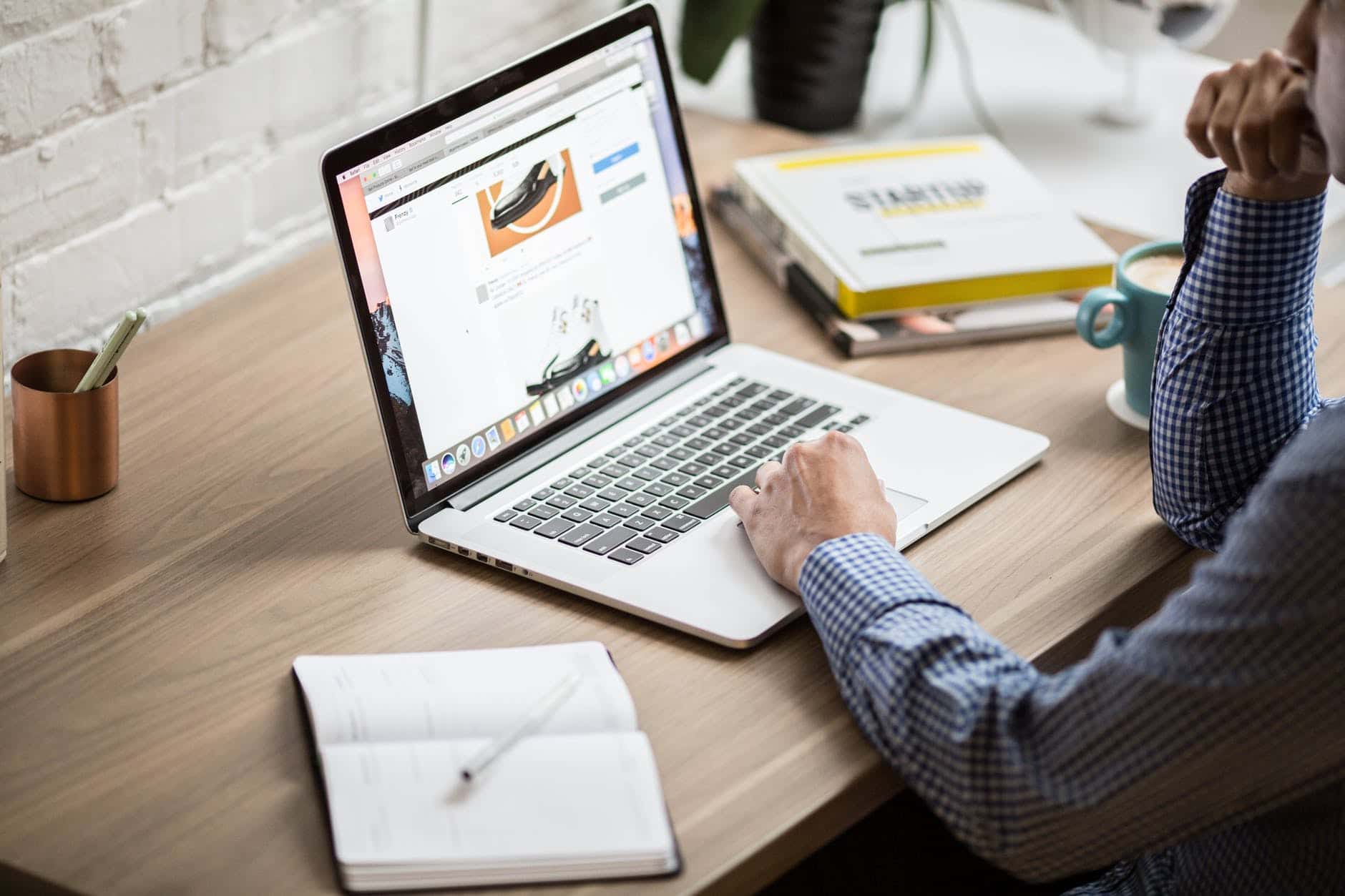 FOR IMMEDIATE RELEASE
CONTACT: Matt Montgomery
Intalytics
matt.montgomery@intalytics.com
Ann Arbor, MI (February 4, 2020) – Lennox, a Richardson, Texas-based manufacturer and distributor of commercial and residential heating and cooling units (HVAC), has selected Intalytics to serve as its predictive analytics partner for market planning solutions. Lennox Stores operates more than 200 locations throughout the United States and Canada, serving certified HVAC professionals.
"Lennox is a dominant player in the North American heating and cooling industry," said Dave Huntoon, Principal of Intalytics. "Intalytics will analyze the Lennox Stores portfolio to identify those factors that drive successful store performance and will provide Lennox with a cloud-hosted platform that provides them with the insights needed for real estate decision-making."
Intalytics will develop a custom forecasting model and supportable store analysis that will provide Lennox with the necessary insights to guide strategy and decision-making concerning future store deployments. In addition, Lennox will leverage Intalytics' SiteIntel platform for ongoing data visualization, reporting, and sales forecasting needs.
"Lennox is looking forward to leveraging Intalytics' SiteIntel system to help drive future real estate investment decisions," said Jessica Smith, Director of Finance for Lennox. "We want to ensure that the geographic footprint of our stores enables us to efficiently meet the needs of current and future Lennox customers."
About Lennox Residential
Air is Life. Make it Perfect. Lennox Residential, a division of Lennox International Inc. (NYSE: LII), is in constant pursuit of perfect air because we believe everyone deserves it. Whatever your version of perfect is, we can help make it happen. Offering some of the quietest and most efficient units on the market, the first ultra-low emissions furnace, and hospital-grade air filtration, Lennox has a history of designing innovative heating, cooling and indoor air quality products. Lennox' approach to product design has earned it more Dealer Design awards than its competitors combined and multiple ENERGY STAR Most Efficient certifications. Lennox is a proud contributor to its communities, investing in the future of the HVAC industry and giving back through its corporate social responsibility program, Feel The Love. For more information about how Lennox is redefining air, visit https://www.lennox.com/residential.
About Intalytics
Intalytics provides world-class predictive analytics tools, technologies, and consulting to restaurants, retailers, financial institutions, healthcare providers, service organizations, and private equity firms that are seeking location-centric insights. Founded in 2007 by four leading practitioners in the field of predictive analytics, Intalytics leverages cutting-edge modeling techniques, third-party datasets, and web-based analytical tools to deliver innovative, accurate and actionable real estate and marketing solutions.