Press Release
Brian Strickland Joins Intalytics as Senior Director of
Client Management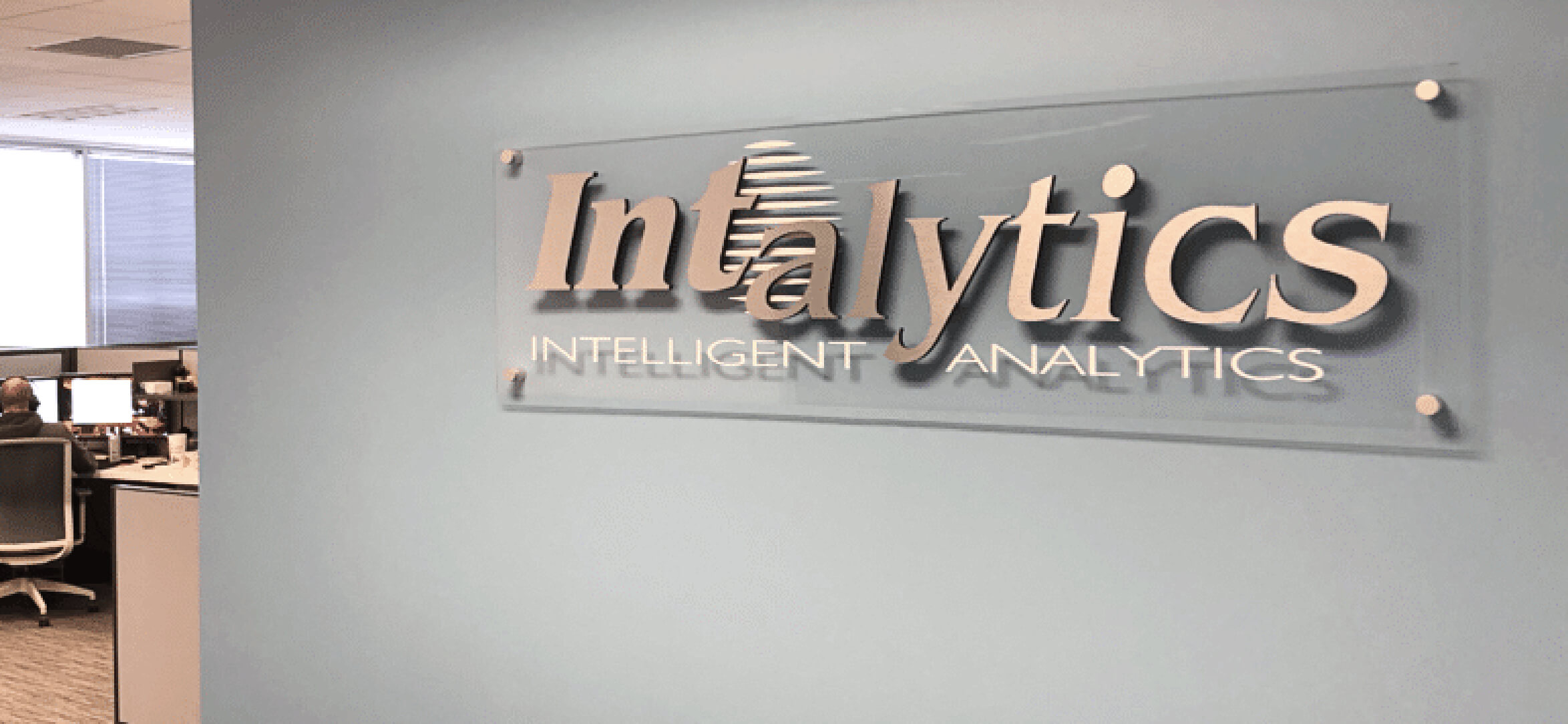 The Intalytics team is proud to announce industry veteran Brian Strickland has joined the company as Senior Director, Client Management. In this role, Brian will advise Intalytics' retail clients on developing and implementing growth and business strategies based on customer analytics.
"Having spent his career on the retail side of the industry, Brian has a thorough understanding of site selection strategy, customer analytics, and location intelligence," said Dave Huntoon, managing director of Intalytics. "He brings decades of retail analytics experience and knowledge to our Client Management team and will be a trusted advisor to our clients. We couldn't be more excited that Brian decided to join the Intalytics team."
During his career, Strickland has held analytics and portfolio management roles with Signet Jewelers and Family Dollar. He has an extensive background in developing, implementing, and measuring strategic planning initiatives and processes. Strickland has a track record of success in managing retail strategies and implementation projects across the United States, resulting in multi-million dollar savings and significant improvements in performance.
"This is an exciting time for me to join a leading analytics team like Intalytics," said Strickland. "I'm excited to bring my experience, education, and passion for analytics to a variety of retail, service, and restaurant clients to help drive growth for companies that partner with Intalytics."
Strickland holds master's and bachelor's degrees in geography from the University of North Carolina Charlotte.
About Intalytics
Intalytics provides world-class predictive analytics tools, technologies, and consulting to restaurants, retailers, financial institutions, healthcare providers, service organizations, and private equity firms seeking location-centric insights.  Founded in 2007 by leading practitioners in the field of predictive analytics, Intalytics leverages cutting-edge modeling techniques, third-party datasets, and web-based analytical tools to deliver innovative, accurate, and actionable real estate and marketing solutions.