Press Release
barre3 Selects Intalytics to Define and Execute Growth Strategy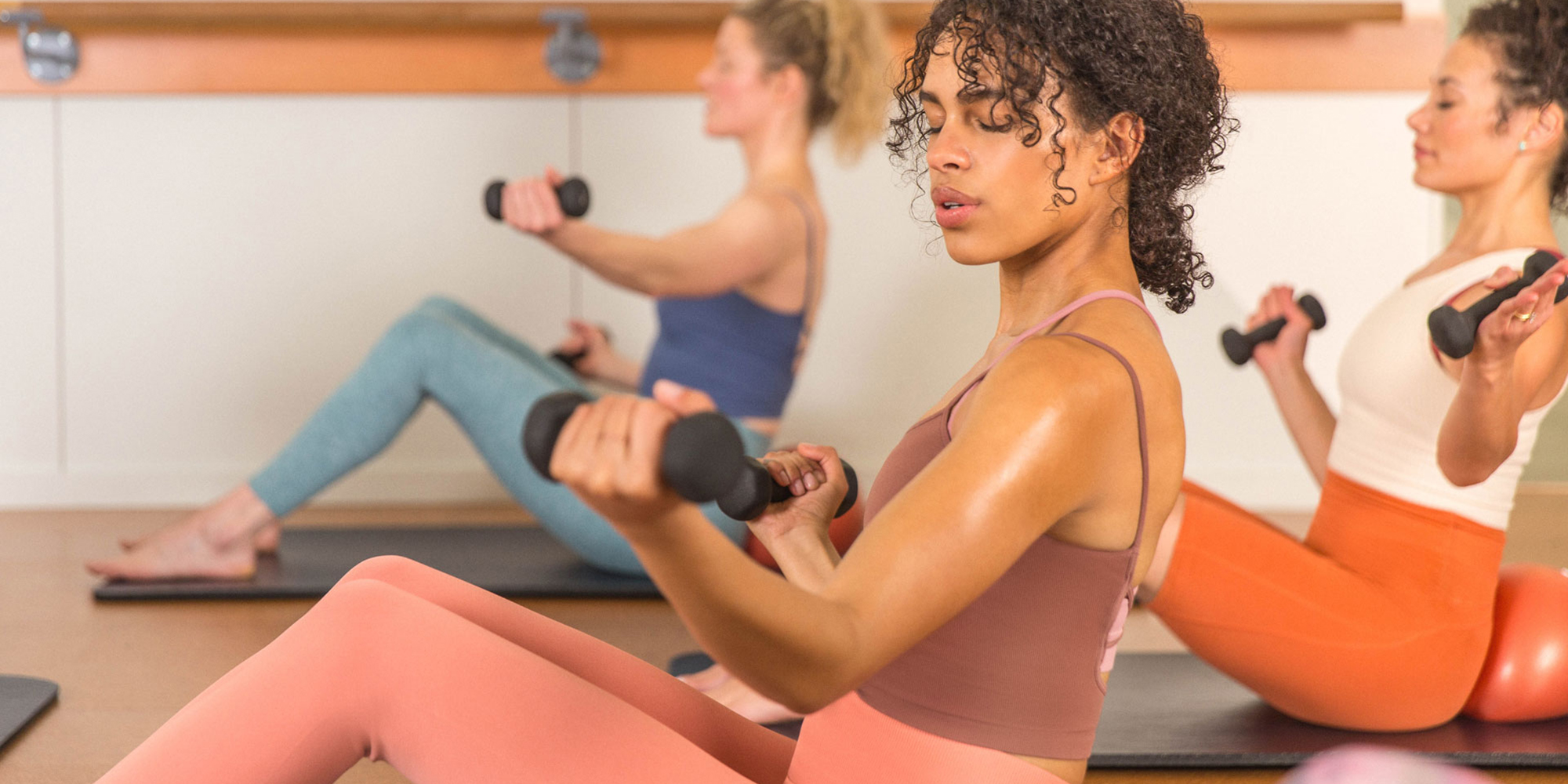 ANN ARBOR, MI (July 7, 2021) – barre3, a Portland-based premium fitness brand, has chosen Intalytics to serve as their predictive analytics partner to guide future expansion throughout the United States. The franchise-based concept currently operates approximately 175 studios throughout the United States, Canada, and the Philippines.
"At barre3, we're leading the charge to redefine what success in fitness means," said Harper Kalin, vice president of franchise operations for barre3. "As we continue to grow our brand and spread that message, we wanted a strategic analytics partner that aligned with our growth strategy and was focused on the integrity of data and analytics. The team at Intalytics aligned with our focus, and we are excited for them to be an extension of our team helping to guide the next phase of our expansion."
Intalytics will first conduct a detailed analysis of existing studio performance that incorporates member profiling, defining trade areas for existing studios, evaluating competitive impacts, and more. Next, Intalytics will develop a custom forecasting model that will be the basis for assessing future studio locations while providing further insights into evaluating existing studio performance. The model will then be utilized to quantify new studio deployment opportunities. The barre3 team will also utilize SiteIntel, Intalytics' proprietary sales forecasting and site selection platform, to map new opportunities for studio growth.
"Partnering with a growing brand like barre3 is exciting for our team," said Kenna Brannon, senior director at Intalytics. "We will help them focus on where to expand and how to prioritize those new markets and locations. Working with the barre3 franchise development team, we'll also be able to support franchise sales by identifying territories to maximize growth in both new and existing markets."
barre3 is a full-body balanced workout combining strength conditioning, cardio, and mindfulness. In addition to 170+ studios and an online-workout platform with subscribers in 98+ countries, barre3 includes wellness retreats, purposeful retail products, and a thriving community that celebrates body positivity and inherent strength.
Intalytics provides world-class predictive analytics tools, technologies, and consulting to restaurants, retailers, financial institutions, healthcare providers, service organizations, and private equity firms seeking location-centric insights.  Founded in 2007 by leading practitioners in the field of predictive analytics, Intalytics leverages cutting-edge modeling techniques, third-party datasets, and web-based analytical tools to deliver innovative, accurate, and actionable real estate and marketing solutions.