Press Release
Hammes Healthcare forms exclusive partnership with leading retail analytics provider, Intalytics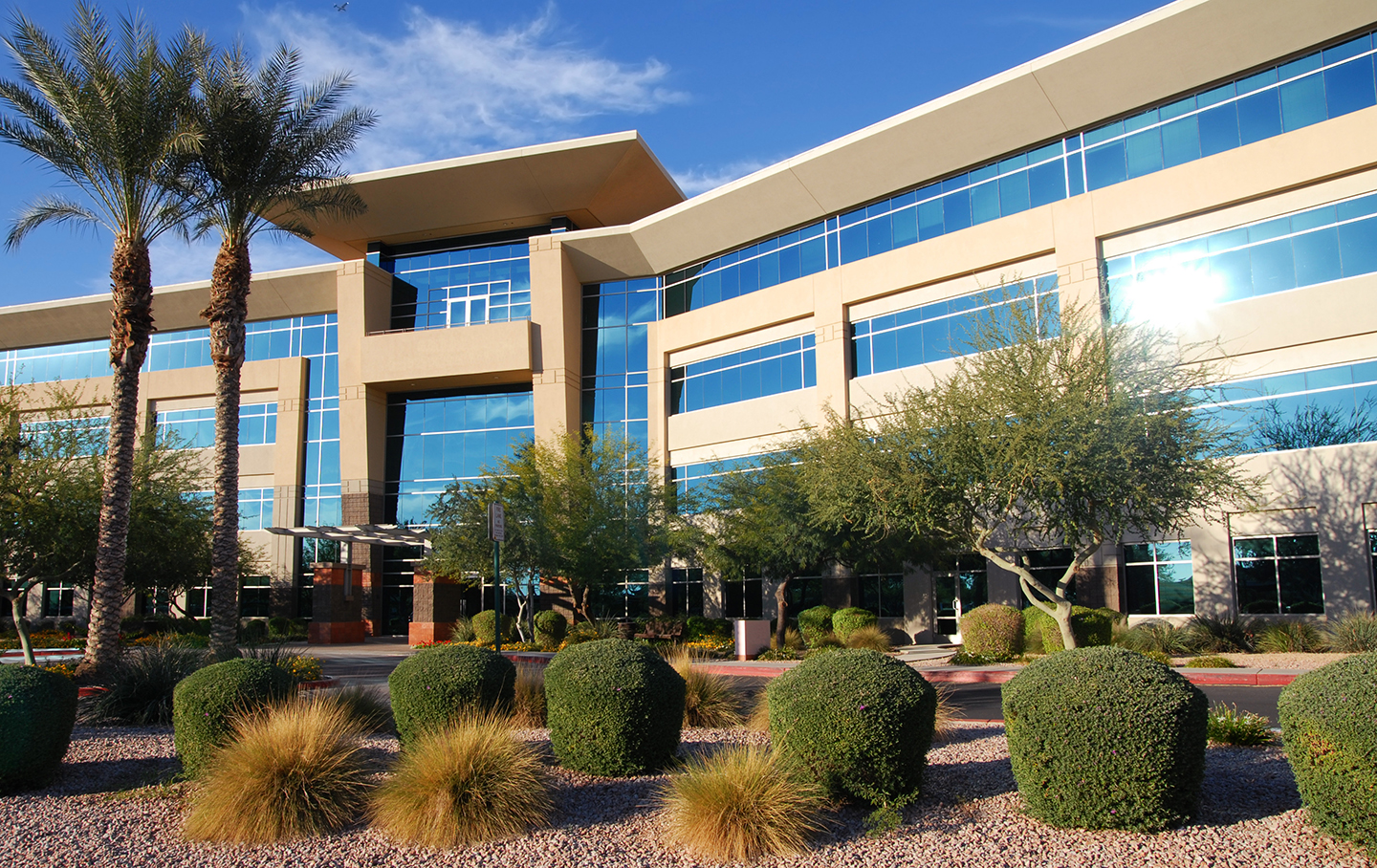 Partnership complements Hammes' ambulatory network planning capabilities with Intalytics' predictive modeling and proprietary, location-based analytics platform
Milwaukee, WI, March 3, 2021 – Hammes Healthcare, a leading provider of consulting and project management services, has formed an exclusive partnership with Intalytics, a leading real estate and marketing analytics provider.
Hammes has long been recognized for its expertise in ambulatory planning, having developed some of the nation's first ambulatory network plans and innovated one of the healthcare industry's first use of retail analytics tools in 2003. This partnership marks a further evolution of the company's offering, intended to help strengthen its healthcare provider clients' ambulatory strategy and overall market position.
"With Intalytics, we gain advanced data visualization and retail modeling capabilities to analyze relevant service line and block group level demographic data to optimize placement of healthcare services," said Rex Holloway, a senior vice president and partner with Hammes Healthcare. "Having an experienced strategic planning team like ours that can run extremely sophisticated models is a real differentiator—and benefit—to our clients."
"We are excited to partner with Hammes in support of their ambulatory network planning offerings," said Matt Montgomery, managing director with Intalytics. "Hammes is a recognized leader in the healthcare industry, and our partnership will provide health systems throughout the U.S. with robust visit forecasting models and actionable, location-based insights."
About Hammes Healthcare
Hammes Healthcare is a national consulting firm that provides real estate and market strategy, facility planning, project management and development services to the healthcare industry. As a reflection of its commitment to the healthcare industry, Hammes has been ranked as a leading healthcare facility developer for 22 consecutive years by Modern Healthcare's Construction and Design Survey. Hammes has managed in excess of 57 million square feet of complex new, expansion, renovation, replacement, ambulatory care and acute care projects with a value of more than $23 billion for hospitals and health systems nationwide. Headquartered in Milwaukee, Wisconsin, Hammes provides services through a network of regional offices strategically located across the United States. hammes.com
About Intalytics
Intalytics provides world-class predictive analytics tools, technologies, and consulting to restaurants, retailers, financial institutions, healthcare providers, service organizations, and private equity firms seeking location-centric insights. Founded in 2007 by leading practitioners in the field of predictive analytics, Intalytics leverages cutting-edge modeling techniques, third-party datasets, and web-based analytical tools to deliver innovative, accurate, and actionable real estate and marketing solutions.
Media Contact:
Katherine Murray
Marketing Director, Hammes
kmurray@hammes.com
(414) 509-2595