Press Release
Ideal Image Selects Intalytics to Assist with New Market Expansion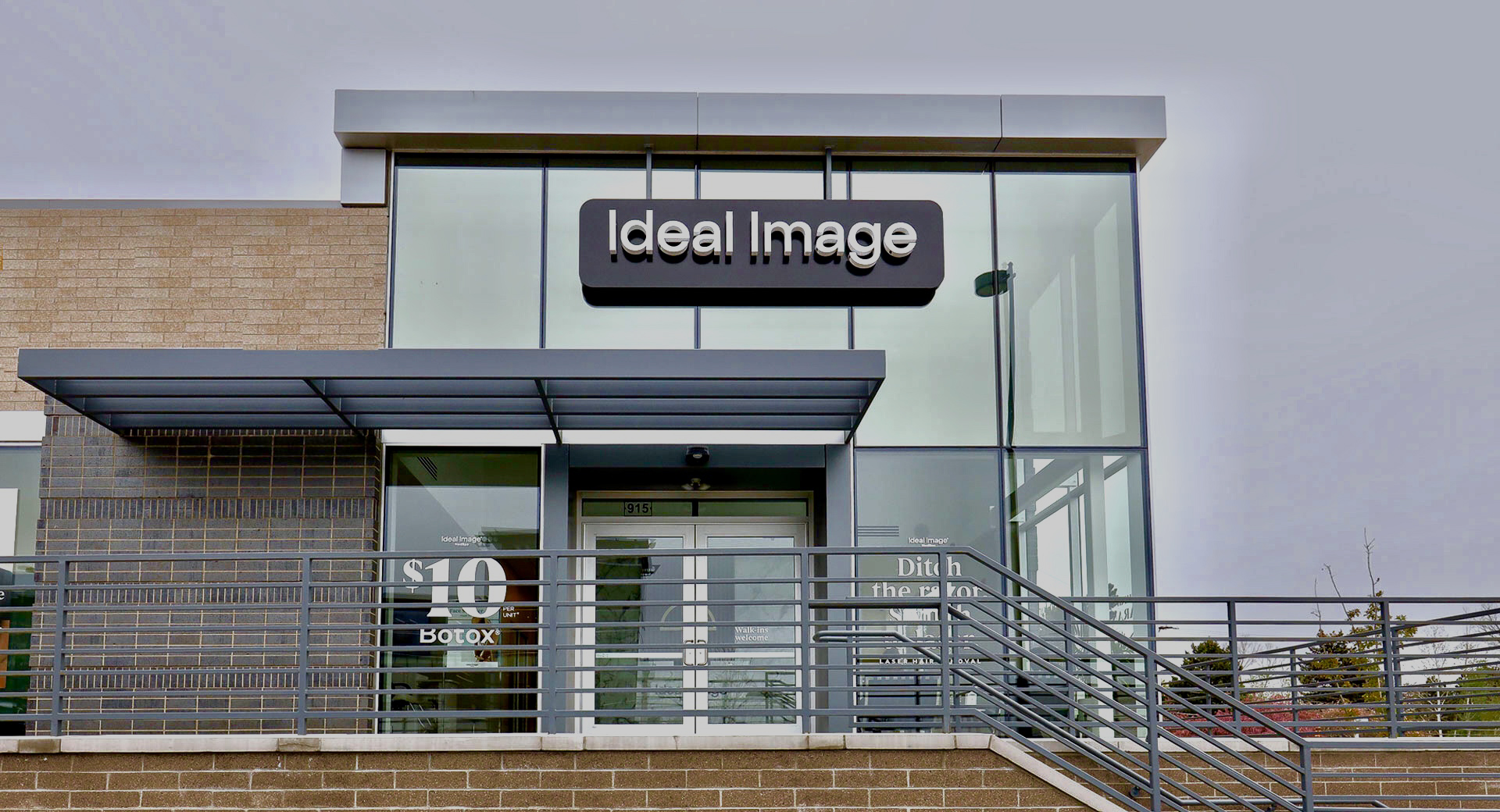 FOR IMMEDIATE RELEASE
CONTACT: Matt Montgomery
Intalytics
matt.montgomery@intalytics.com
CONTACT: Michael Casey
Ideal Image
michael.casey@idealimage.com
ANN ARBOR, MI (September 22, 2020) – Ideal Image® MedSpa, America's #1 MedSpa specializing in non-invasive skin, face, and body treatments, has partnered with Intalytics to serve as their predictive analytics partner for new clinic market expansion. Intalytics will develop a customized real estate forecasting model that will provide Ideal Image the insights needed to guide their national expansion and market infill strategy for the placement of future clinics.
"We have been accelerating our footprint growth nationally over the last two years and decided to partner with Intalytics to help guide our strategic market expansion," said Michael Casey, Chief Development Officer at Ideal Image. "The Intalytics team has the experience to help us further our goal of providing real people with real results."
"We are excited to announce this new partnership with Ideal Image," said Kevin King, Senior Director of Client Management at Intalytics. "As Ideal Image continues to grow nationally, our customized real estate forecasting models will be critical to the future expansion of their business. The Ideal Image team will also leverage our SiteIntel platform, enabling ongoing data visualization, reporting, and site forecasting capabilities."
About Ideal Image
Ideal Image, headquartered in Tampa, FL and founded in 2001, is America's #1 MedSpa. With 150+ company-owned and franchise locations in the U.S. and Canada, Ideal Image has performed 20 million+ non-invasive, FDA-approved procedures, more than any other company in the U.S. At Ideal Image, patients work with highly-trained Medical Professionals along with Skin, Face & Body Specialists to develop personalized treatment plans which deliver natural-looking results. Treatments include laser hair removal, Botox®, CoolSculpting® fat reduction, Ultherapy Skin Lifting®, BroadBand Light® Therapy, CoolTone™ and filler treatments such as Juvederm® and Kybella®. Many treatments are offered with Lifetime Guarantee Program protection, and Ideal Image offers Ideal Financing which provides every client affordable payment plans. The company also accelerates its footprint growth through corporate and franchise expansion.
For more information about Ideal Image, its services, and franchise opportunities, visit www.idealimage.com and www.idealfranchise.com. You can also find us on Instagram, Facebook, Twitter and YouTube.
About Intalytics
Intalytics provides world-class predictive analytics tools, technologies, and consulting to restaurants, retailers, financial institutions, healthcare providers, service organizations, and private equity firms seeking location-centric insights.  Founded in 2007 by four leading practitioners in the field of predictive analytics, Intalytics leverages cutting-edge modeling techniques, third-party datasets, and web-based analytical tools to deliver innovative, accurate and actionable real estate and marketing solutions.