Automotive centers. Gyms. Hair salons. Any organization with brick-and-mortar locations will benefit from analytical insights, particularly as they relate to informing site selection, new market entry and expansion, franchisee support, and consumer acquisition and retention strategies.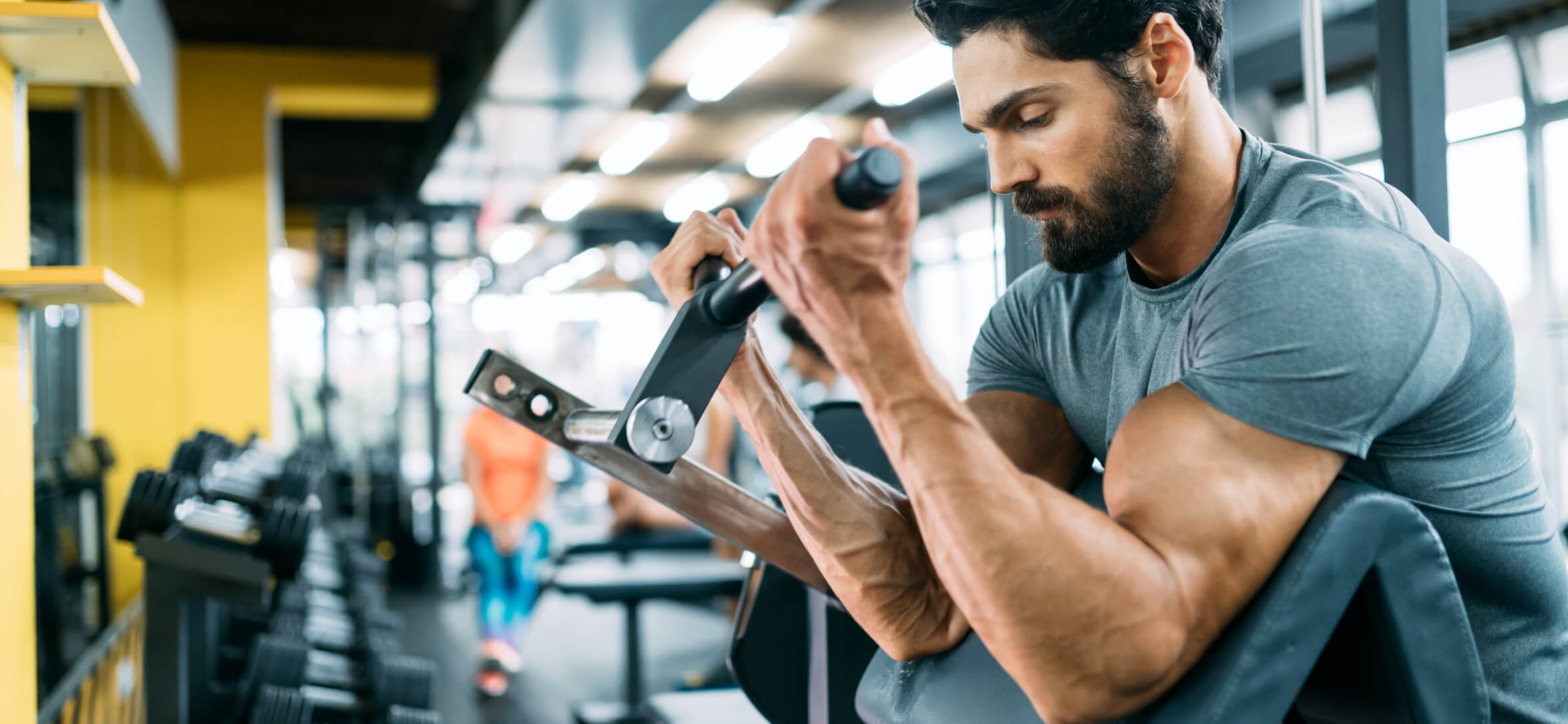 We're at Your Service
At Intalytics, we shape our solutions to better serve you. We develop forecasting models tailored to your business, to your customers, and to your industry. That customized approach gives your organization confidence to know where the best growth potential exists and who your marketing message needs to reach to make it happen.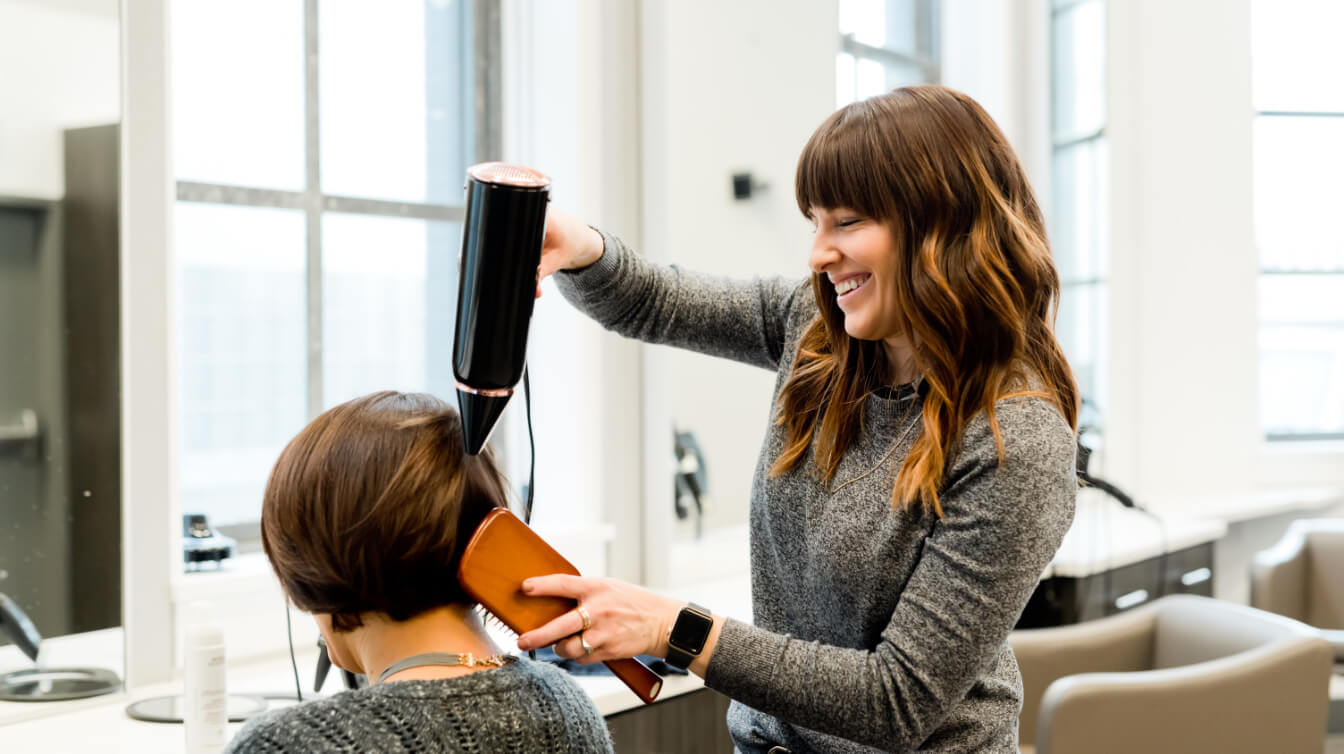 Get to Know Your Customers
We increasingly utilize Massive Mobile Data for organizations lacking known customer data, enabling the creation of a comprehensive picture of the consumers you serve — who they are from a demographic standpoint, and how they live their lives from a behavioral perspective. With this information, we can create highly targeted marketing tactics that keep you connected with current customers and introduce your brand to new ones.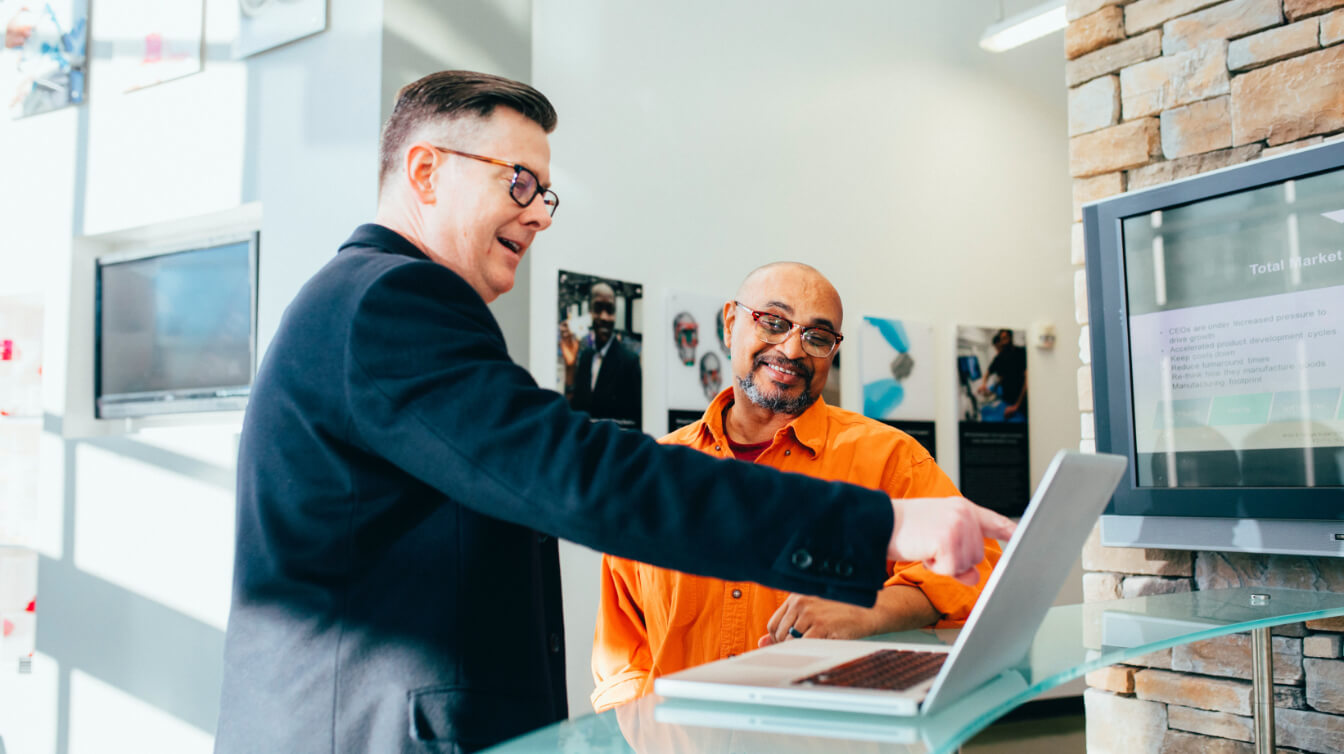 SiteIntel
Real-Time Answers at Your Fingertips
Bring the future into sharper focus with the industry's leading data visualization, forecasting, and reporting platform. Flexible and scalable, SiteIntel empowers decision-makers across your entire organization with the confidence of the best predictive analytics.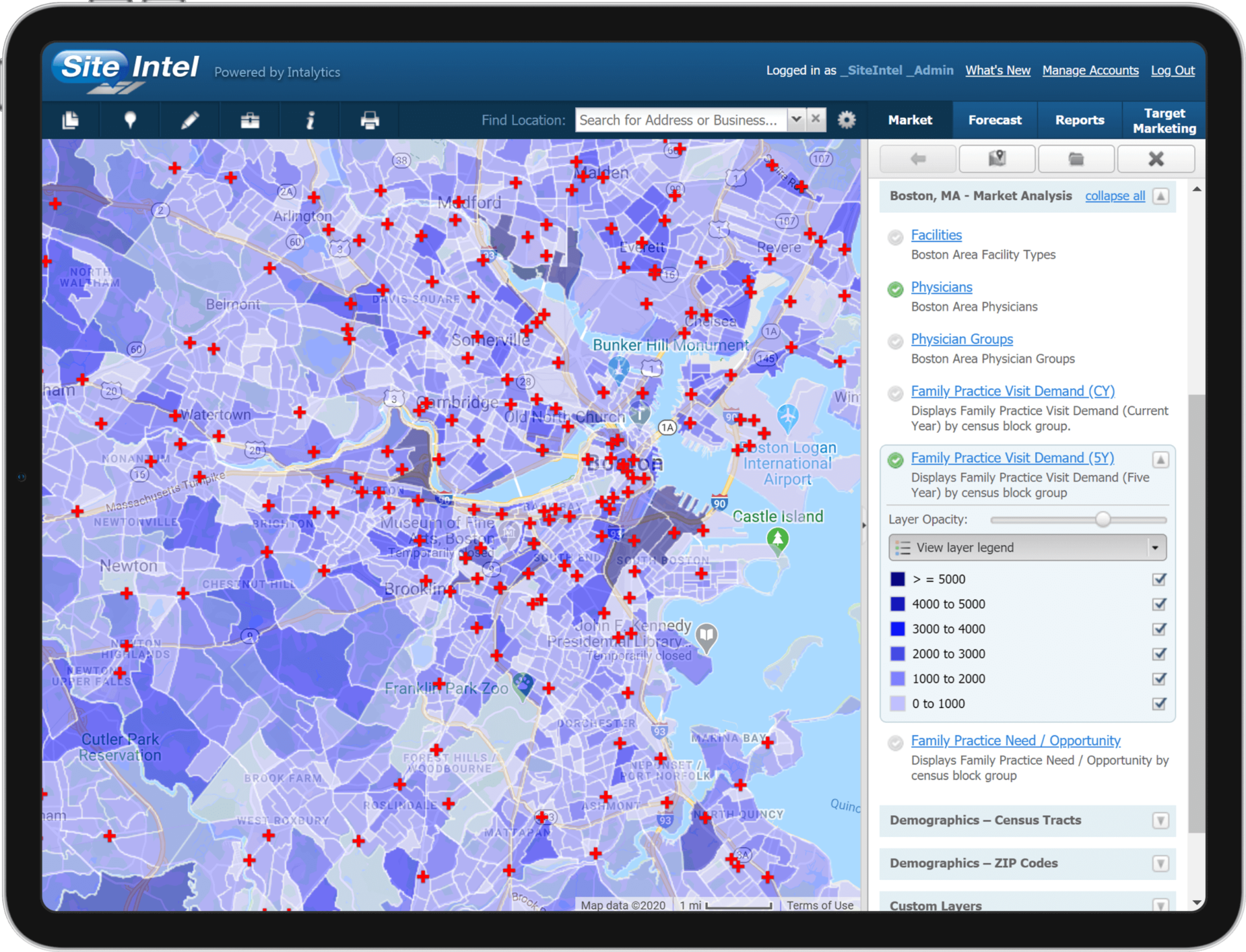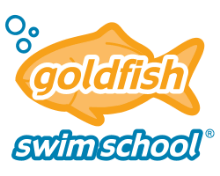 "Since 2009, Intalytics has been our trusted partner in real estate analytics and new market identification. From the opening of our first swim school through our rapid growth and expansion nationally, Intalytics' consultative, customized approach has enabled Goldfish to make informed market planning decisions. We look forward to building on our relationship with the Intalytics team in the years ahead!"