The retail industry continues to evolve. Old rules no longer apply, the new rules keep shifting, and your location decisions matter more than ever. Intalytics has partnered with leading retailers throughout our history, and we're proud of the role our predictive analytics play in keeping our clients at the forefront of the retail evolution.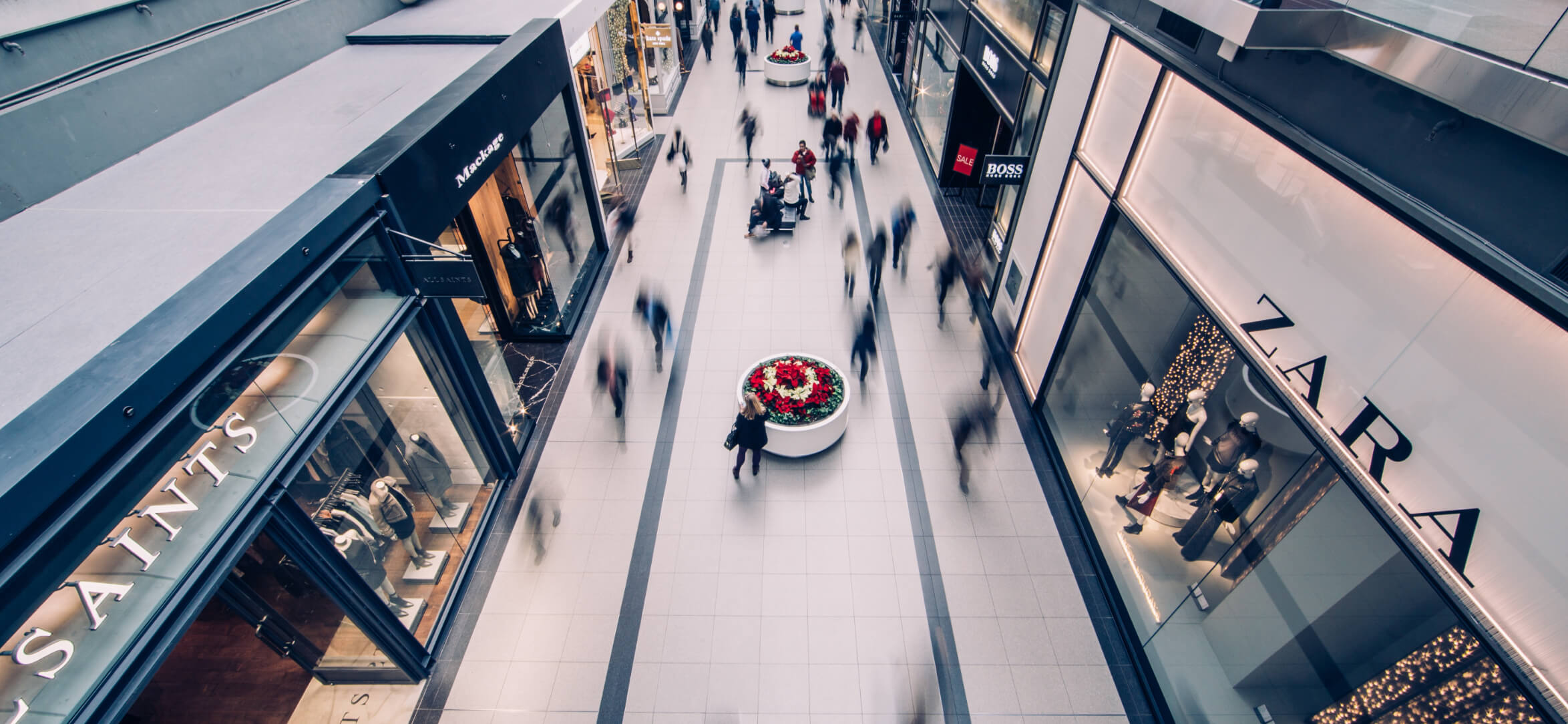 Connect with Customers
Consumers have a greater influence over their own retail experience than ever before. So, nothing is more important than understanding your customers — who they are, where they are, what they want, and how to reach them. We help retailers prioritize strategies and resources where the smartest growth opportunities exist.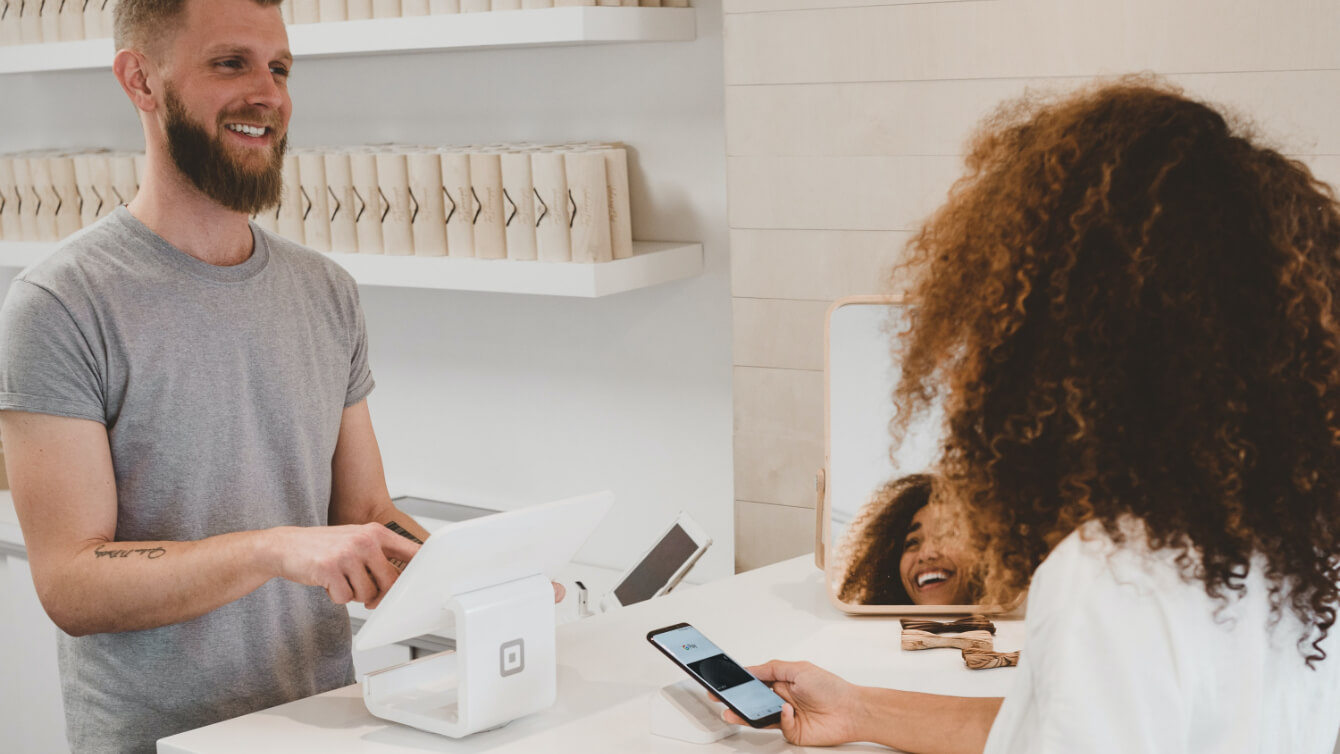 Stay Ahead of the Competition
The competition is fierce, and the traditional lines are blurring. Mall tenants are adopting off-mall strategies. Digital brands are exploring physical locations. Physical brands are embracing digital. Our real estate and marketing solutions analyze your situation and forecast future store performance to bring some welcome predictability to the space. Invest in the right markets, attract new customers, and outperform your competition.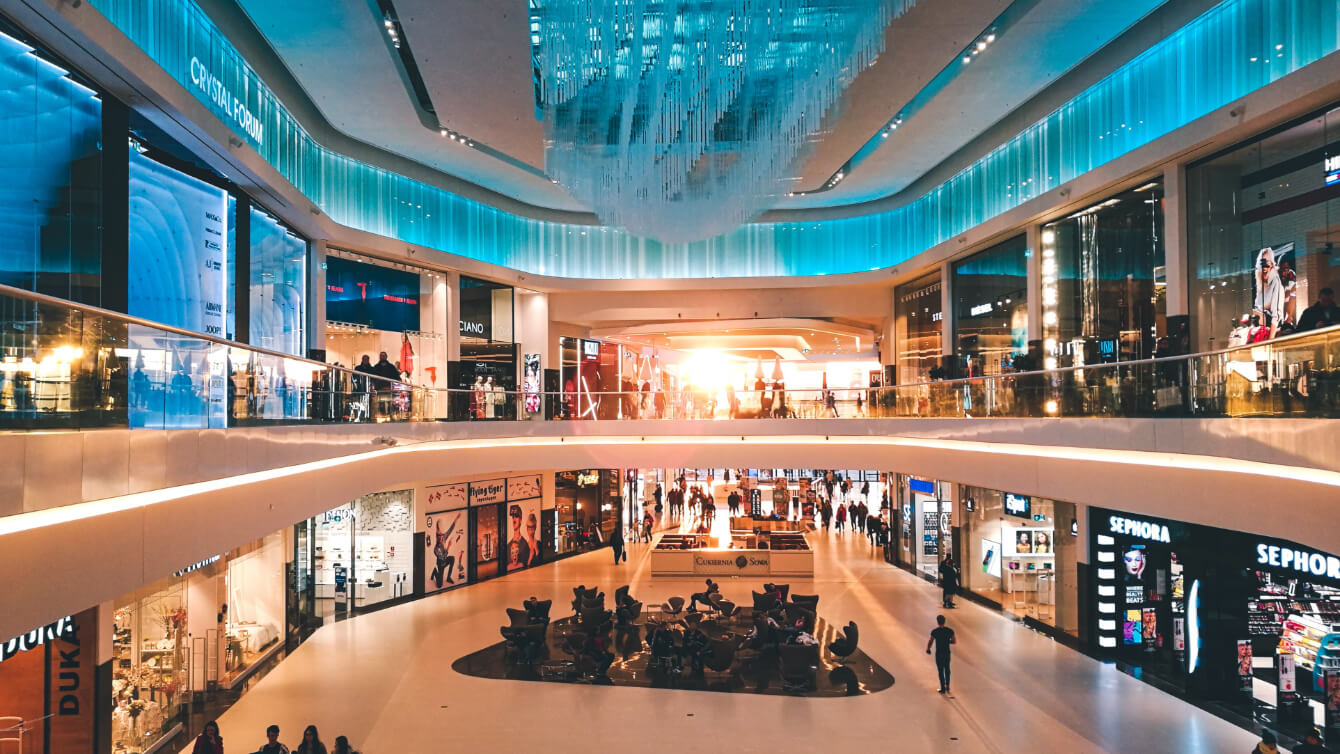 Brick & Mortar vs. E-commerce
The fact is, with the right site strategy, both channels will succeed. Predictive analytics can show you where the two can coexist, how to navigate shifts in shopping behaviors, and what you should be doing to tailor your marketing message for an omnichannel approach.
SiteIntel
Real-Time Answers at Your Fingertips
Bring the future into sharper focus with the industry's leading data visualization, forecasting, and reporting platform. Flexible and scalable, SiteIntel empowers decision-makers across your entire organization with the confidence of the best predictive analytics.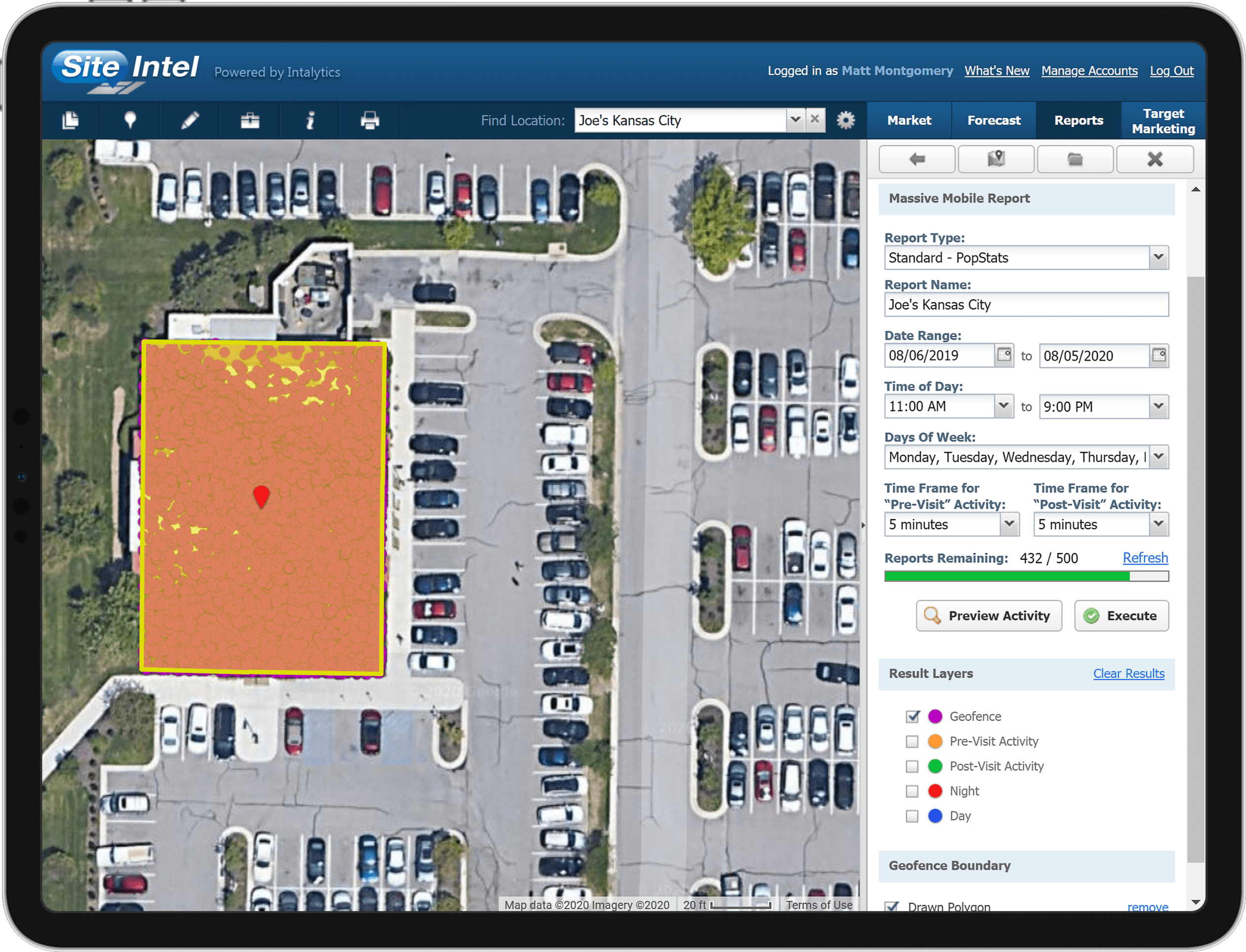 "Having worked with members of the Intalytics management team throughout my career, I have come to rely upon their subject matter expertise in the predictive analytics realm. By leveraging Intalytics' retail experience, sound research practices, and methodological innovations, we at Burlington Stores continue to grow and build upon this successful partnership."