We know that just like the clients we serve, there's no one-size-fits-all menu for success in the restaurant industry. From QSRs and fast casual restaurants to fine dining concepts, we work with you to ensure your restaurant operations are exactly where they need to be to succeed.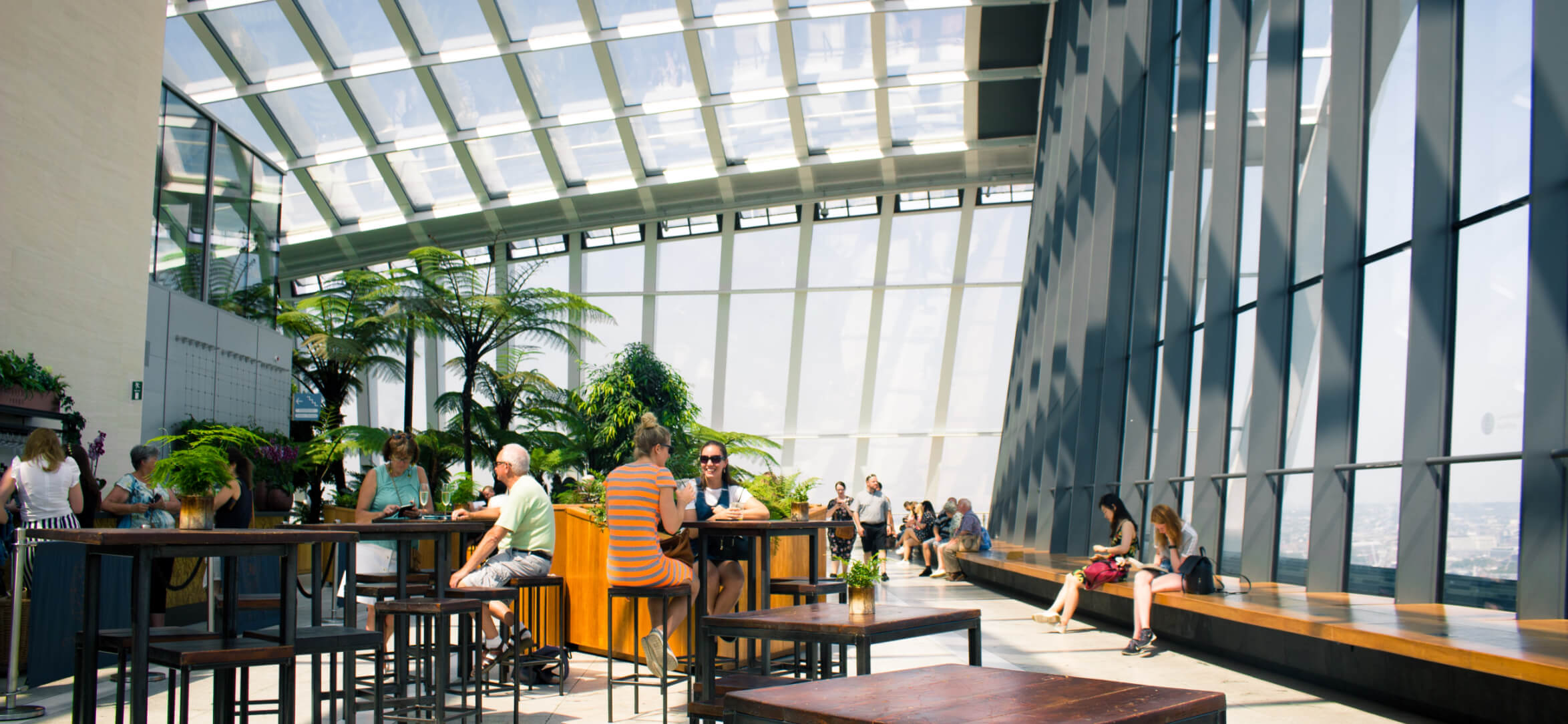 Now Serving the Right Locations
Chances are, many visitors to your restaurant didn't come directly from their home. So why base your decisions solely off population counts? Intalytics studies many factors — workplace concentrations, student populations, recreational activity, and other relevant factors to understand what really drives your business.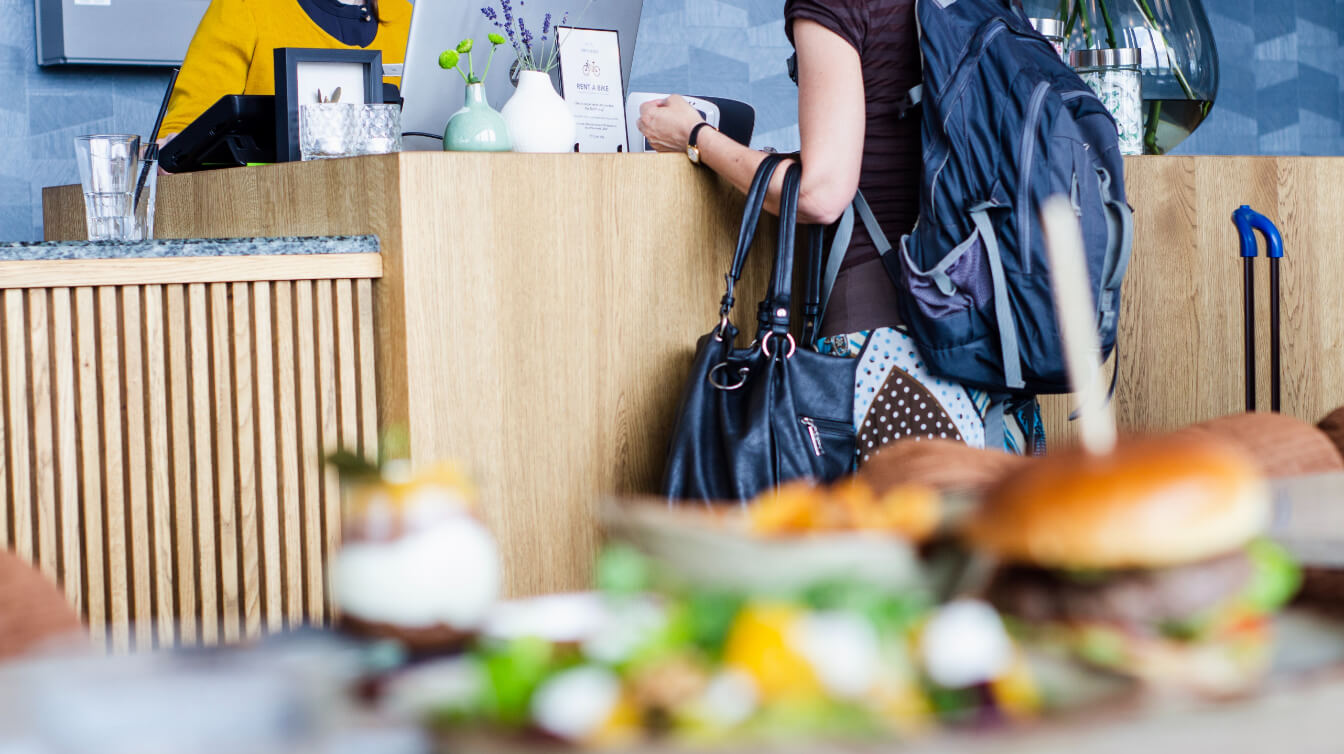 Understand Your Customers
Customer data is typically difficult and expensive to collect. Through advanced analytics and best-in-class Massive Mobile Data, Intalytics can help you identify where your customers live, work, play, and travel. Armed with this complete picture of consumer behavior, our forecasting models can quantify how each customer population contributes to sales.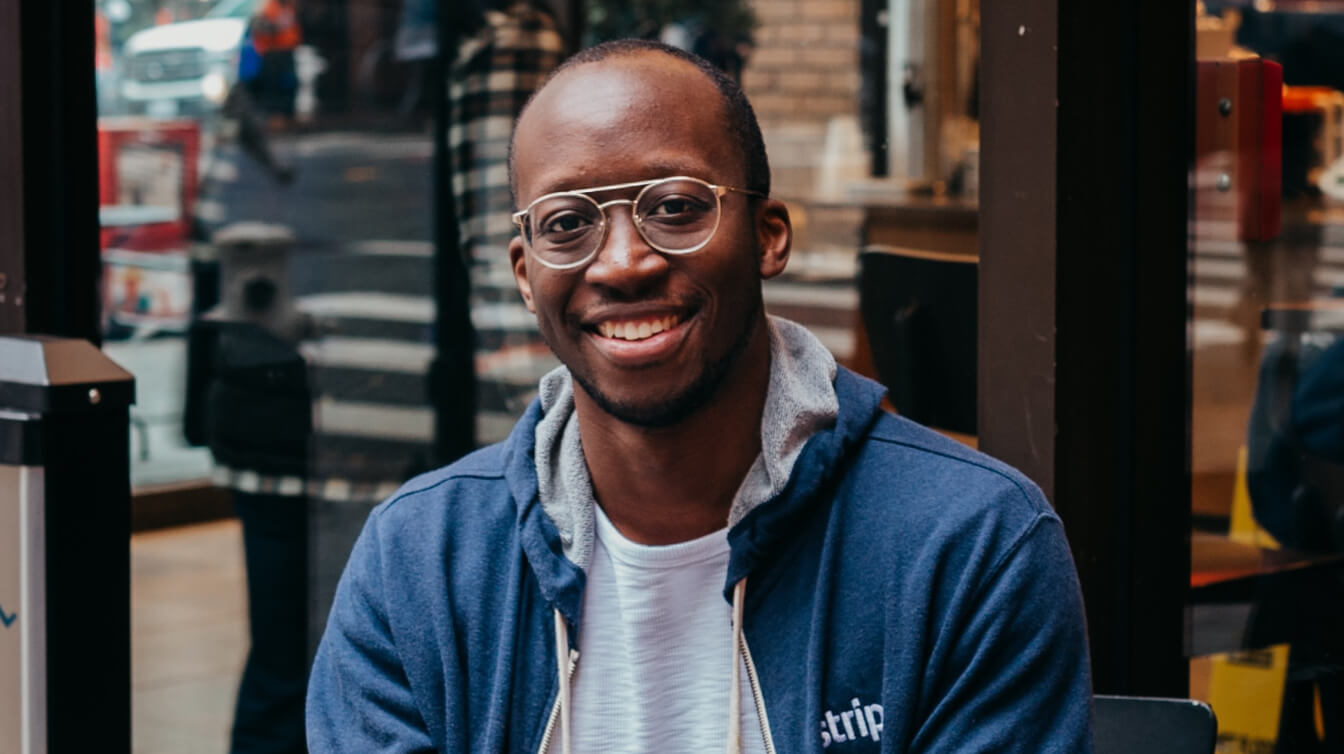 And Welcome New Ones
It's essential to make your brand top of mind for high-potential diners who live and work near your location. Predictive models enhance your customer acquisition efforts by identifying specific households and individuals worthy of targeting, and support cost-effective message delivery through both offline and online channels.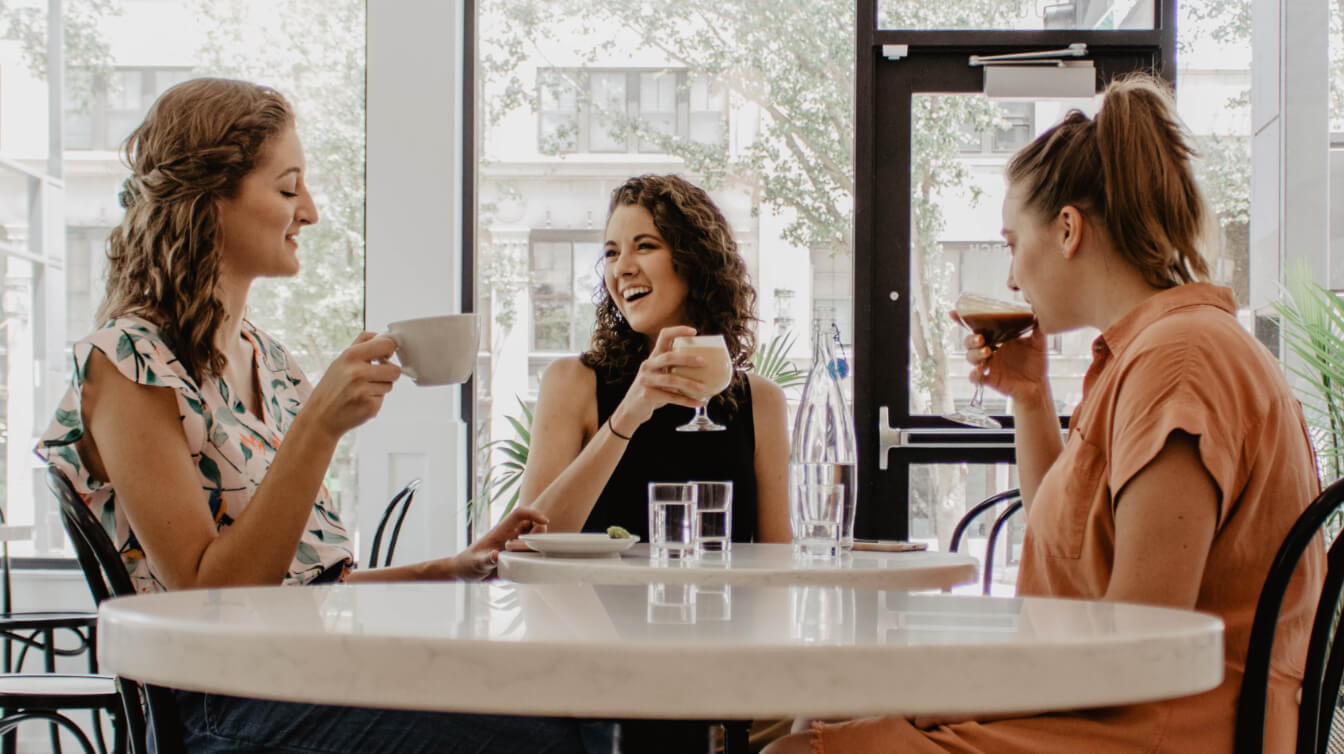 Dine-in vs. Carryout vs. Delivery
Diners have more options than ever. Understanding their tastes in an industry that grows more crowded and diverse by the day is critical to staying ahead of your competition. Intalytics understands the unique challenges of omnichannel operations that are more and more prevalent and necessary in the restaurant industry.
SiteIntel
Real-Time Answers at Your Fingertips
Bring the future into sharper focus with the industry's leading data visualization, forecasting, and reporting platform. Flexible and scalable, SiteIntel empowers decision-makers across your entire organization with the confidence of the best predictive analytics.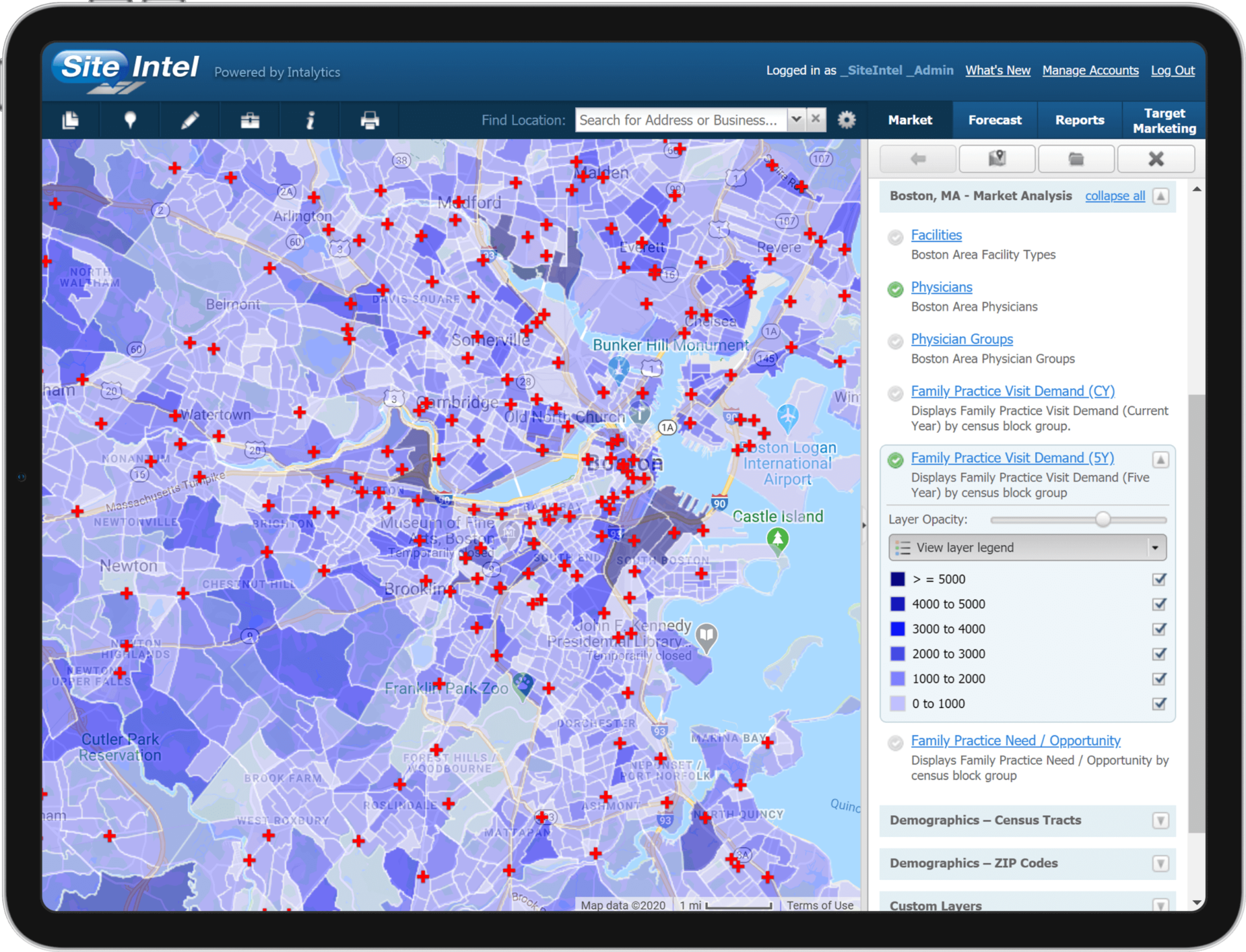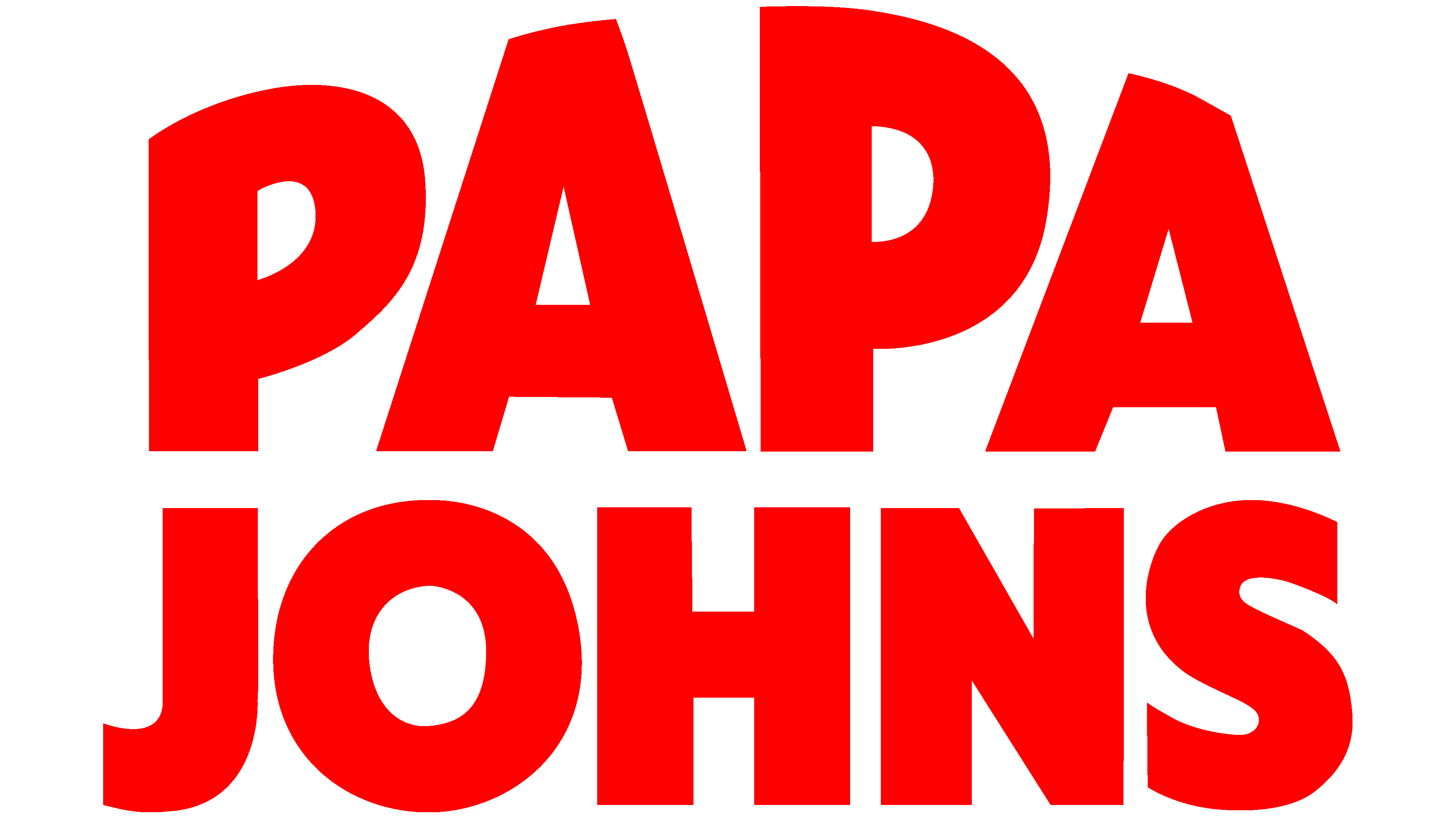 "Kalibrate is an integral partner to Papa Johns in support of our domestic and international growth. They have developed customized analytics solutions that allow us to make informed real estate decisions. We rely on Kalibrate as our trusted advisor for location intelligence needs."