Industries
Private Equity
When evaluating a potential acquisition, often with limited data during a compressed time frame, having a partner you can trust to deliver an objective and informed understanding of the ultimate build-out potential of a proposed investment is paramount. With decades of proven experience supporting private equity firms, Intalytics provides the third-party validation required to make sound investment decisions.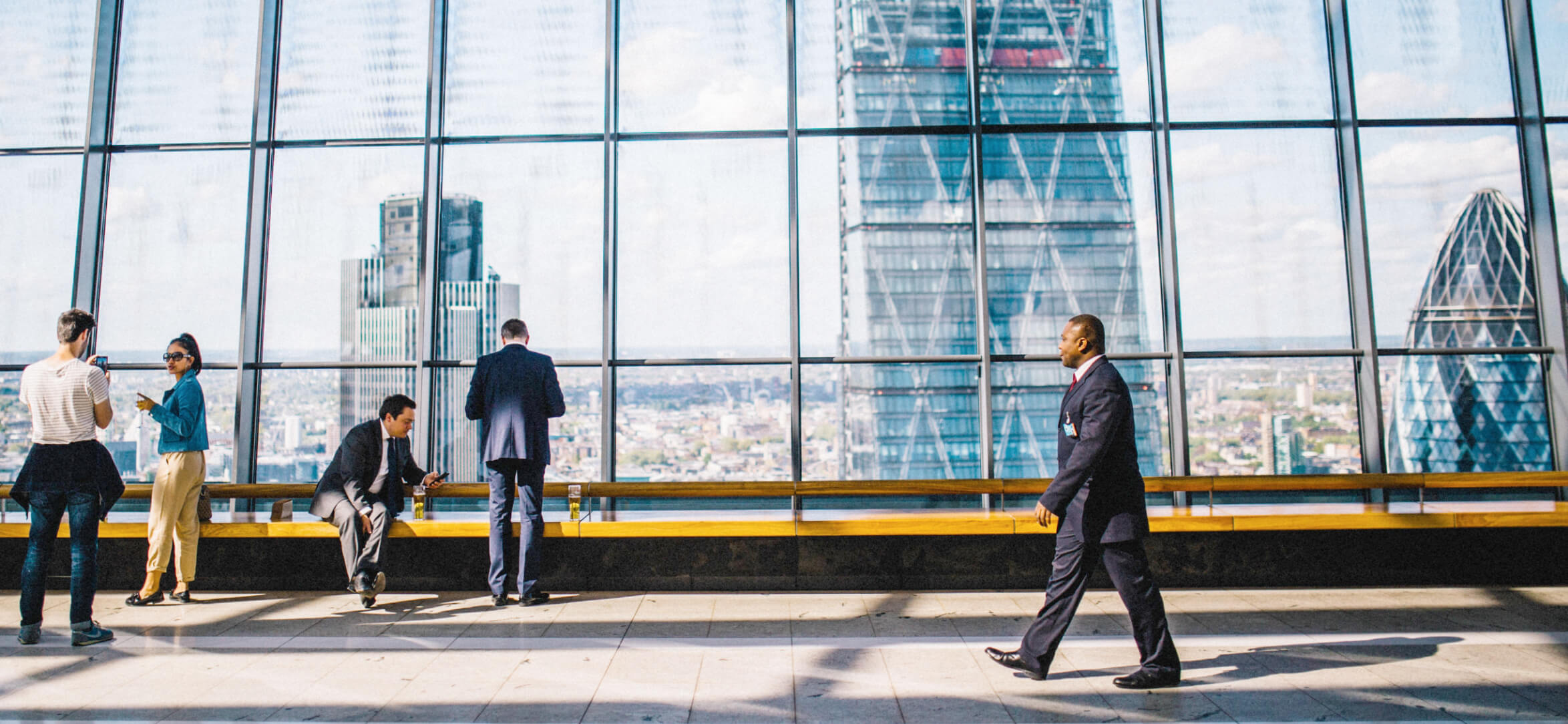 Designed to Think Fast
You need to be convinced of a brand's long-term growth potential before deciding to invest — and often those decisions can't wait long. With customized predictive analytics, you can quickly and confidently model and project the whitespace and resultant revenues that a potential acquisition will yield. For those diligence efforts that result in an acquisition, Intalytics can support the investment's management team with the desired mix of consulting, custom analytics, and software to support ongoing decision-making.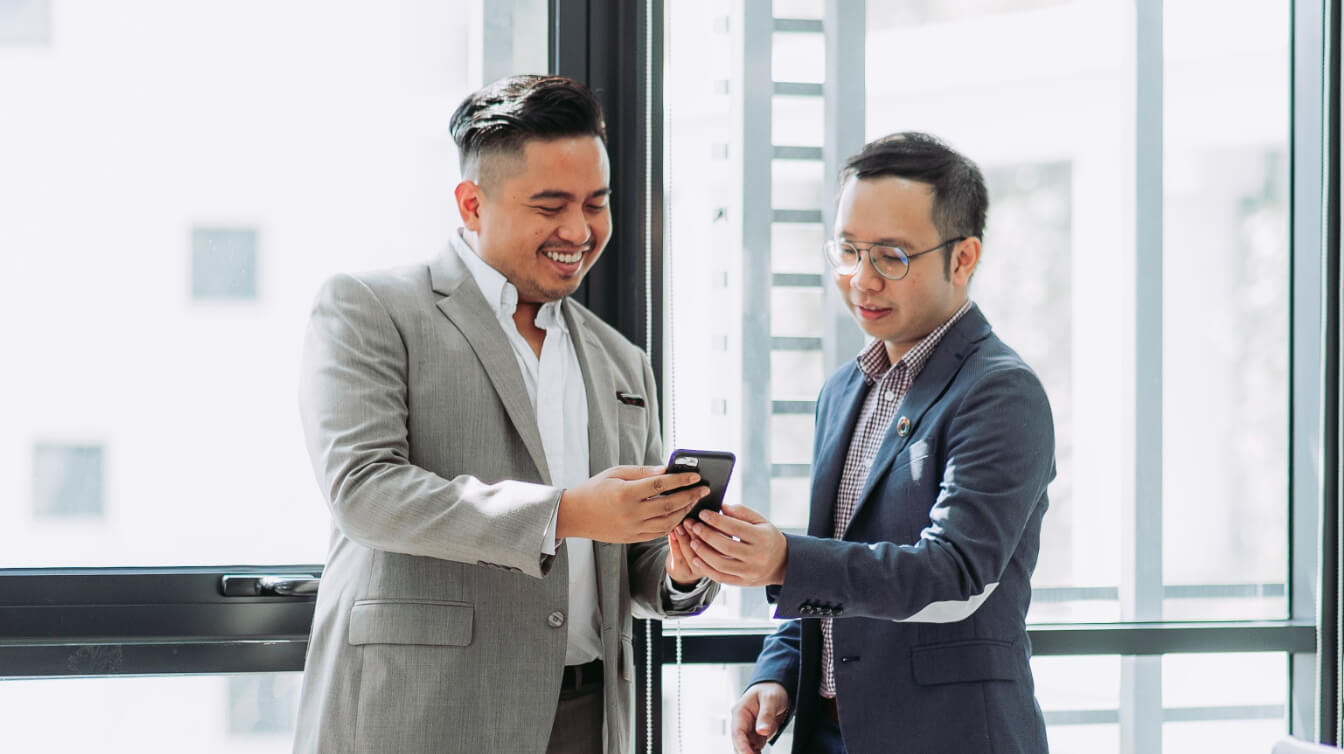 Focused in the Right Places
Analyses from Intalytics are customized to the acquisition target's industry, from the variables studied to the data sets leveraged. We can also leverage massive mobile data when evaluating the acquisition target's existing locations, both to more accurately quantify trade area extent and to better understand the demographics and psychographics of the customer base — shedding further light on the investment upside.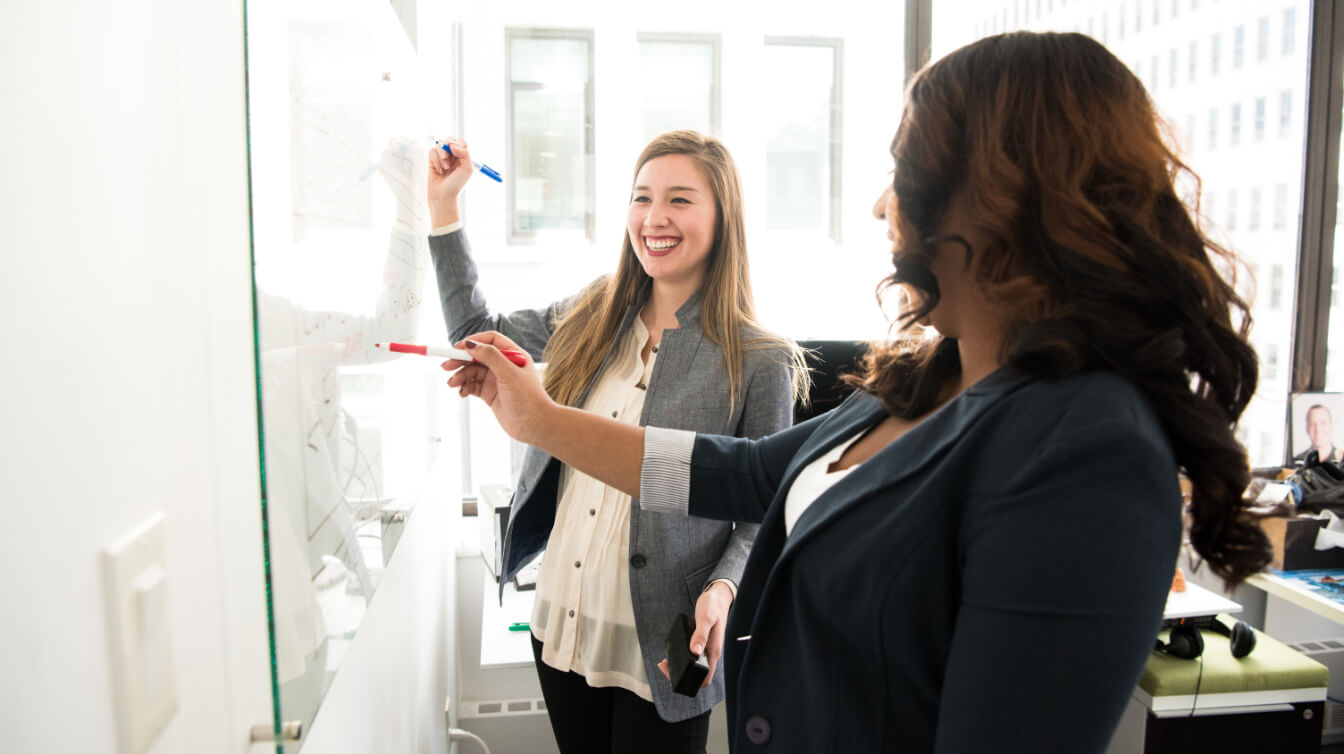 Buy-Side Insights
We'll dig into prospective acquisitions to determine the runway (total potential store footprint) for a concept that is under investment consideration.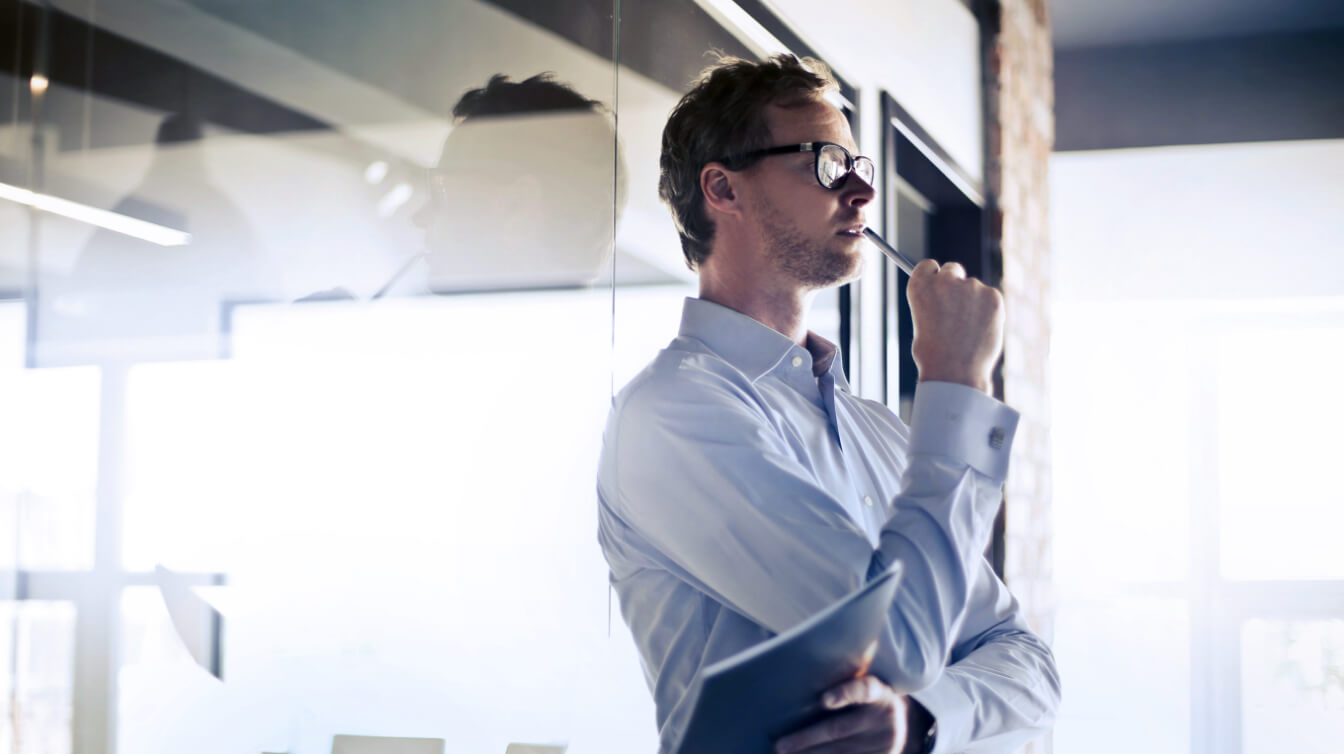 Sell-Side Analytics
For eventual divestitures, we can also determine the runway for an active holding, looking at the potential for supporting higher valuations and the possible return on the initial investment.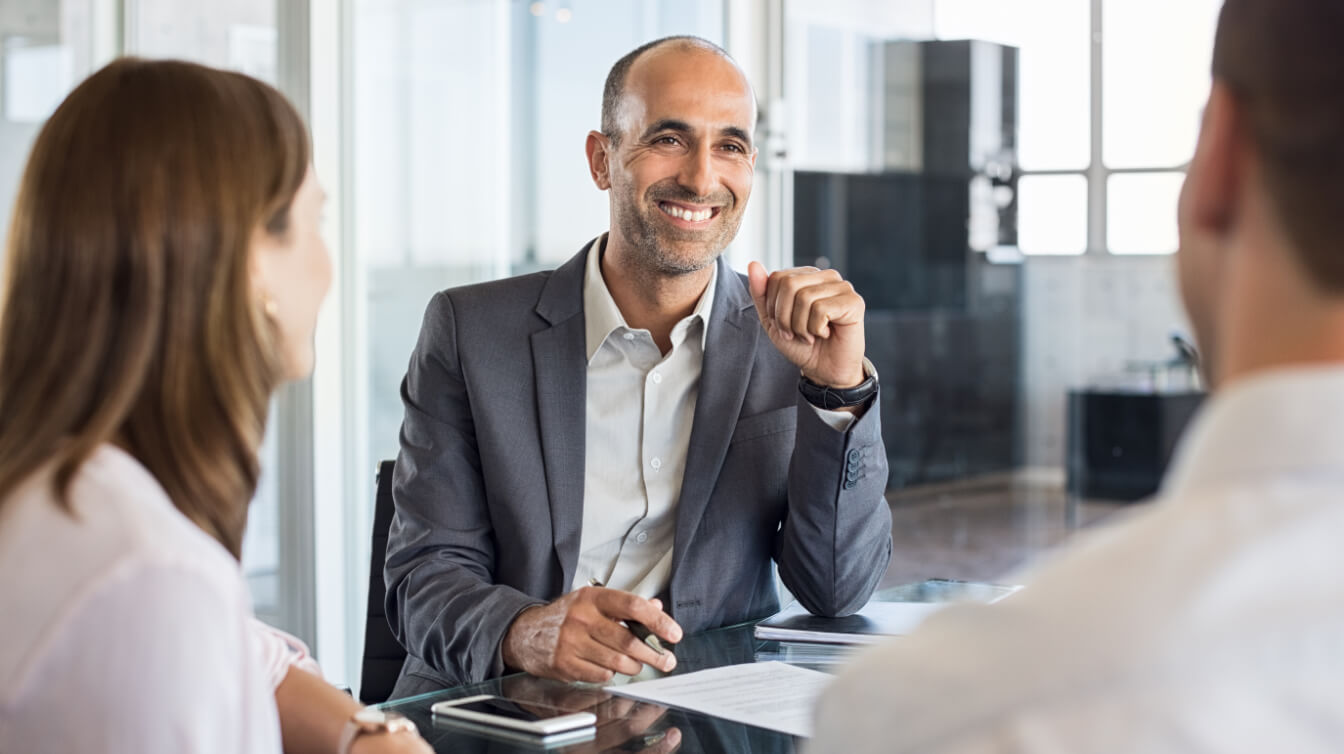 SiteIntel
Real-Time Answers at Your Fingertips
Bring the future into sharper focus with the industry's leading data visualization, forecasting, and reporting platform. Flexible and scalable, SiteIntel empowers decision-makers across your entire organization with the confidence of the best predictive analytics.