Medical and dental providers alike benefit from leveraging predictive analytics — both as a guide for location and staffing decisions and as a way to improve your patient acquisition and retention strategies. Healthcare involves unique dynamics (payer mix, referral patterns, and inpatient/outpatient dynamics, among others) that call for customized real estate and marketing approaches developed by industry experts. You'll find that experience at Intalytics.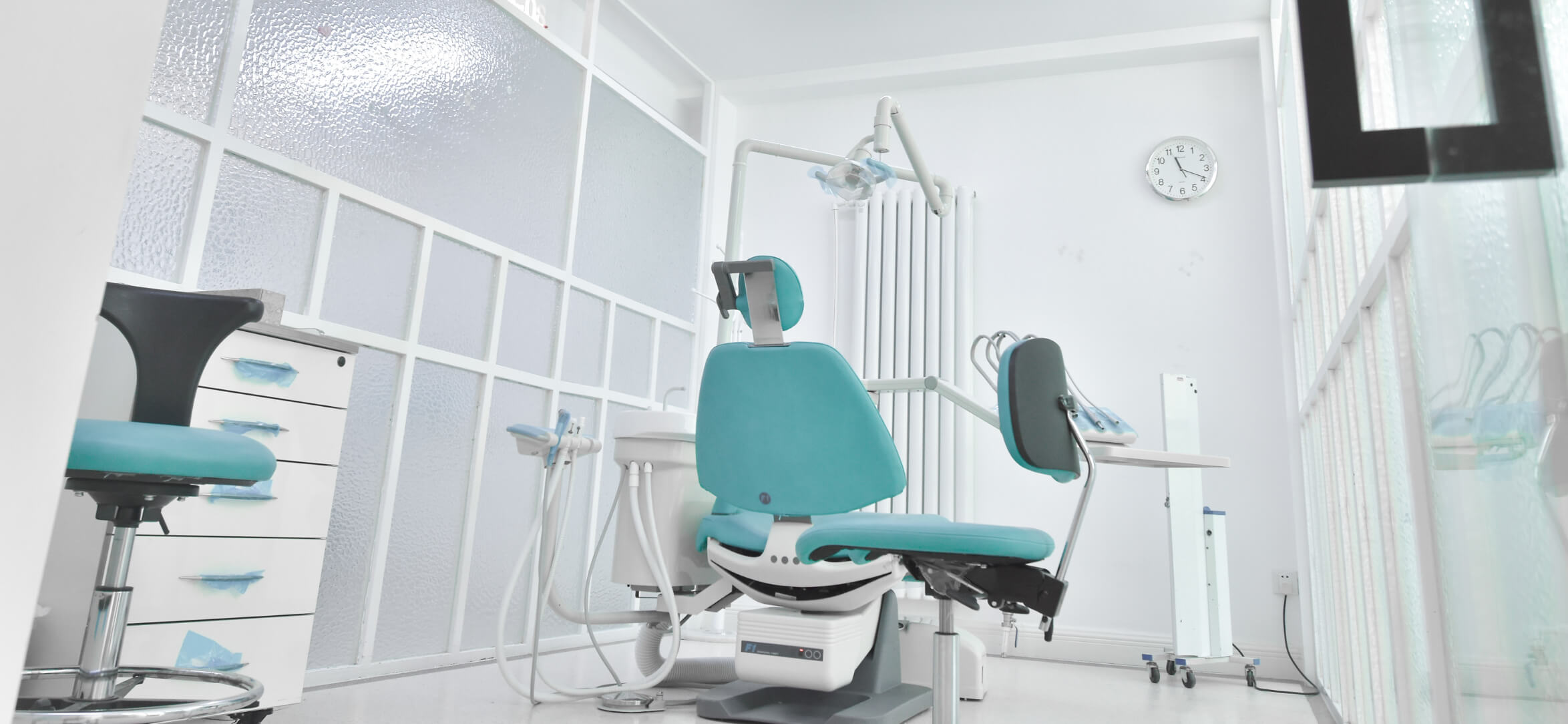 Putting Your Patients First
The episodic nature of many medical and dental needs presents a challenge for healthcare marketers, as does the personal nature of the patient-provider relationship. That's why identifying and communicating with the right audience is so critical. A partnership with Intalytics ensures that your organization benefits from powerful data sets, cutting-edge analytical techniques, and extensive subject matter expertise. We focus on delivering your message to the target audience so you can focus on delivering quality care.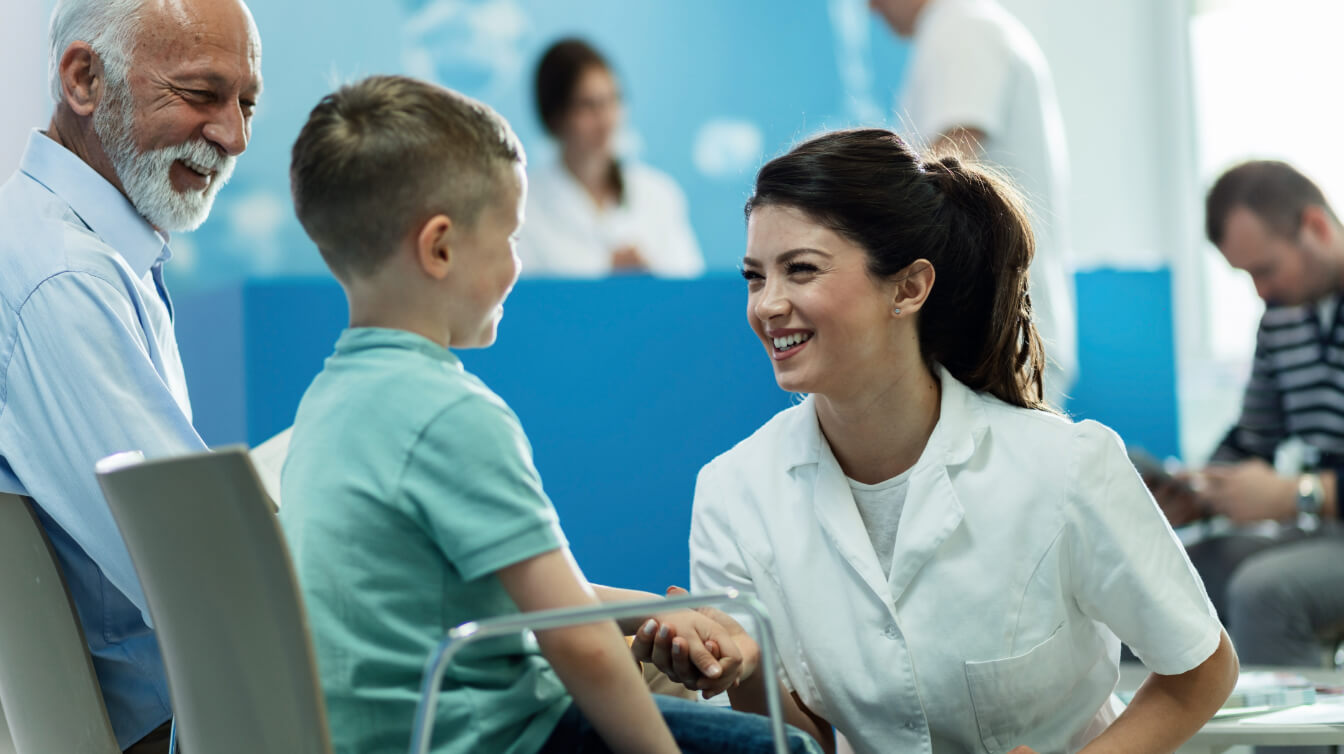 Optimizing Your Ambulatory Strategy
Adopting a retail mindset to compete becomes more critical as payers and patients alike lead a growing demand for outpatient care options that provide higher quality and lower costs in a more convenient setting. We approach the situation much the same as any major retail chain by analyzing your competition, understanding your patient population, forecasting future growth potential, and optimizing the placement of new facilities.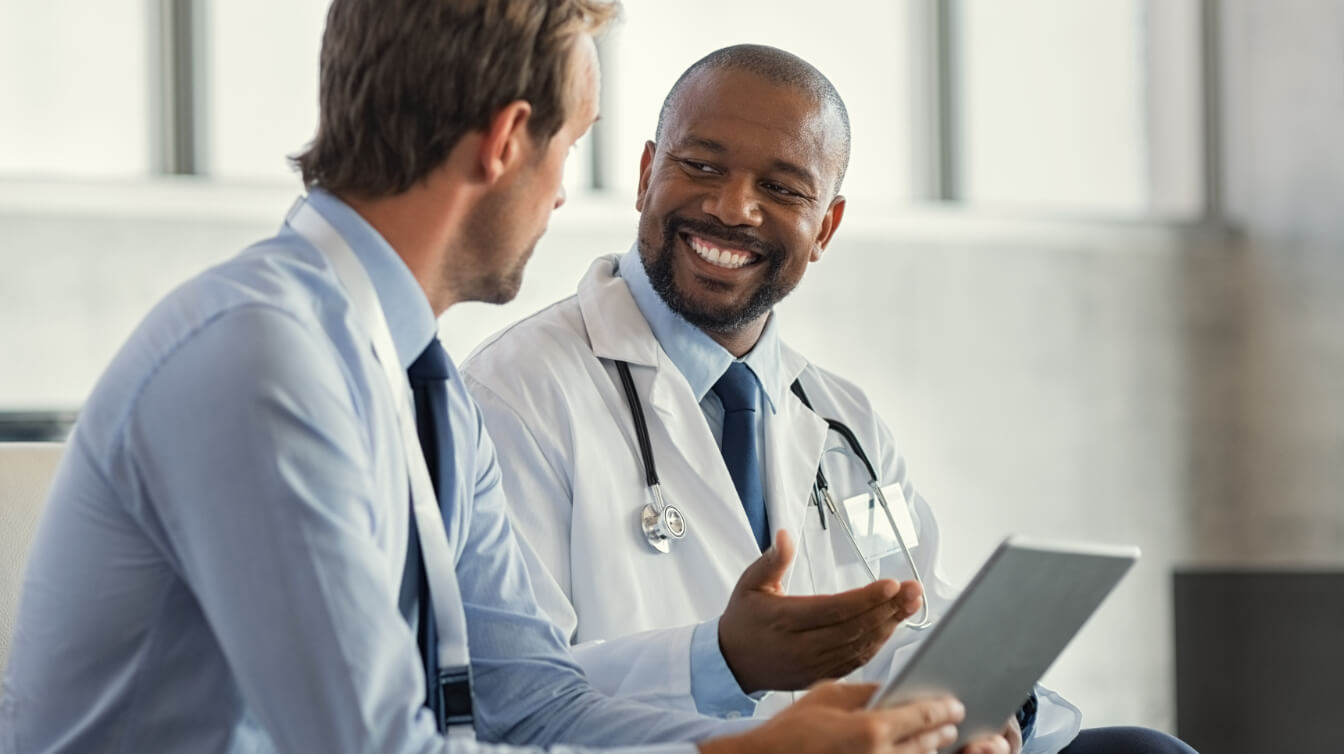 New patients. No referrals necessary.
If you are seeking new patients, guess what? Your current patients could already be playing a valuable recruitment role without any effort on their part. From a marketing perspective, healthcare providers enjoy a significant advantage over other industries because of the patient data they gather on a daily basis. We put that data to in-depth analytical use, creating patient profiles and targeting models to focus your marketing efforts on only those non-patient households most likely to become new patient households.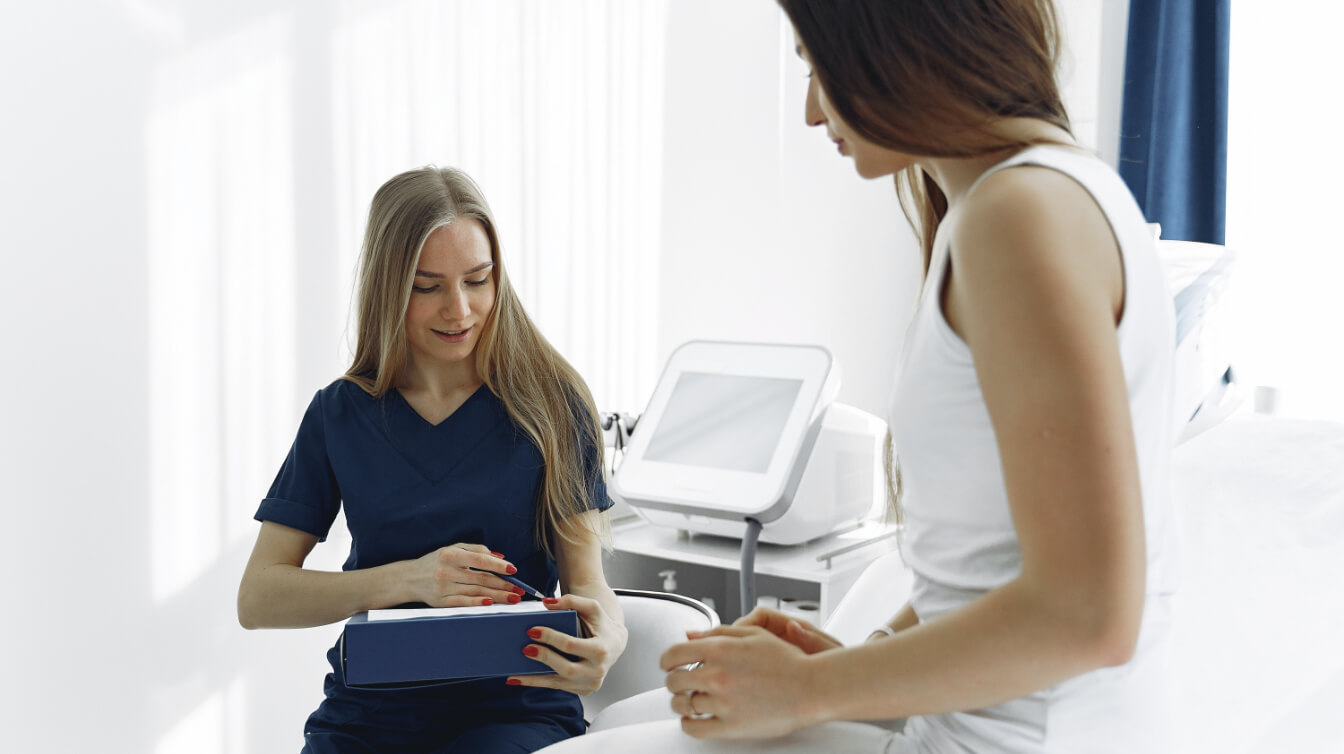 Telehealth vs. In-Office Visits
Telemedicine and teledentistry are literally changing the way patients and healthcare providers see each other. Intalytics understands the unique challenges that omnichannel operations present in an industry where face-to-face interaction is often so essential while also realizing the demand for virtual visits continues to grow. We want to help make the system work for you and your patients. We can analyze the effects each channel will have on your business and identify the relative importance of each to overall profitability.
SiteIntel
Real-Time Answers at Your Fingertips
Bring the future into sharper focus with the industry's leading data visualization, forecasting, and reporting platform. Flexible and scalable, SiteIntel empowers decision-makers across your entire organization with the confidence of the best predictive analytics.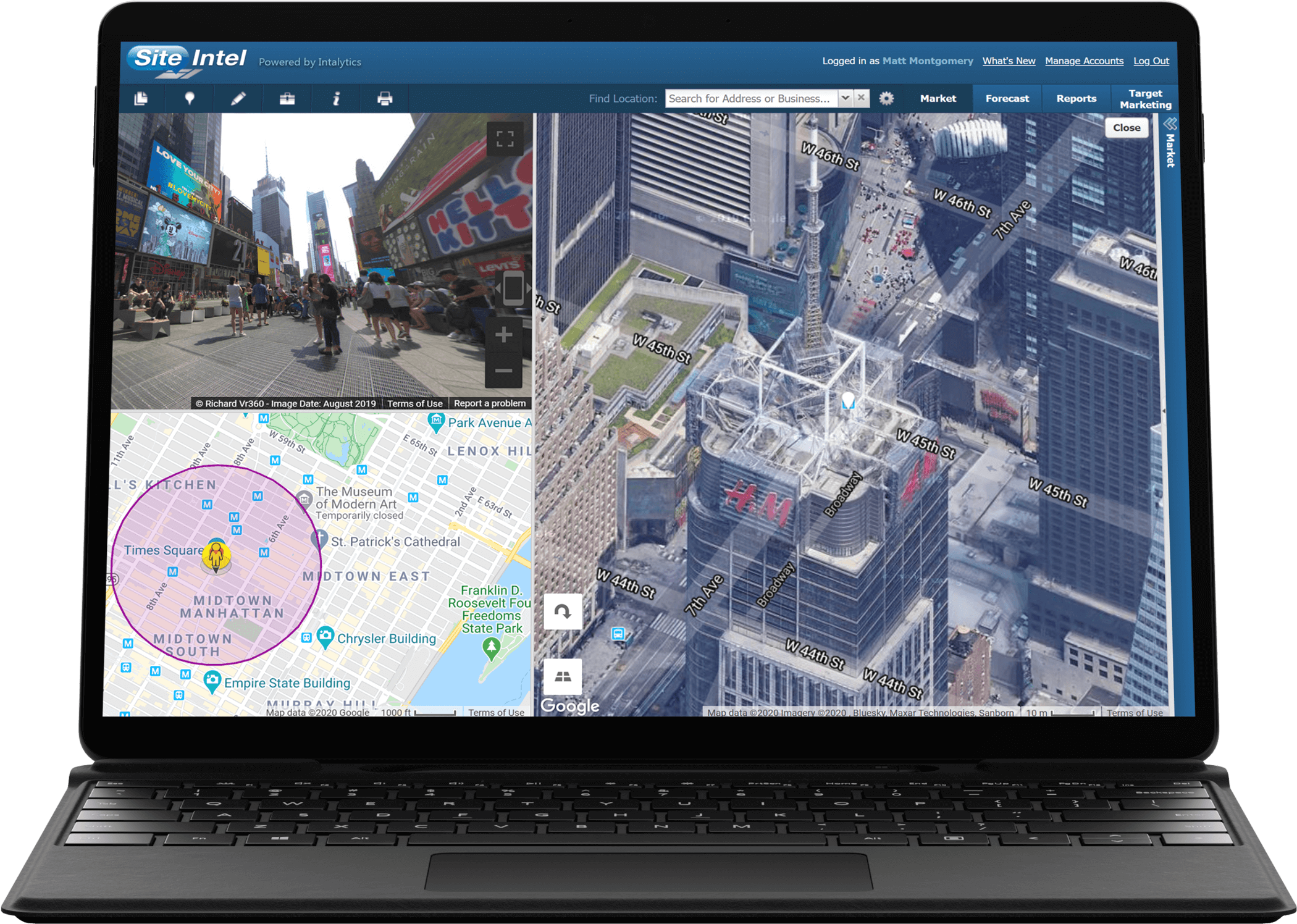 "Intalytics' predictive marketing analytics and campaign solutions have performed incredibly well for us. Their client team is professional, expert, detail-oriented, and responsive. The customer acquisition campaigns they've designed and executed have delivered hundreds of new pet owners well below our average cost to acquire. I view them as integral to our business and as key members of our team."