Successful food retailing is predicated on providing exactly what local consumers need in a location that is both convenient and accessible, yet the idea of what a grocery store looks like and how it serves its community continues to evolve. Intalytics understands the unique nature of distinct grocery formats, customizing the analytical services and solutions provided for each.
Conventional Grocers
Conventional grocers benefit from the use of gravity modeling and our field forecasting services, providing boots-on-the-ground insight into the performance of local competitors and other factors that assist in quantifying the potential associated with new store deployments, as well as whether existing stores should be replaced or remodeled.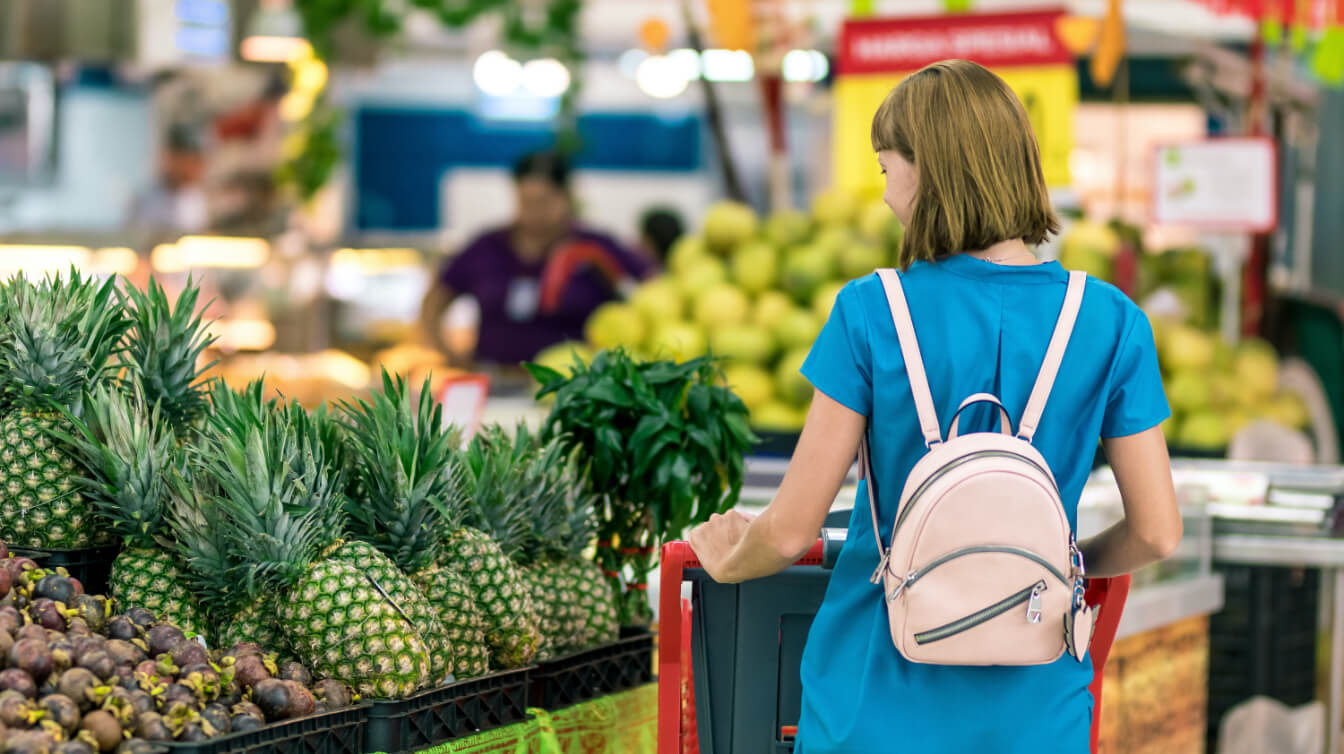 Specialty Food Retailers
Specialty grocers tend to appeal to specific consumer populations, rendering the traditional gravity modeling approaches used for conventional grocers largely ineffective. A more nuanced understanding of trade area extent, the demographic and psychographic makeup of consumers served, direct and indirect competitive impacts, site and situational characteristics, and other factors combine to form custom forecasting models used to inform your real estate strategy.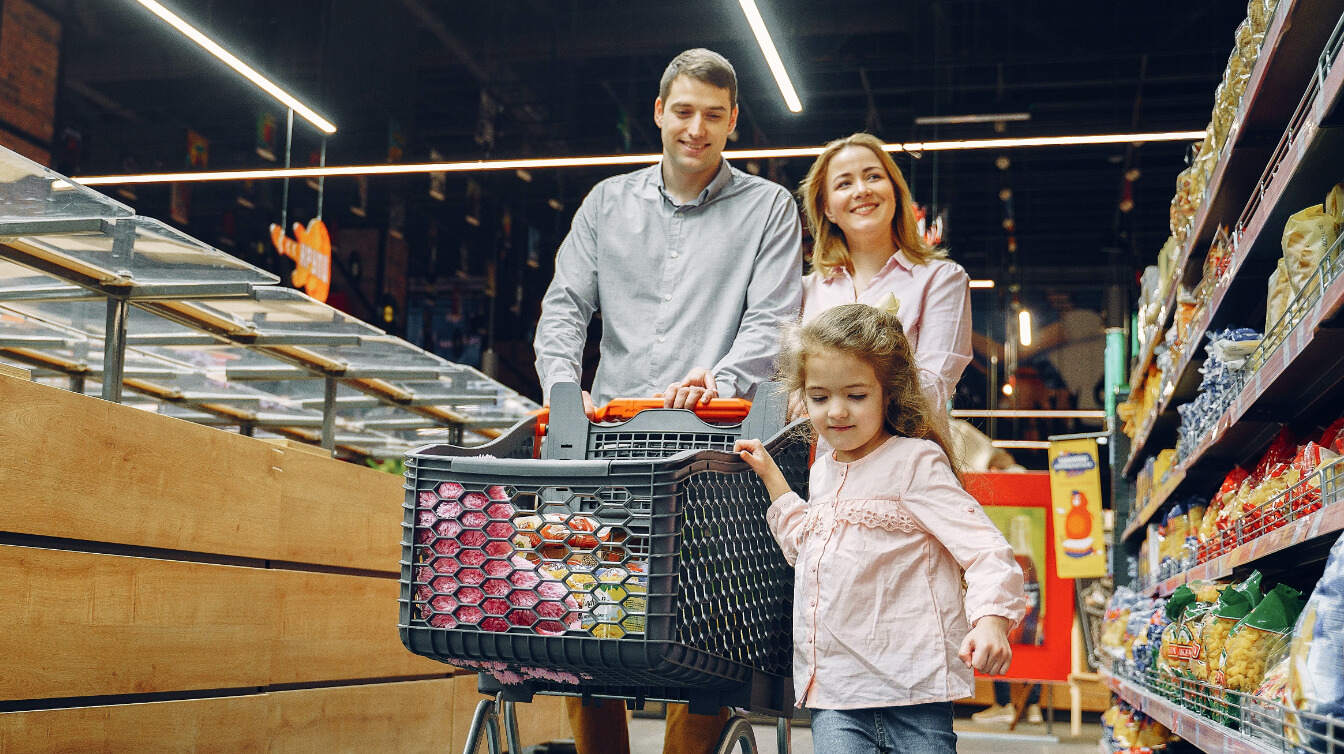 In-Store Shopping vs. Delivery vs. Curbside Pickup
Consumers want convenience, and grocery chains continue to deliver new shopping options. Intalytics understands the challenges of this growing trend in omnichannel operations. We can analyze the effects each channel will have on your business and identify the relative importance of each to overall profitability.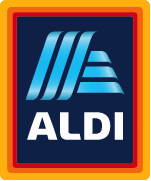 "Our partnership with Intalytics has been an integral component of our larger store expansion strategy in the U.S. Having reached a critical mass of stores, we turned to Intalytics in an effort to ensure that future growth occurs in an informed manner. The combination of insights generated by way of their predictive models and utilization of the SiteIntel platform provides our teams with the confidence needed to make informed real estate decisions and a roadmap for new store deployment opportunities, all while working to mitigate potential risks associated with sites and trade areas of interest."