Knowledge is power, and no industry understands this better than those providing educational services. Your ability to harness the knowledge that predictive analytics can yield will prove critical to making informed site selection and marketing decisions.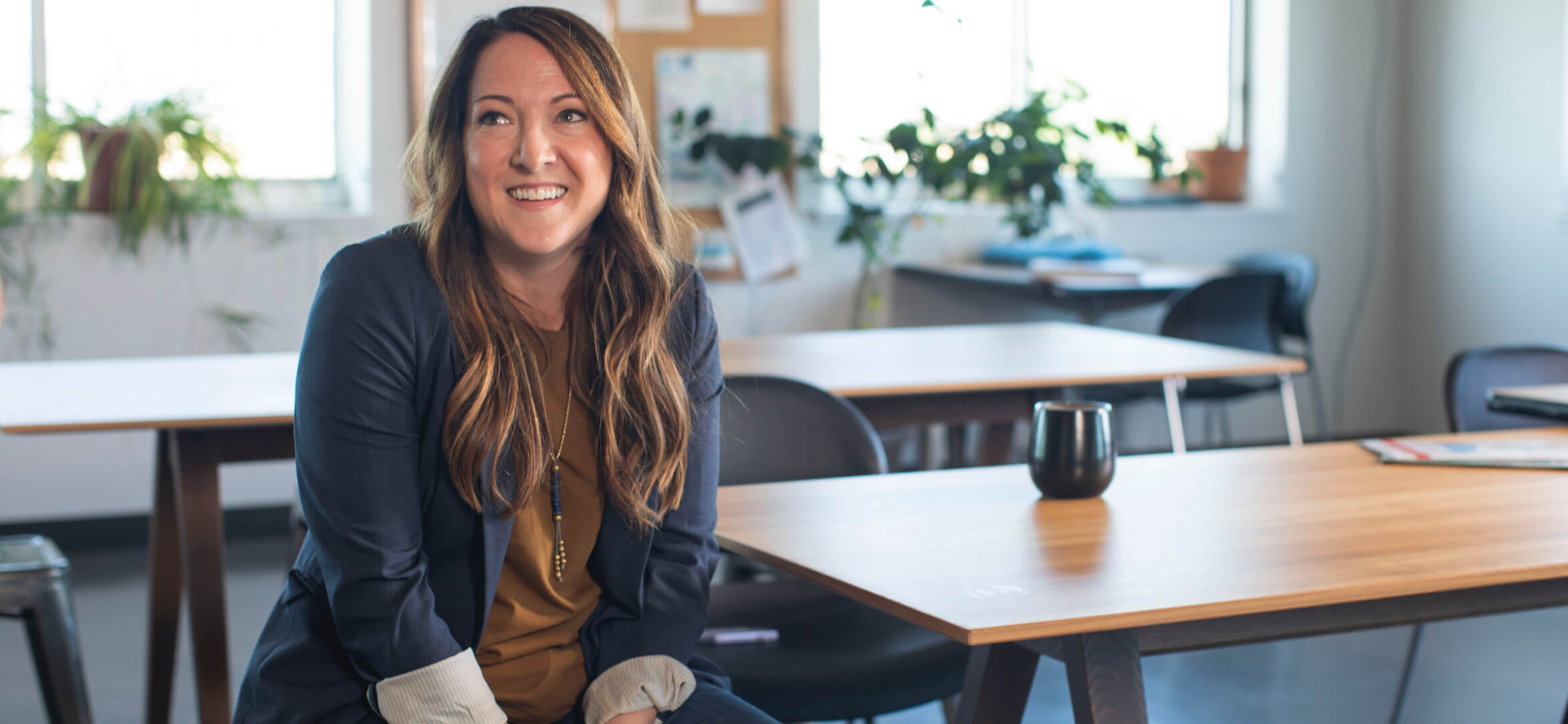 Be Well-Schooled in Local Needs
Neighborhoods change — constantly. Students grow up. Families move away. New families move in. You must continually evaluate the brick-and-mortar footprint of your campuses, learning centers, and childcare facilities to stay aligned with the narrow and fluctuating population of students you serve. Where to open a new school? When to add more classes? When to relocate? Intalytics possesses significant experience working with childcare- and education-focused brands to apply location-based learnings to answer those questions.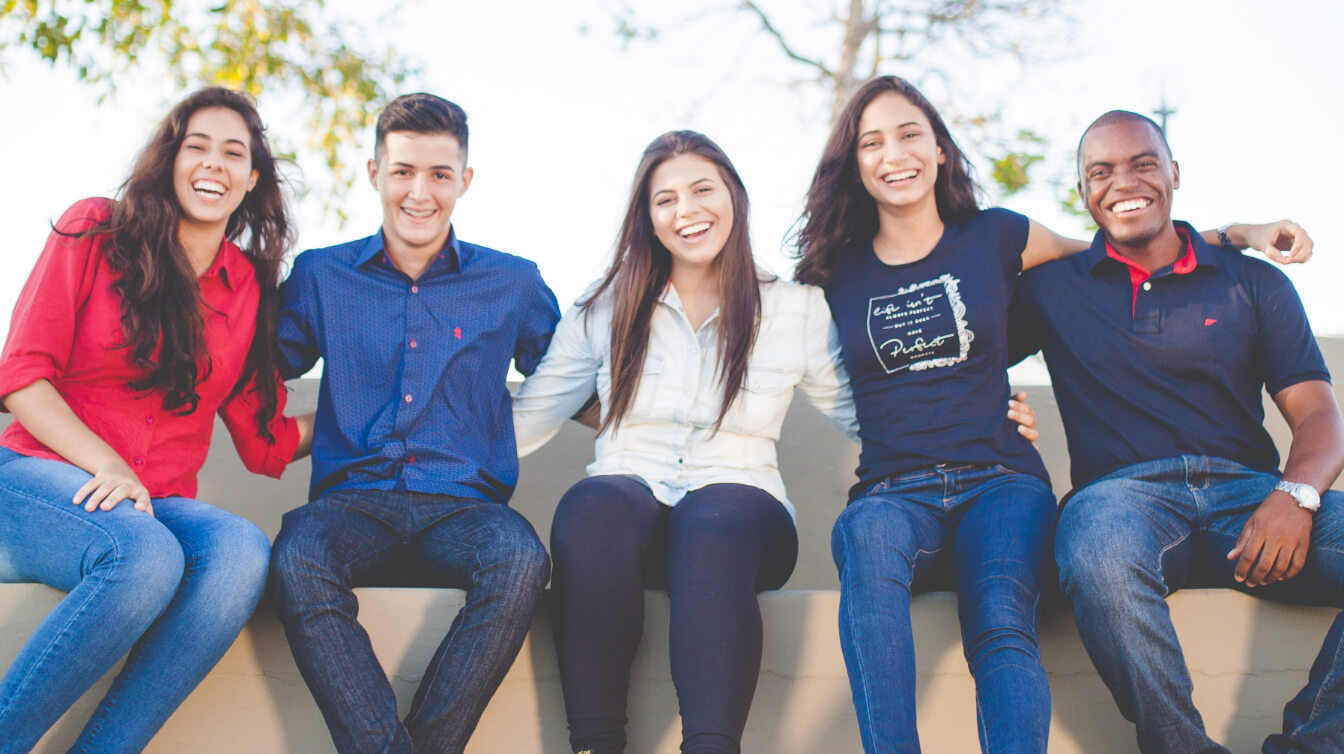 Increase Enrollment
How do we bring new students into the classroom? Intalytics knows the formula to finding answers. By compiling local household data, we learn valuable demographic and psychographic details that give us a deeper understanding of the educational needs of the area. Combining these household profiles with analyses that measure trade area extent, competitive impacts, and the site and situational characteristics of your centers results in predictive models that can forecast center performance while identifying those households worthy of your marketing investment.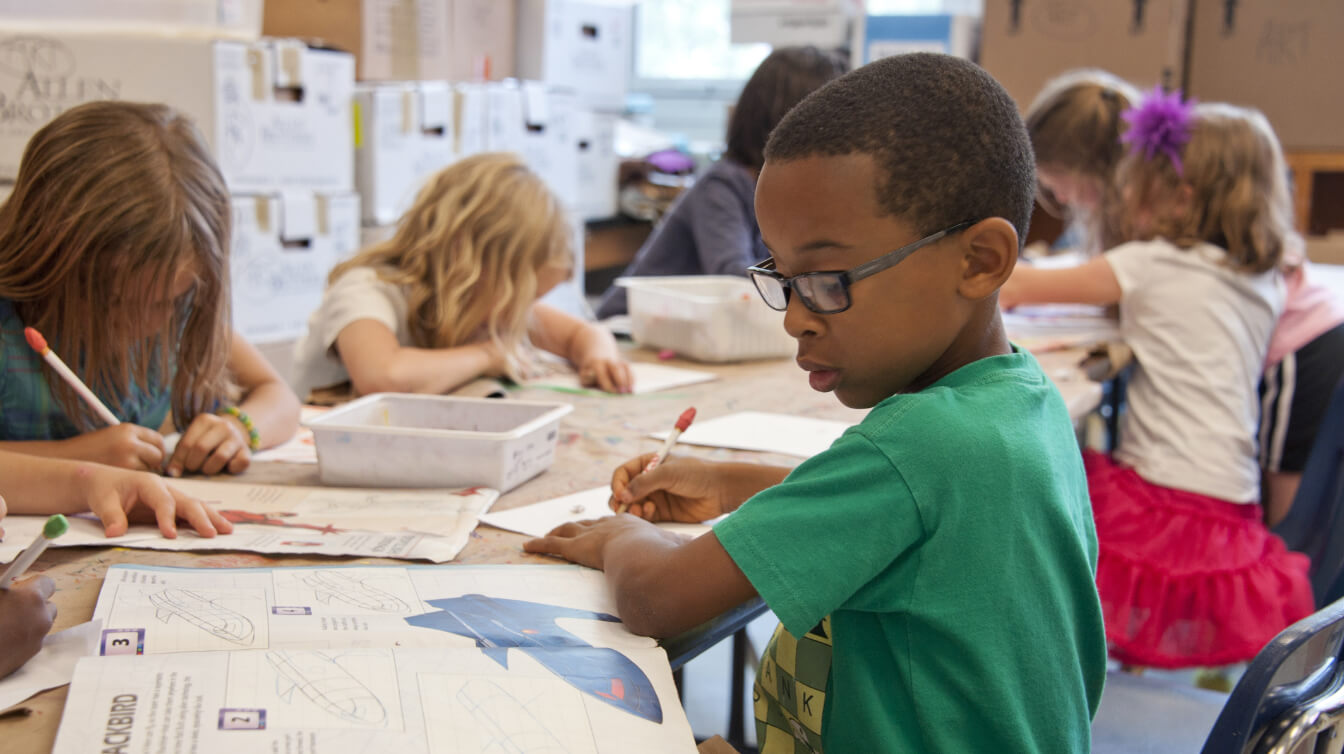 On-Campus vs. Online Education
More and more educational centers are offering distance learning options to serve students. At Intalytics, we are distance experts in both the physical and digital senses, and will help you adapt to the challenges of omnichannel operations. We can analyze the positive and negative effects each channel will have on your bottom line and identify the relative importance of each to overall profitability.
SiteIntel
Real-Time Answers at Your Fingertips
Bring the future into sharper focus with the industry's leading data visualization, forecasting, and reporting platform. Flexible and scalable, SiteIntel empowers decision-makers across your entire organization with the confidence of the best predictive analytics.