Online banking has transformed how businesses and consumers interact with their financial institutions. The local branch now fits in the back pocket as consumers conduct much of their day-to-day finances on mobile devices. Yet, the physical footprint of a bank's network continues to serve as a vital role in building and maintaining stronger relationships with clients. Banks and ATMs remain essential for many consumers and businesses — from a desire to engage in face-to-face interactions covering deposits, investments, and loans, to the need for access to cash.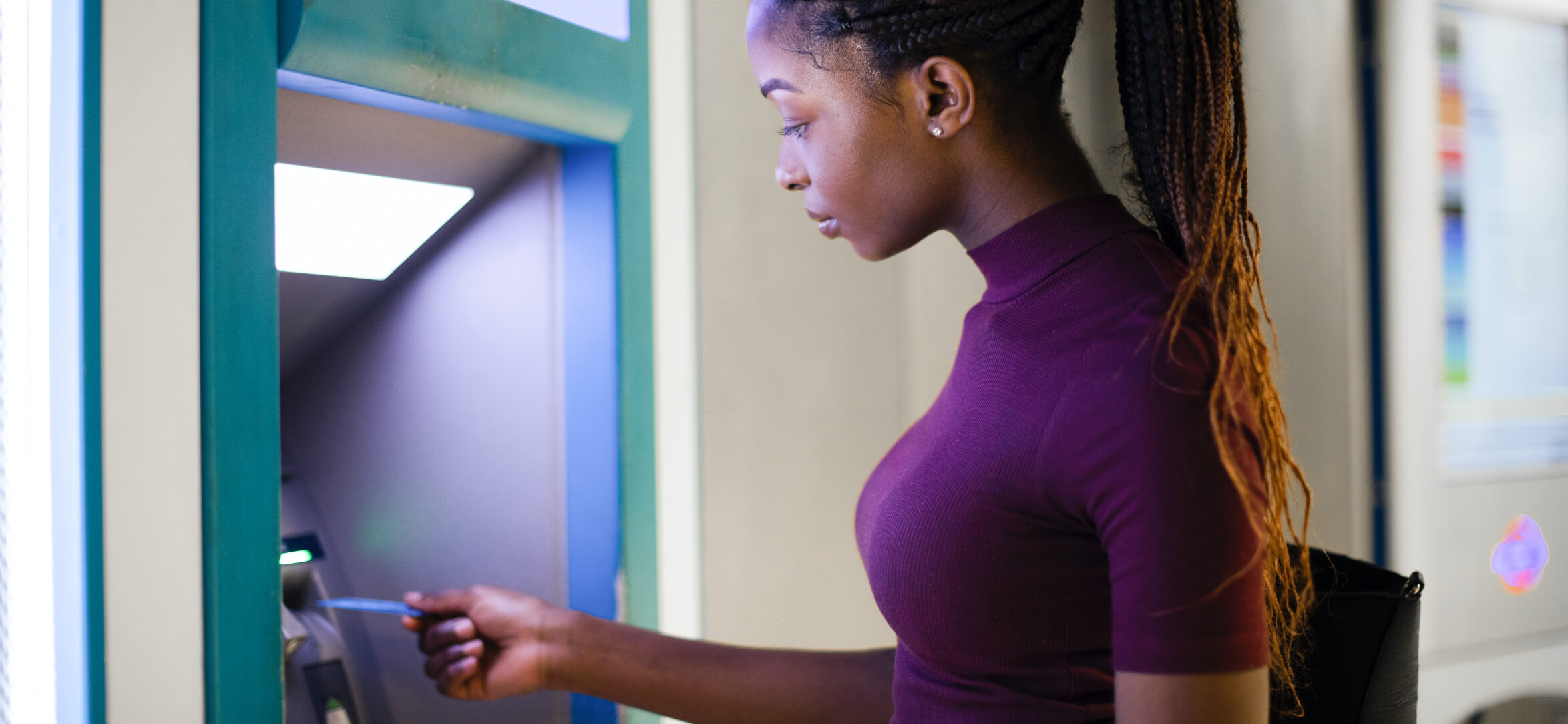 Branches vs. Online Banking
It's clear that online banking has been a disruptive force in the industry, but we need to understand how modern households interact with their banks and devise new strategies for optimizing performance. Is the brick-and-mortar branch simply a vehicle for initiating relationships? How many branches are needed in a region to fill that need? Our predictive analytics can help you weigh many of those omnichannel decisions.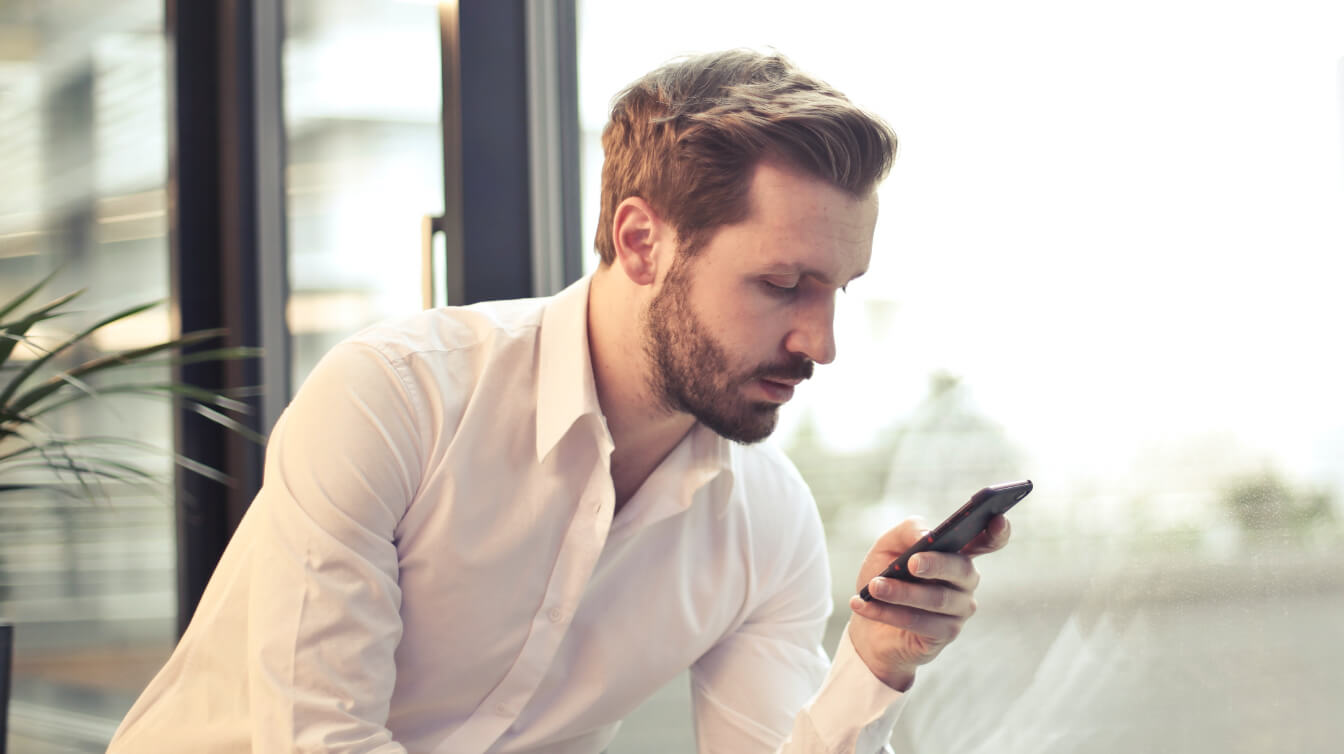 Raise Their Interest Level
Since far fewer consumers regularly visit bank branches, it becomes crucial to find new cost-effective ways to cross-sell additional financial services to existing customers. With an extensive background supporting banking clients, we typically develop distinct models for both the consumer and business clients that you serve, with further breakouts by relevant product category (loans, deposits, investments, etc.). This acute understanding of your customers allows us to efficiently deliver the right message to the right target to pique their interest.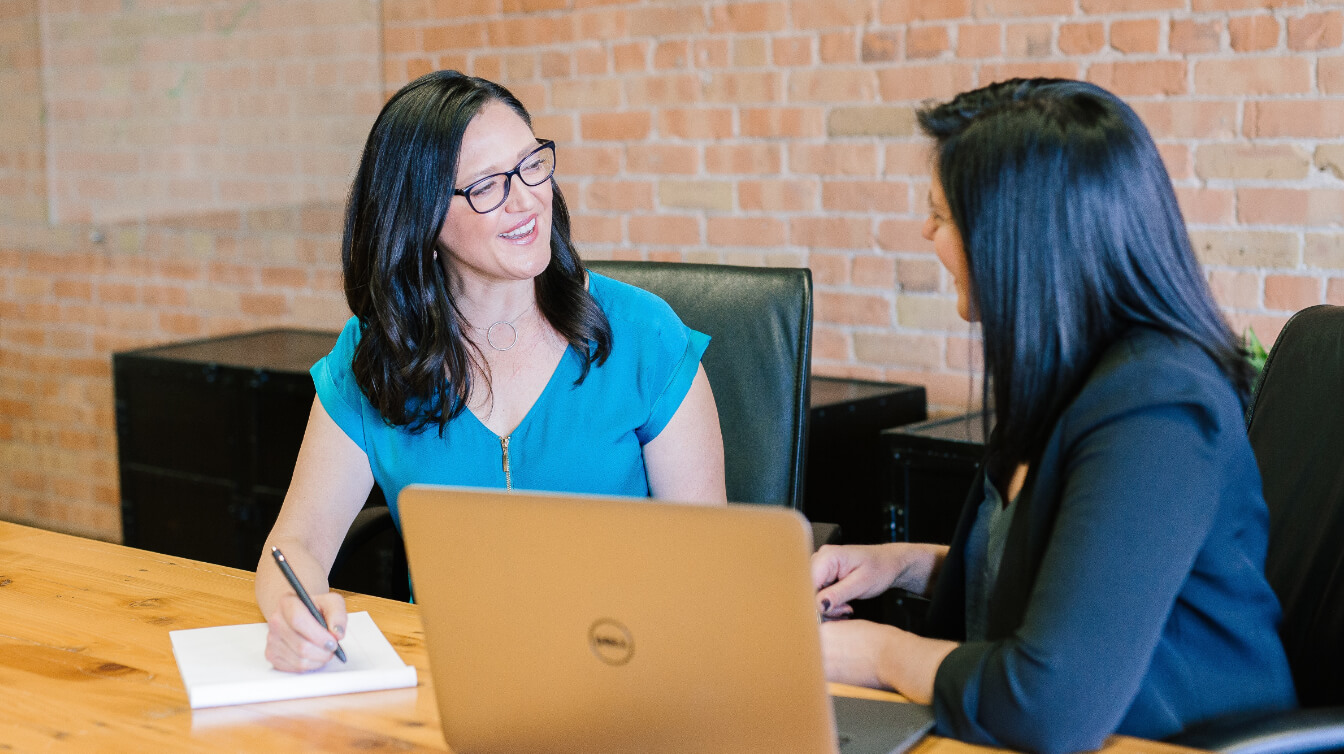 Making Financial Sense
Banks inherently understand both the power and the importance of making a sound investment. By investing in a partnership with Intalytics, your organization will gain access to customized analytical solutions that maximize your returns while minimizing your risks.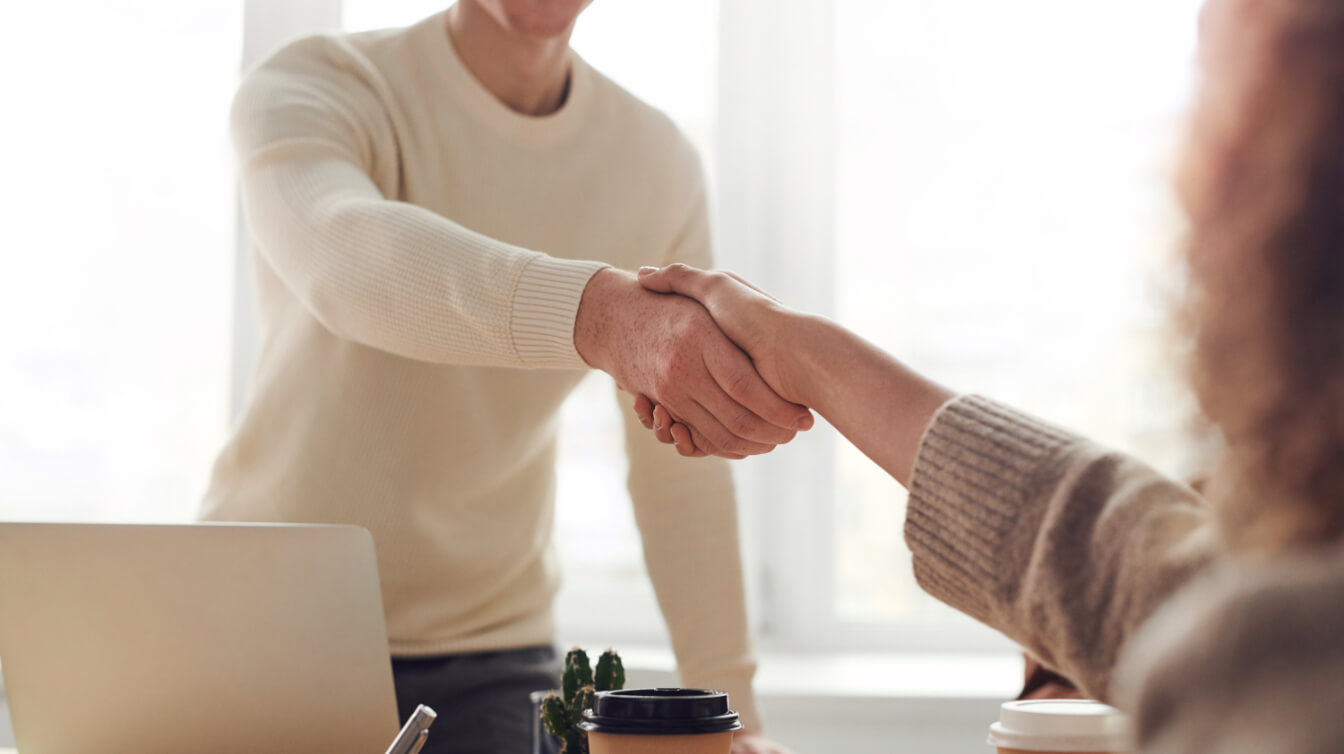 SiteIntel
Real-Time Answers at Your Fingertips
Bring the future into sharper focus with the industry's leading data visualization, forecasting, and reporting platform. Flexible and scalable, SiteIntel empowers decision-makers across your entire organization with the confidence of the best predictive analytics.