Real Estate Solutions
Forecasting Models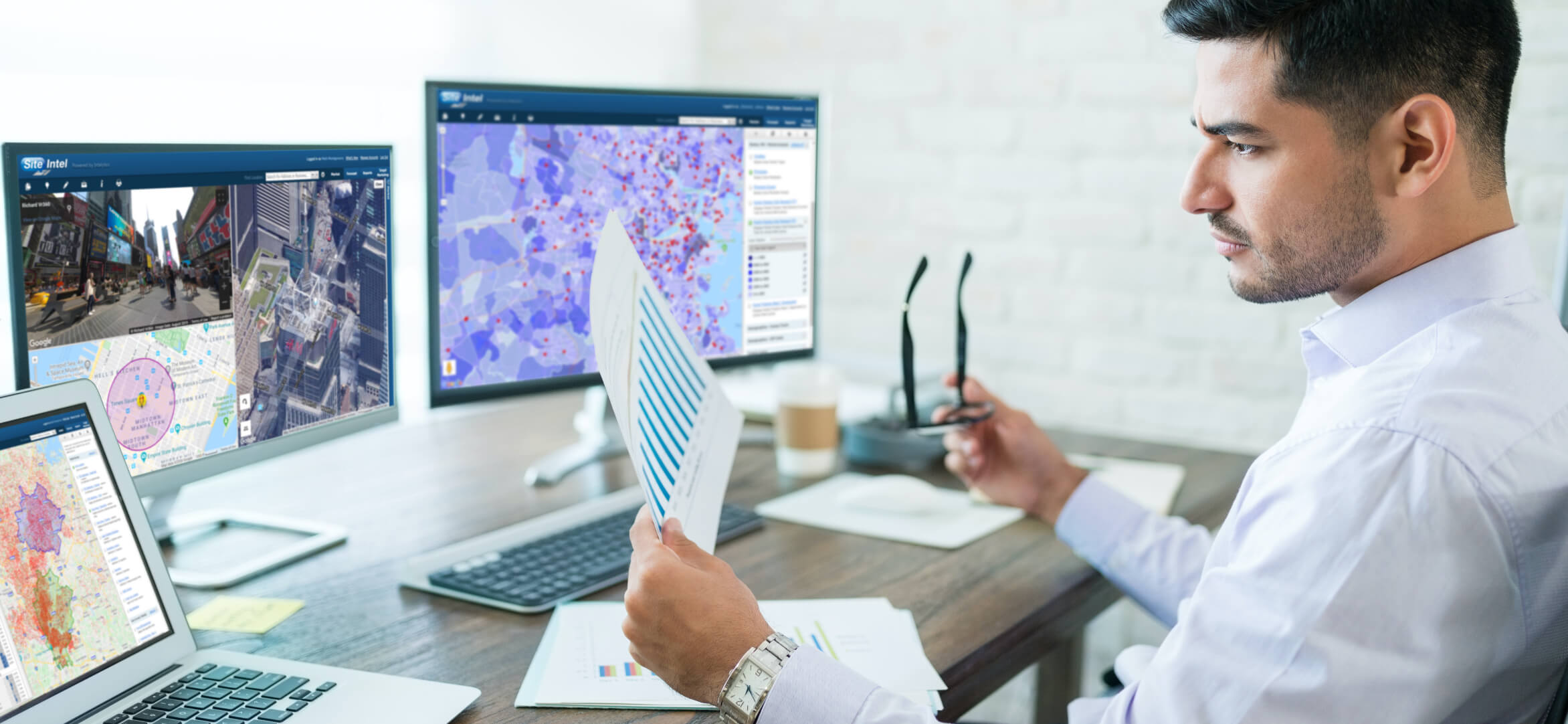 Forecasting Models – The Science Behind Site Selection
From quantifying the performance potential associated with a prospective location, to identifying in-fill opportunities within existing markets, custom forecasting models from Intalytics will serve as a valuable input for your decision-making processes.
Using a variety of statistical techniques, Intalytics analyzes relevant data sets, including your consumers, demographics, and other third-party data, to understand the specific factors that impact the performance of your locations. We are passionate about the methodologies that we leverage on our clients' behalf, and we take pride in our proven approaches to defining trade areas, developing customer profiles, calculating competitive impacts, and accounting for site and situational characteristics.
Intalytics develops and deploys a wide range of forecast models, from those forecasting top-line performance potential associated with a prospective site, to consumer segment-level and category-level models that provide more granular insights.
With a custom model or models in place, you have a variety of options to choose from when generating your forecast. Intalytics can serve as your outsourced research team, conducting forecast studies on your behalf. Additionally, Intalytics can deploy your models within our proprietary SiteIntel platform, empowering users within your organization to generate speed-of-thought insights in a true "on demand" fashion.