Real Estate Solutions
Forecast Studies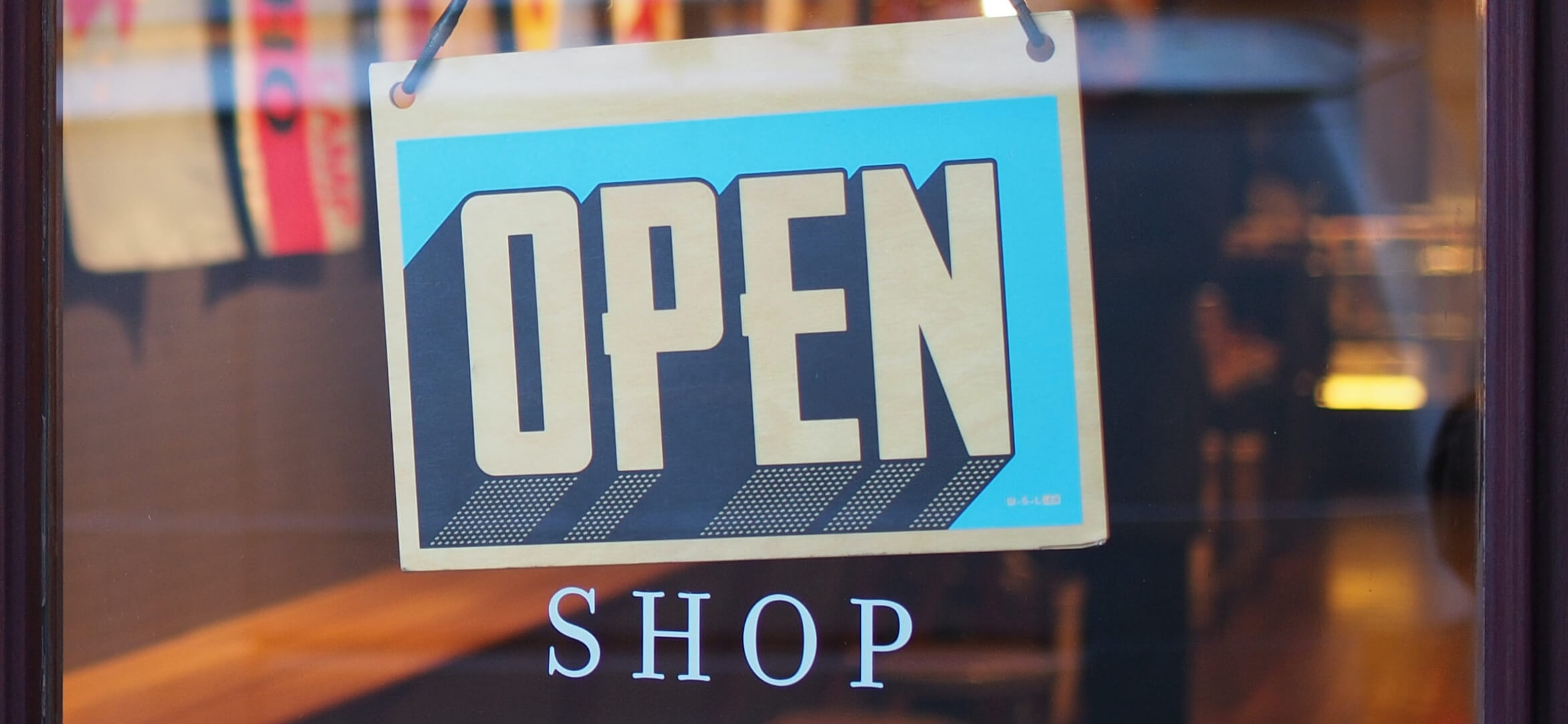 Forecast Studies – Our Holistic Assessment of Potential Performance
Clients often retain Intalytics to conduct forecast studies for proposed locations, either using the custom models that Intalytics has developed for a client or through ad hoc analysis that Intalytics conducts at a client's request. This approach has proved beneficial to organizations that evaluate and open a limited number of units annually, as well as to organizations that prefer to outsource their market-planning and forecasting needs. Forecast studies are generally conducted in one of two distinct manners:
In-Office Forecast Study
Intalytics generates a forecast for a proposed location using a combination of the forecasting models and ad hoc analysis and conducts an in-office audit of the applicable forecast. Our analysts review and adjust, as appropriate, the modeled trade area proposed for a location. They then audit the applicable forecast for each trade area sector, using the actual performance of existing client locations in comparable situations as a benchmark. They also consider any known site characteristics in the forecasting-study development process.
Fielded Forecast Study
In addition to all analysis aspects described in the in-office forecast study, an Intalytics analyst visits the proposed site and assesses accessibility, site and situational characteristics, co-tenancies, competition, surrounding demographic profiles, and other relevant factors that may impact performance.