Marketing Solutions
Response Analysis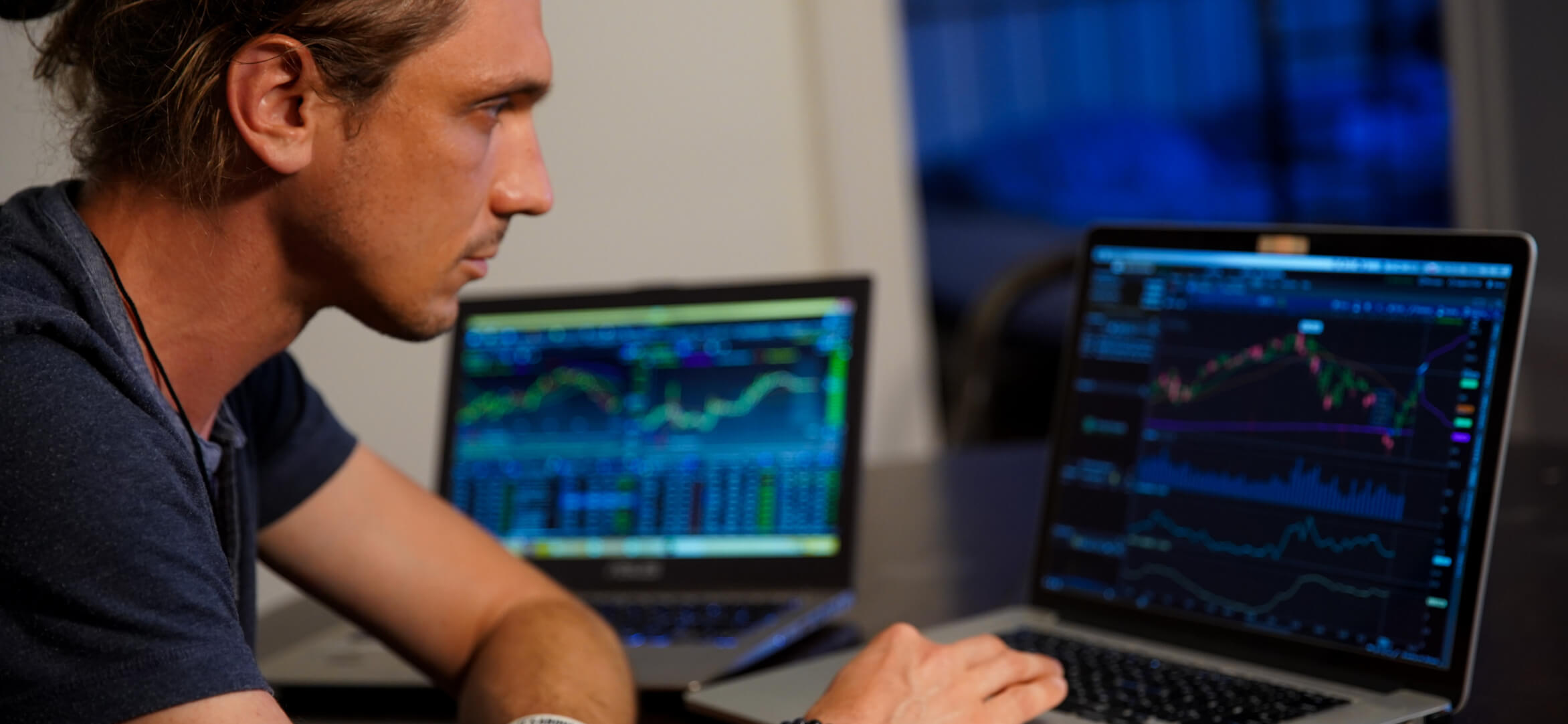 Response Analysis – Key to Continuously Improving Campaign Performance
Because our marketing solutions are built around geo-targeting specific households, we are able to identify exactly which of your targets responded to your offer. For firms with a CRM system, loyalty program, form fill, newsletter, or any other means of capturing an individual's home address, our Response Analysis ties back to those consumers who responded to your campaign, giving you clear ROI performance.
Intalytics' response analysis solutions also include campaign impact by:
Predictive model rank
Demographic, psychographic, and financial characteristics
Drive time to your locations
Other key variables
Our approach allows your campaigns to become smarter over time, as response findings from your most recent campaign can inform the geo-targeting strategies employed in future campaigns. Our experienced marketers also function as an extension of your team, helping interpret the data as part of all our marketing solutions.