Careers
Technical Operations Analyst
Intalytics, the leader in location-centric predictive analytics, is in search of a Technical Operations Analyst to join our growing team.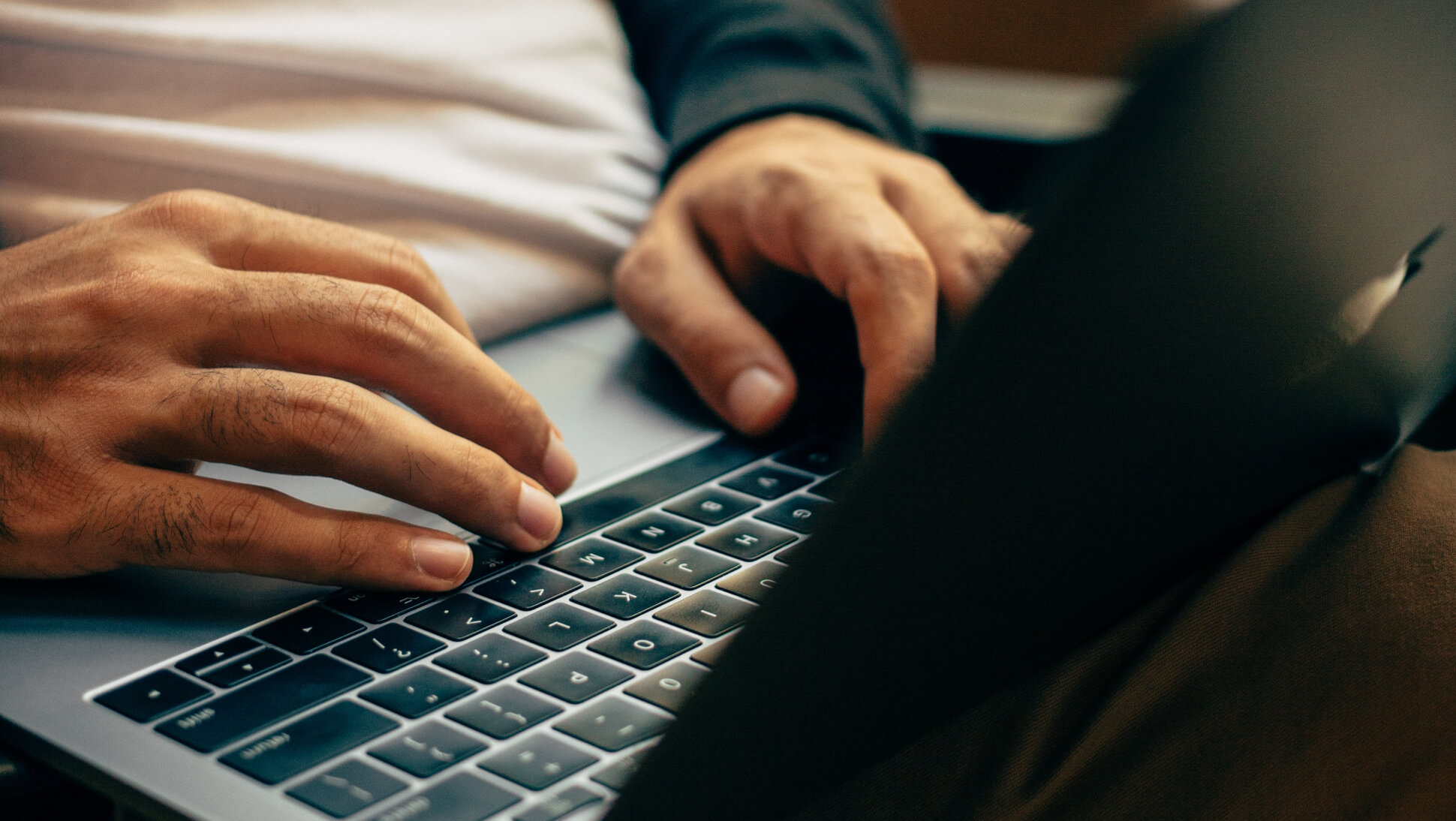 Intalytics is looking for a technical analyst to assist in integrating analytical models into our SaaS web platform. Applicants should have good problem-solving capabilities, communication skills and the ability to analyze data workflows quickly. Ideal candidate will have exposure to database analysis, project management, and some basic computer programming. Experience with any of the following software platforms/technologies is desired:
JSON – For data sets and configurations using key/value notation
Scripting – Ability to read/write scripts to automate tasks
SQL – Ability to select data as well as manipulate existing data through SQL syntax
Database modeling and structure
Bonus: Alteryx – For statistical models that provide automation
RESPONSIBILITIES
Implement statistical models created into our SaaS web platform.
Quality Assurance – Validate and document solution effectiveness through program and quality assurance testing, and establish applicable program specifications.
Assist/liaise with development and Client Managers to ensure requirements are clearly understood.
Provide QA testing on newly implemented models/software, as well as troubleshoot existing models/software.
Work with development team to analyze and resolve defects.
Query databases for sets of data and troubleshoot possible data inconsistencies.
Assisting in troubleshooting, testing, and resolving reported production support or data issues.
Serve as a point of escalation for complex application system problems and sophisticated client requests.
ABOUT INTALYTICS
Our primary focus is to enable retailers, restaurant operators, and service providers to make strategic and profitable real estate investment decisions.
Our mission is to combine practical, real-world experience with contemporary analytical tools in order to functions as our clients' trusted advisor regarding real estate-oriented solutions, direction, and advice. Our approach to problem-solving is predicated on quality research and customized solutions that address the concerns and challenges unique to each of our customers.
Each of the principals at Intalytics has been actively involved in retail location research and consulting for more than 30 years. The company's areas of expertise include:
Customer Profile Analysis
Competitive Assessment
Supportable Stores Analysis
Sales Forecasting Systems
Sales Transfer Studies
Strategic Planning
Consumer Research
Acquisition Due Diligence
All eligible candidates must be U.S. citizens and/or legally able to work in the United States.
Apply Now